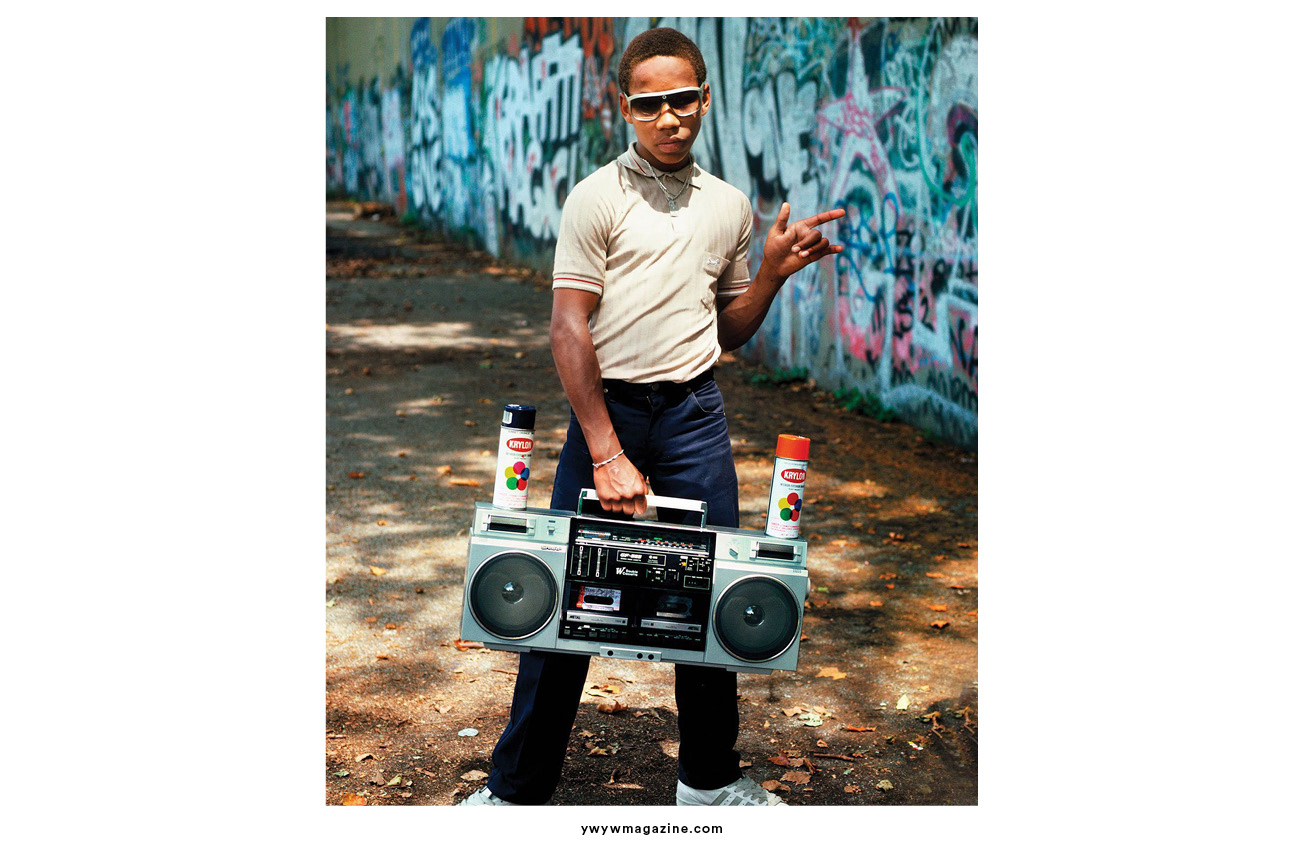 Beyond The Streets, the premier exhibition of graffiti, street art and beyond, has headed to the art form's epicenter: New York, on June 21, 2019. The show celebrates society's most pervasive mark makers and rule breakers with a sprawling showcase of work by more than 150 artists from around the world. Continuing its mission to elevate the art form and defy conventions, Beyond The Streets New York takes over two floors of Twenty Five Kent, a new creative office building located on the waterfront in North Williamsburg. The exhibition is comprised of more than 100,000 square feet of space and feature programming including performances, lectures and films.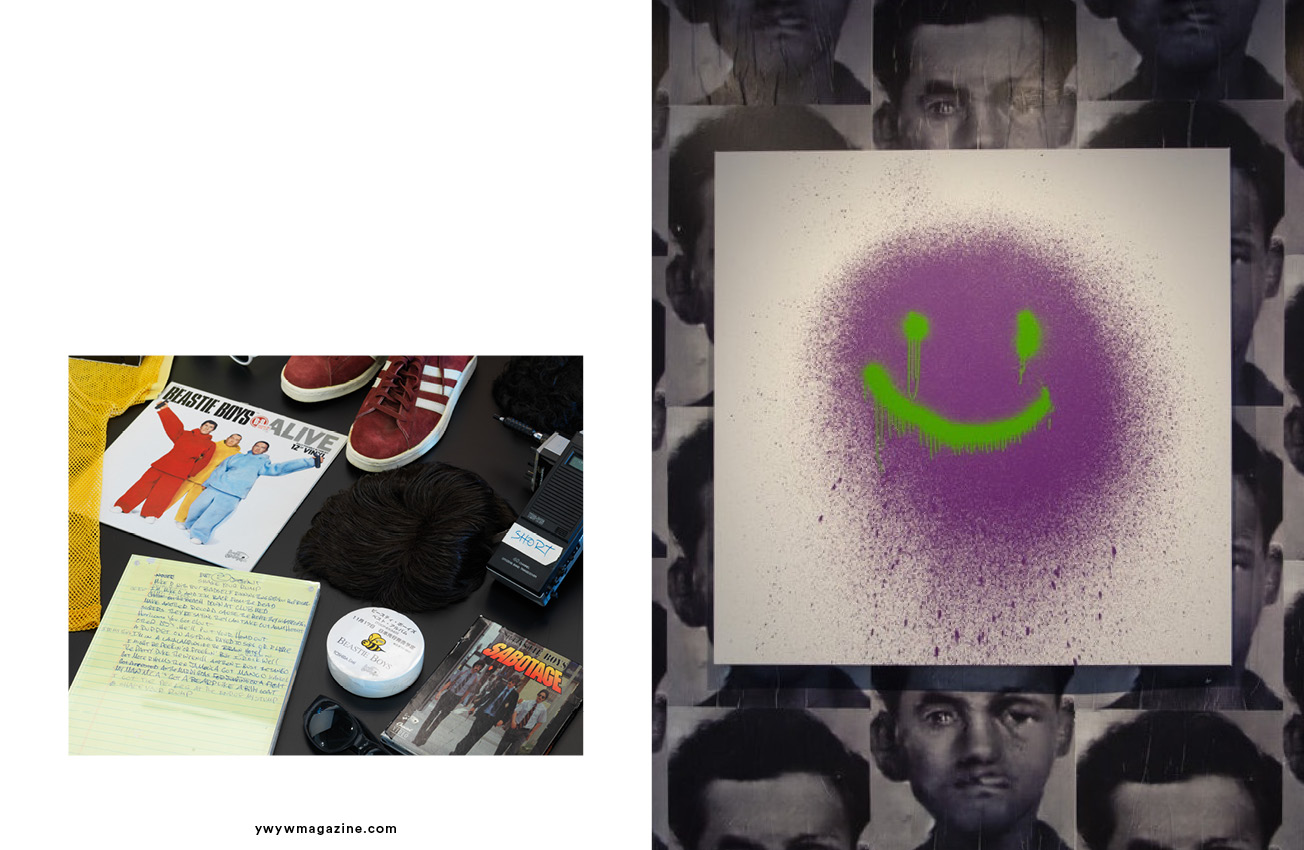 Curated by graffiti historian and urban anthropologist Roger Gastman, Beyond The Streets examines the fundamental human need for public self-expression, highlighting artists with roots in graffiti and street art whose work has evolved into highly disciplined studio practices, alongside important cultural figures inspired by these art forms. For New York, the traveling art experience takes an expanded look at the role of music and the theme of artist activism.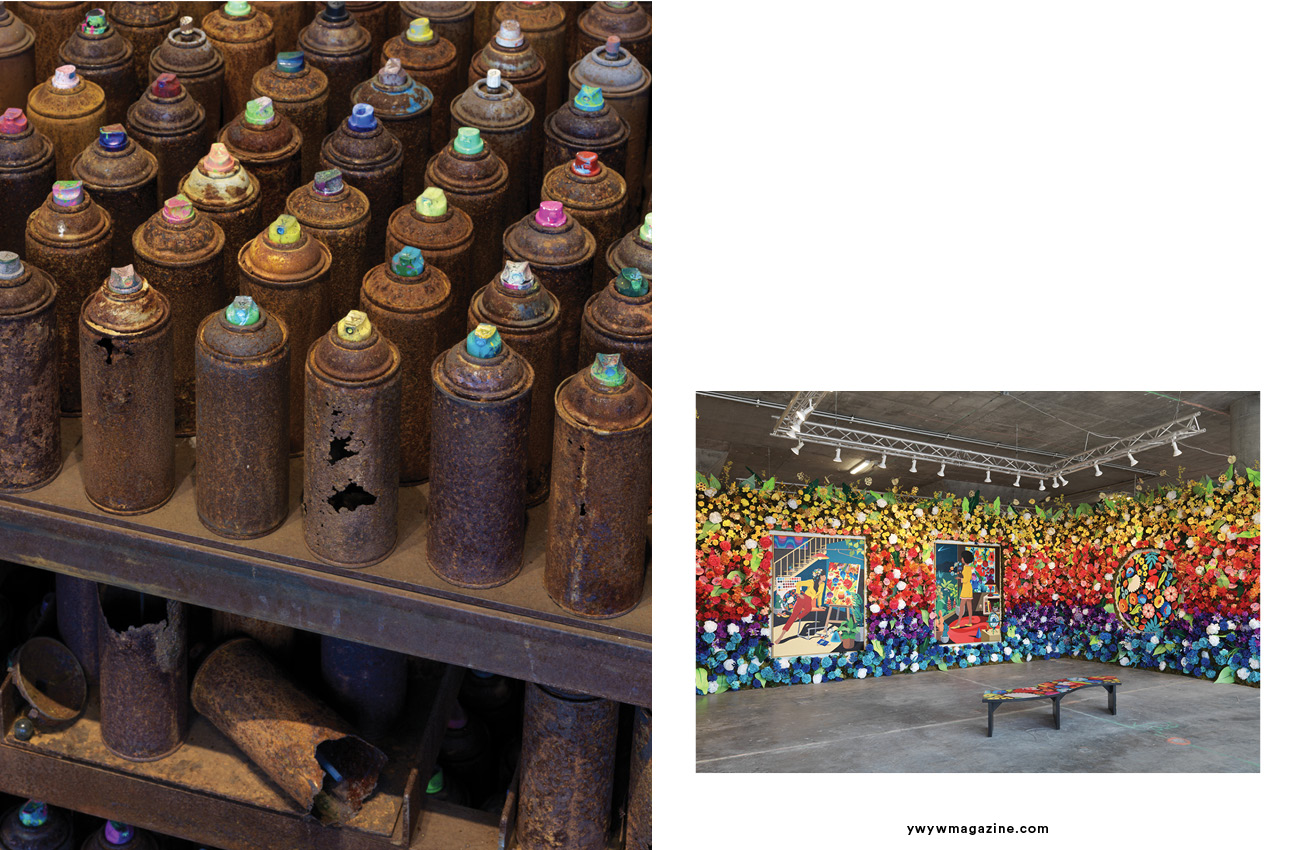 The show features numerous immersive installations, bringing the dynamic art forms off the walls and surrounding attendees with tactile experiences, including the U.S. debut of "Facing The Giant: 3 Decades of Dissent," Shepard Fairey's 30th Anniversary, a special Beastie Boys installation featuring artifacts and ephemera from the band's prolific 4-decade history, oversized sculptures by FUTURA and Cleon Peterson, a wall of Jenny Holzer's truisms, a functioning tattoo parlor by Bert Krak & Alexis Ross, a room of puppets by Paul INSECT and BAST made of trash, works by Takashi Murakami, Guerrilla Girls and much more.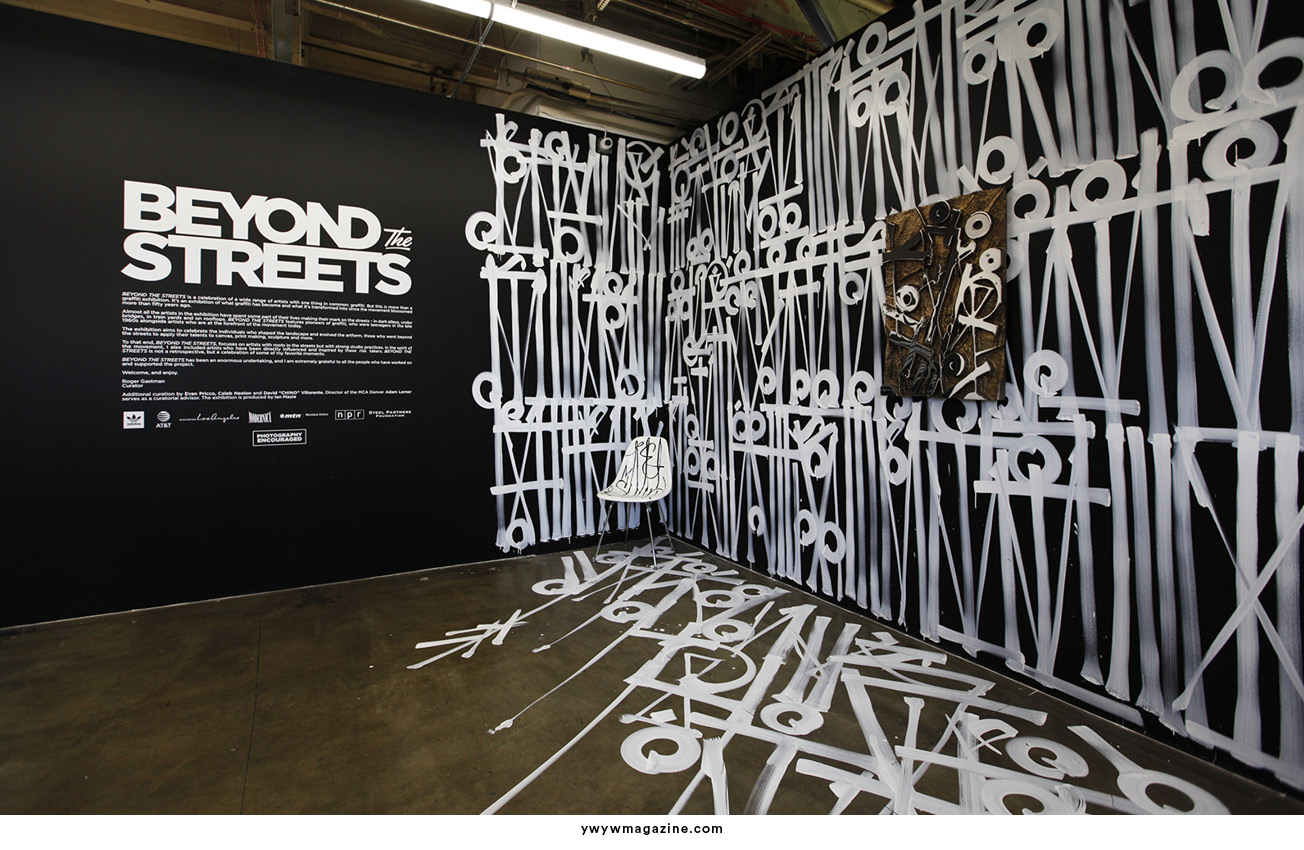 Beyond The Streets also features a curated gift shop with more than 150 items developed exclusively for the New York exhibition. The shop features a variety of apparel, collectibles, prints, books, toys, home goods and accessories, including several limited-edition artist collaborations and a special capsule collection developed with Adidas with proceeds benefiting NYC action sports charity Harold Hunter Foundation. The show is developed in partnership with Adidas Originals and Adidas Skateboarding as a platform for creativity and Perrier, longtime supporters of the art world. Additional support provided by Modernica, Montana Colors, NPR, NTWRK, Twenty Five Kent and WNYC.