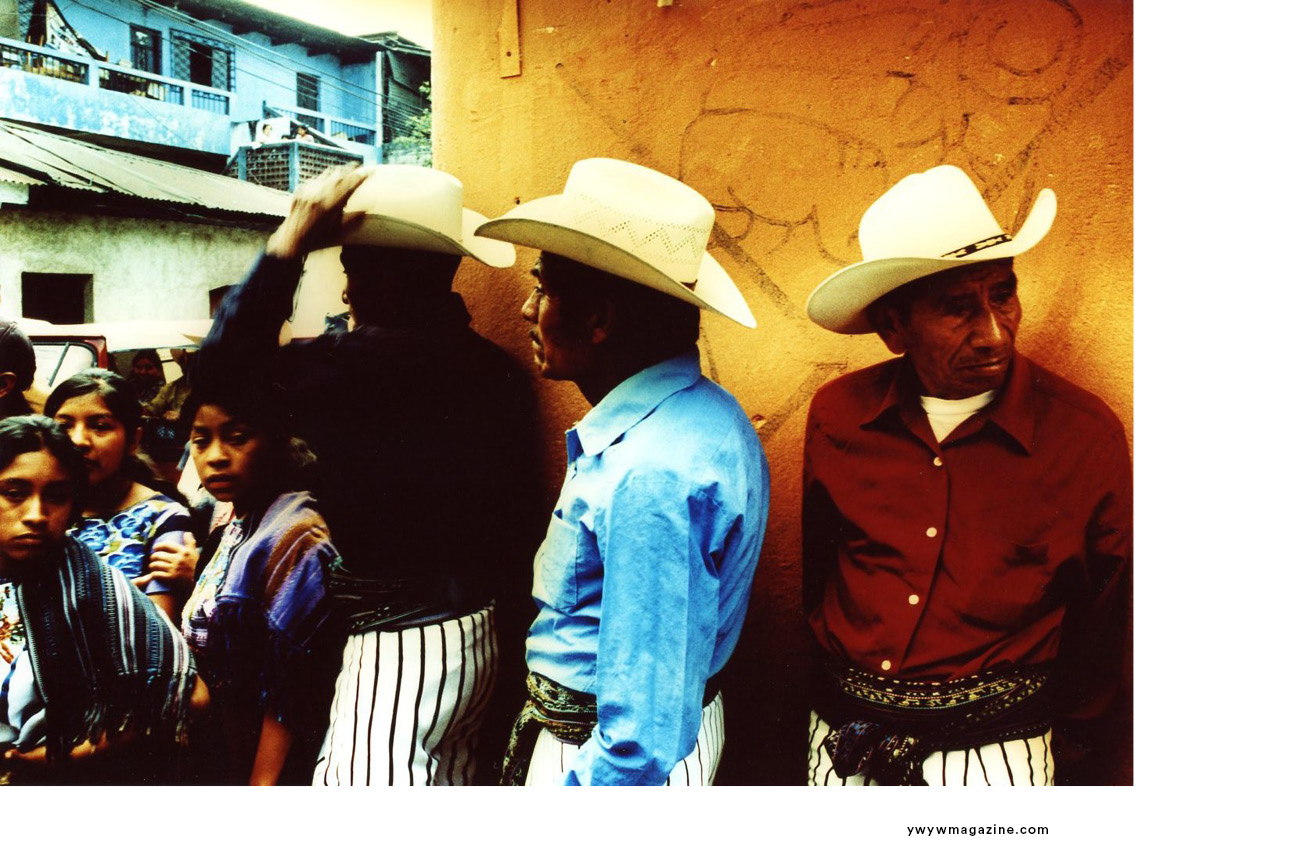 How old are you? Tell us a little bit about yourself.
I was born in 1975 in New York City, raised in Los Angeles, and spent most of the last sixteen years living in Japan, first Tokyo, later Kyoto, and traveling in Asia, Africa, and elsewhere.
What is you training?
I studied history in Santa Barbara. Most of my twenties and into in my thirties I was an aspiring writer, publishing some short stories, essays, and poetry, but never managed to publish the two novels I spent years working on. I took to photography about ten years ago, shooting film, and around six years ago began color darkroom printing. My wife, the photographer, Ariko Inaoka, taught me printing. I did not go to art school.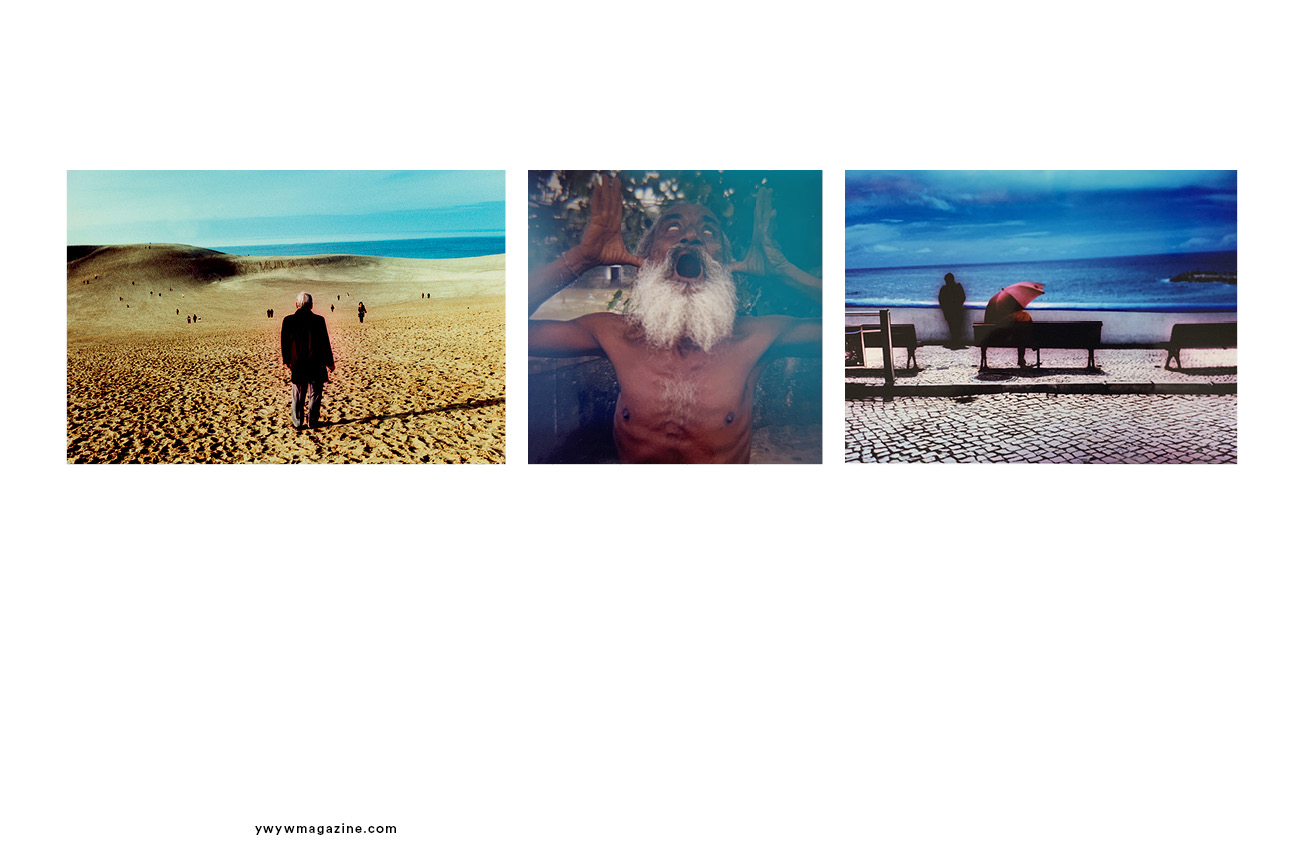 What has influenced your photographic style the most?
I am strongly influenced by cinema, in particular, color films from the 1950s through the 1970s. I love the lighting, the color, the composition of many of these films, and believe seeing so many of them over my life taught me composition intuitively. I also love looking at paintings and, of course, I collect photo books as well.
Are you a detail oriented person?
I am a details-oriented person and believe that any serious photographer must be so to create an outstanding image. To make a memorable photograph everything must be perfect, from the subject to the light to the background, the whole shebang. Darkroom printing especially requires very careful observation of details before I can be satisfied with a print.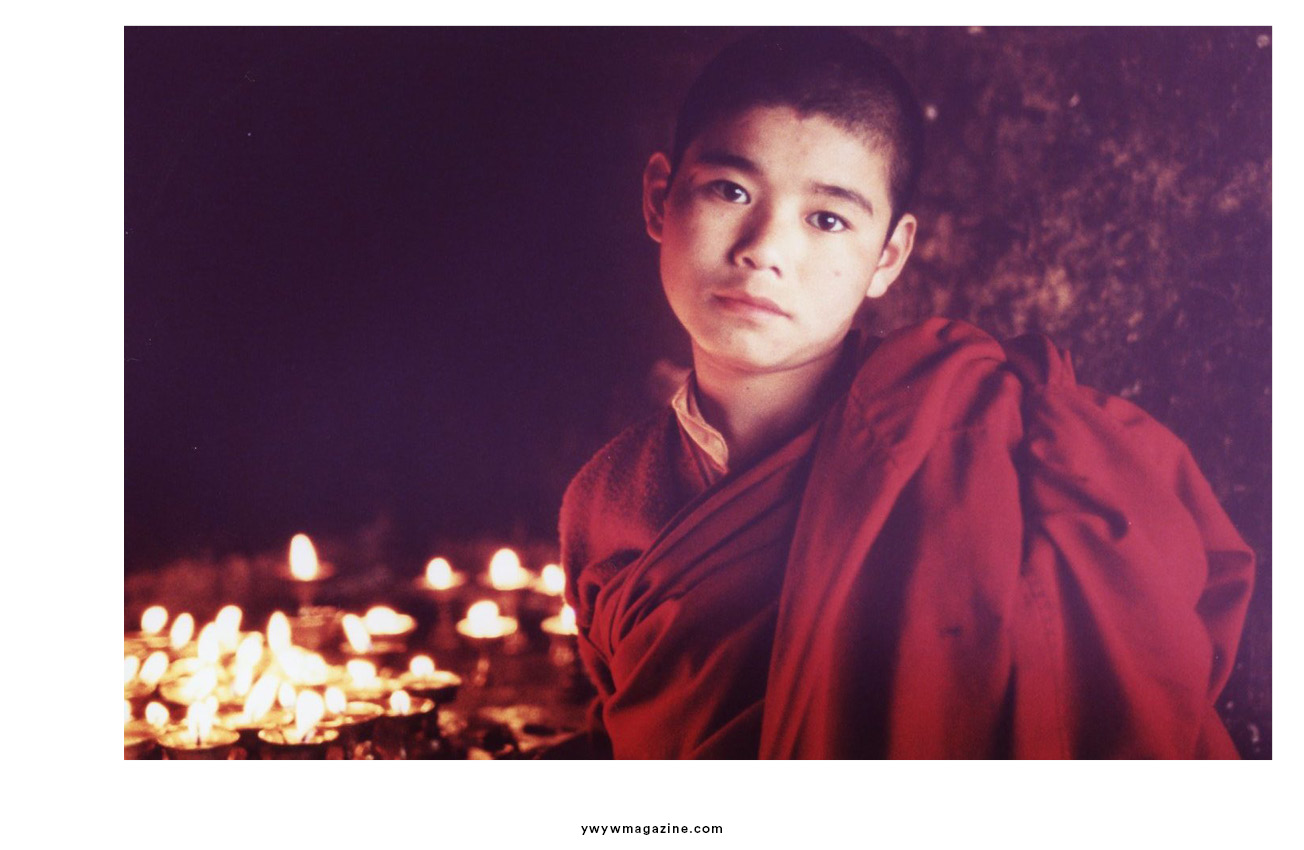 What do you think makes a powerful, compelling image?
I like photographs that have narrative, in which case something is about to happen, is happening or has just happened. Such images draw us in, catalyzing our imagination and curiosity to look closer or to return to the image again and again. It's a visual high that makes one feel better about life for having seen something wonderful.
How do you keep things interesting and get out of a creative rut?
If I am in a creative rut I tend not to let myself be too bothered about it. Usually it happens when I am very busy with life, usually work and family, though it does hit for no other reason than I am unable to see as I once did. On my walks, I might find nothing to photograph for weeks. But I don't let it worry me too much. One cannot be producing all the time.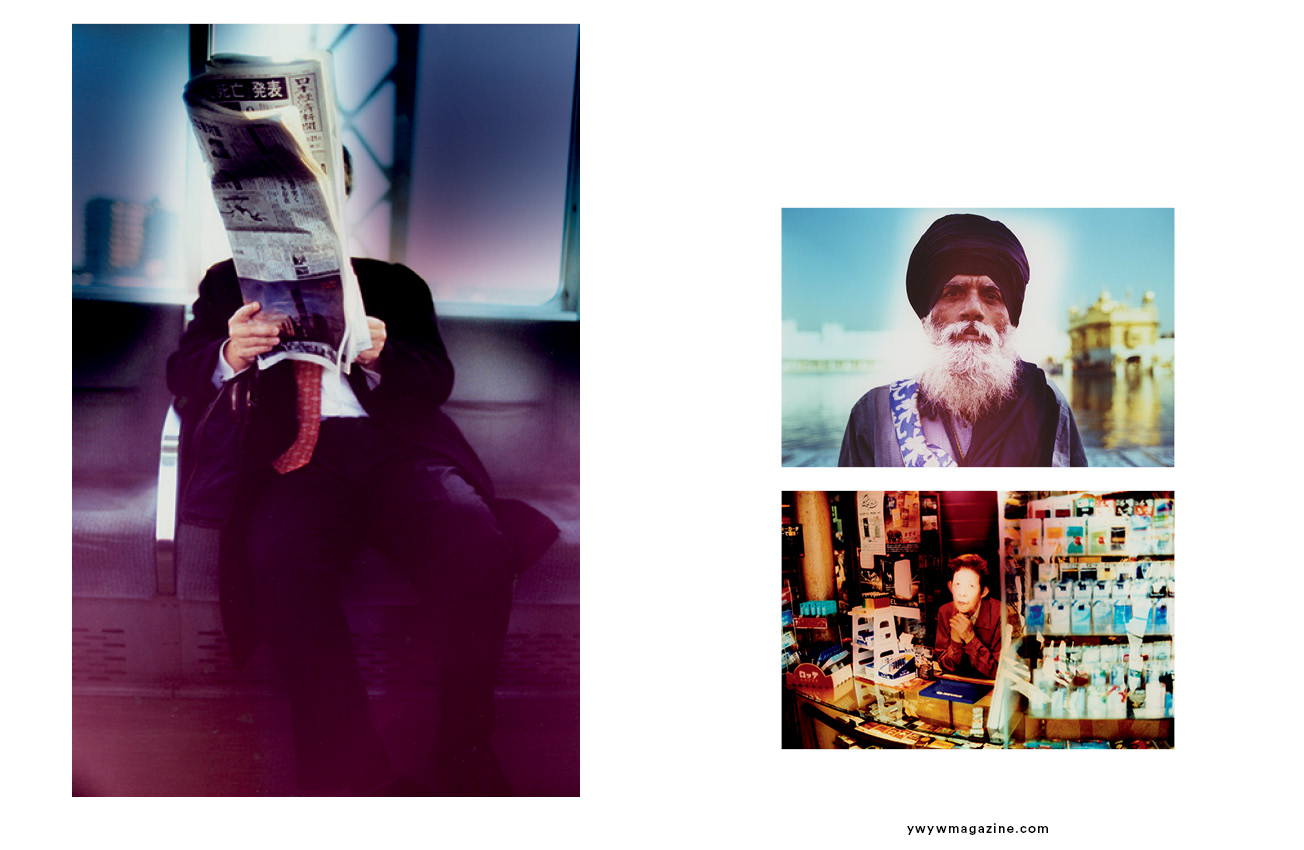 What was your dream job in childhood?
I believe my dream job as a child was to own my own comic-book shop. I collected comics (mostly Marvel) rather fanatically in the 1980s and there was nowhere I was happier visiting than my local store, Fantasy Comics. However, I moved on from this dream in my early High School years and have not read comics since.
Who are your role models?
I suppose my role model would be myself. I've read a lot – novels, histories, and biographies, and have learned there are many great things about being human and that no one is perfect. So I've picked and chosen what qualities would make me a better man, those in particular being kindness, gentleness, selflessness, hard work, courage, and careful observance. You should always try to live up to your own (high) standards.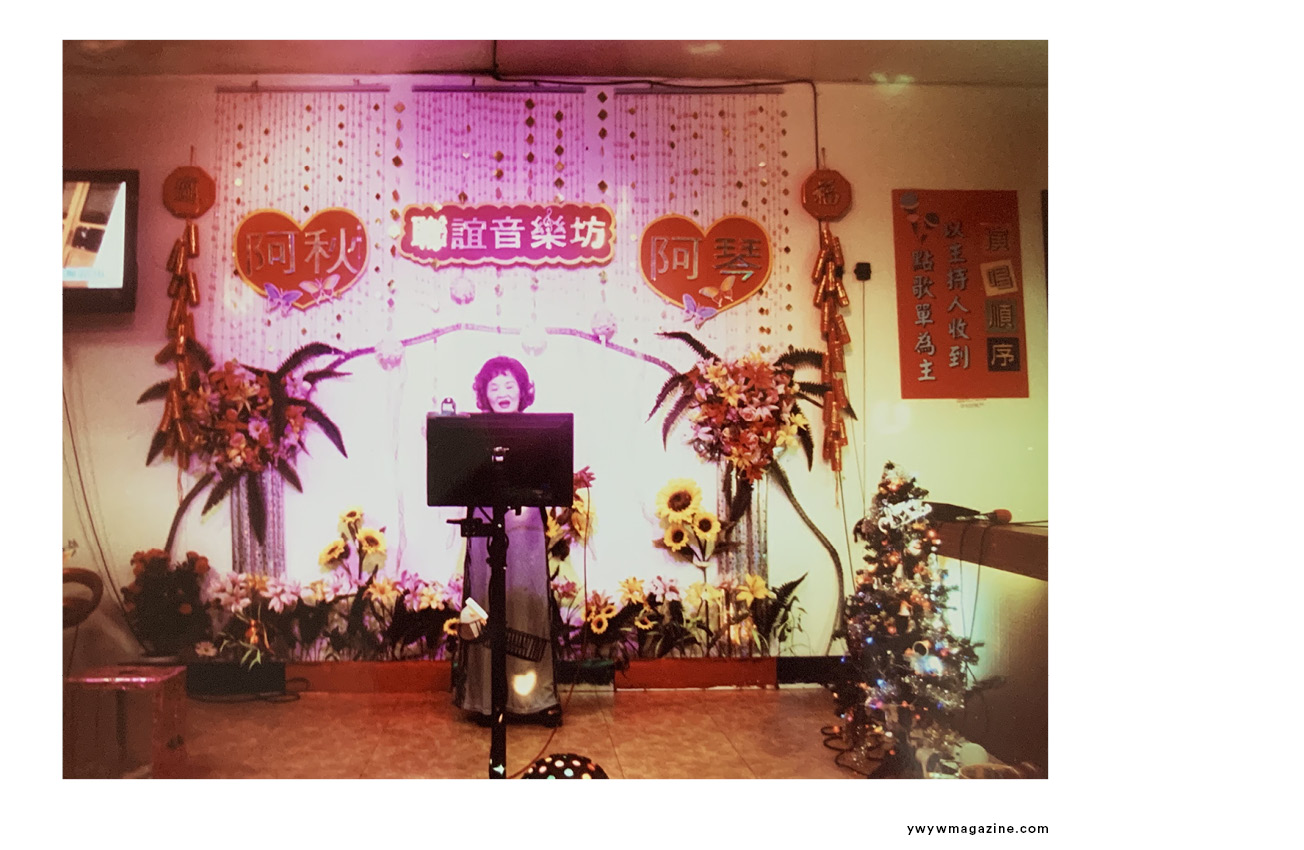 What is your favorite movie? And why?
Picking a favorite movie would be impossible. There are dozens I turn to over and over. But I must say I really do love Bernardo Bertoucci's Il Conformisto, Ingmar Bergman's Wild Strawberries, Carol Reed's The Third Man, Alejandro Jodorowsky's The Holy Mountain, Bob Fosse's All That Jazz, Robert Altman's Nashville, and Stanley Donen & Gene Kelly's Singin in the Rain.
Your dream place to live?
I really do love where I am in Kyoto, but it would be nice to live in Europe at some point in my life.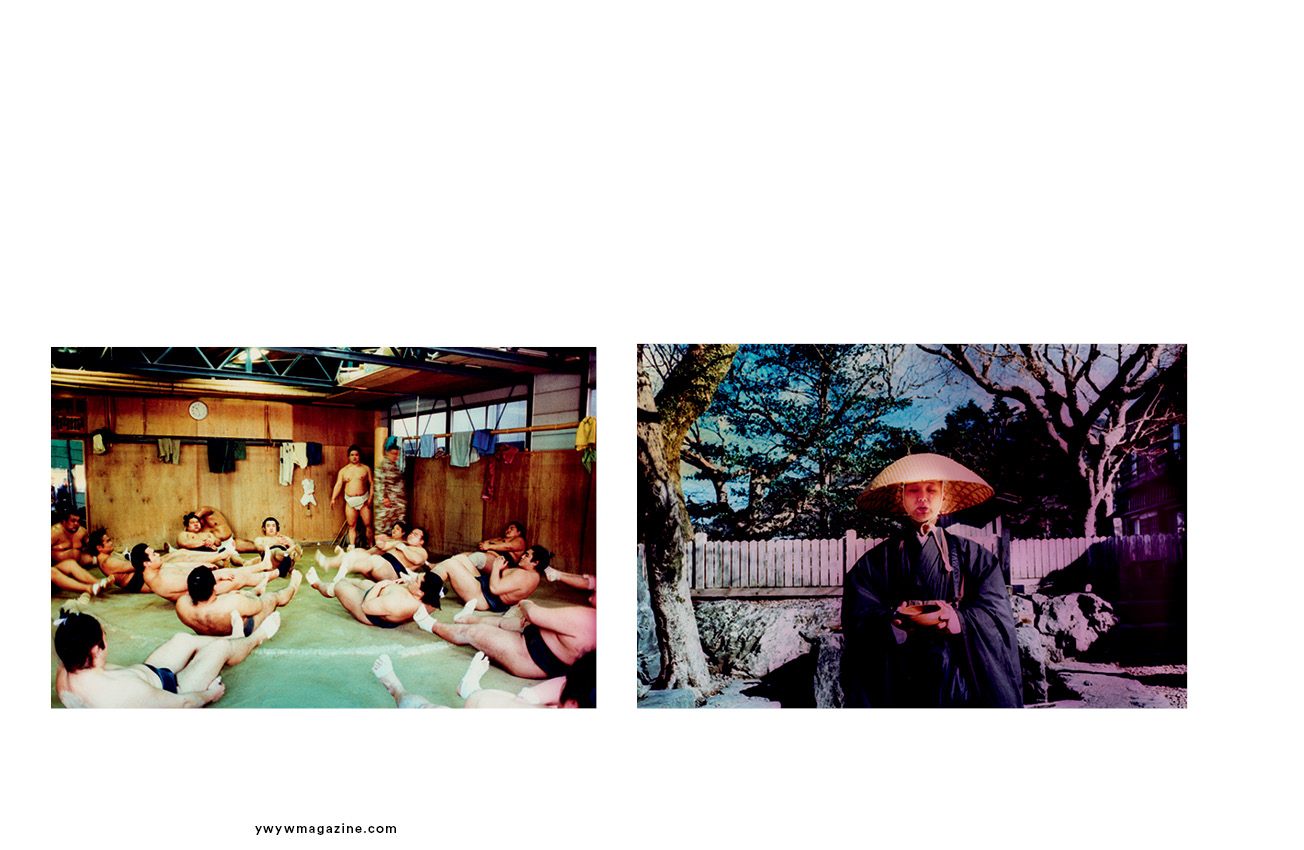 Sean Lotman has published his first photography book "Sunlanders" (Bemojake publishing).