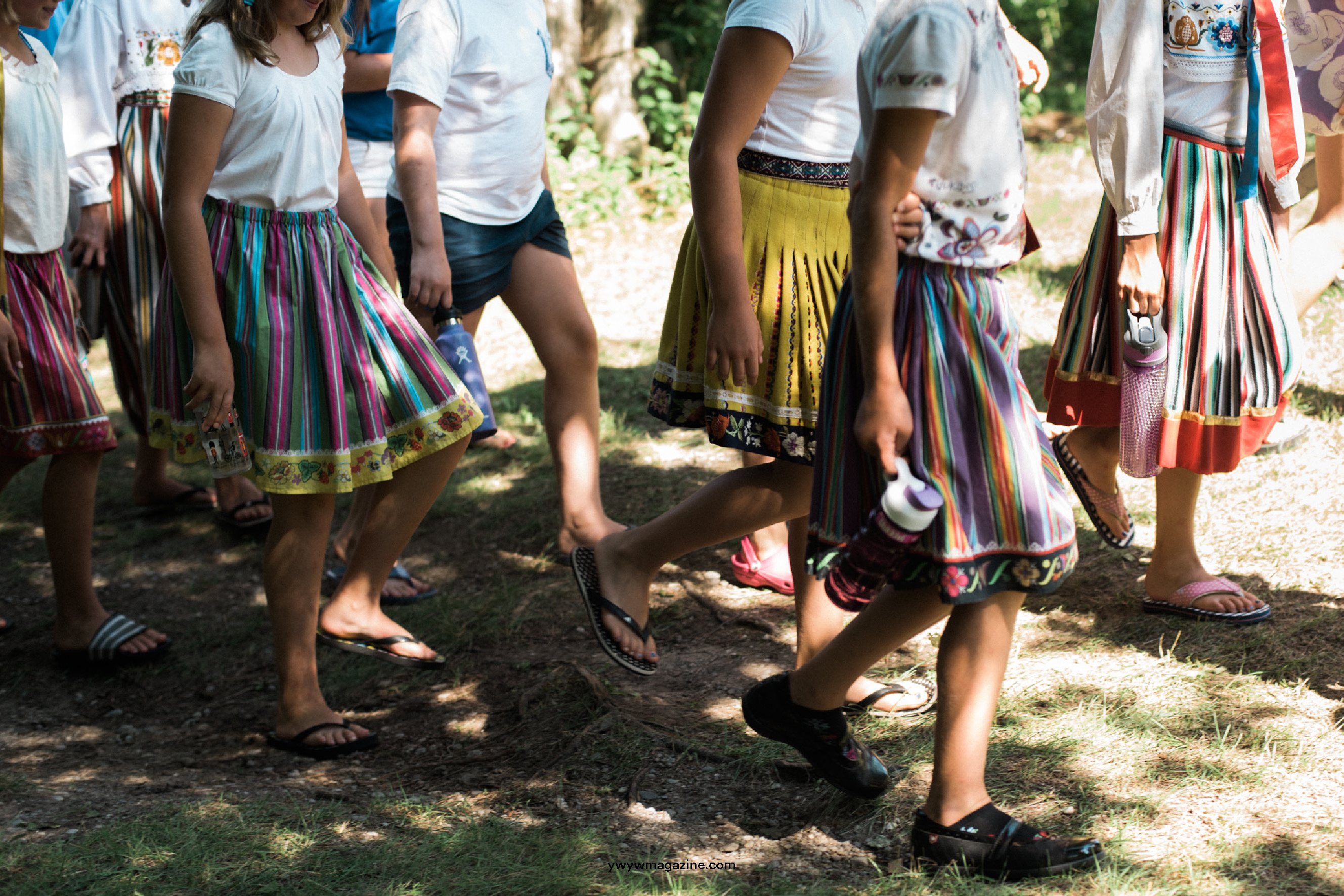 Where do you come from?
I was born and raised in Toronto, Canada. My maternal grandparents escaped from Estonia just as the Iron Curtain fell, and my mother and uncle were born in Sweden. My father's family is settler Canadian with Scottish and Irish roots.
How did your roots influence you?
I've always felt simultaneously like an insider and an outsider to Estonian culture. I grew up very close to my Estonian grandmother, whose language, stories and home cooking sparked my curiosity about my culture and identity. At the same time, I was always outside of the tight-knit diaspora community in Toronto, and I only visited Estonia for the first time when I was 26. Estonians are always surprised to learn that I am actually a citizen, despite the fact that I can't speak the language. Over time, these experiences have led me to think a lot about what it actually means to belong to a place or a culture. My roots prompted a lifelong interest in exploring identity, and also probably influenced my decision to study anthropology.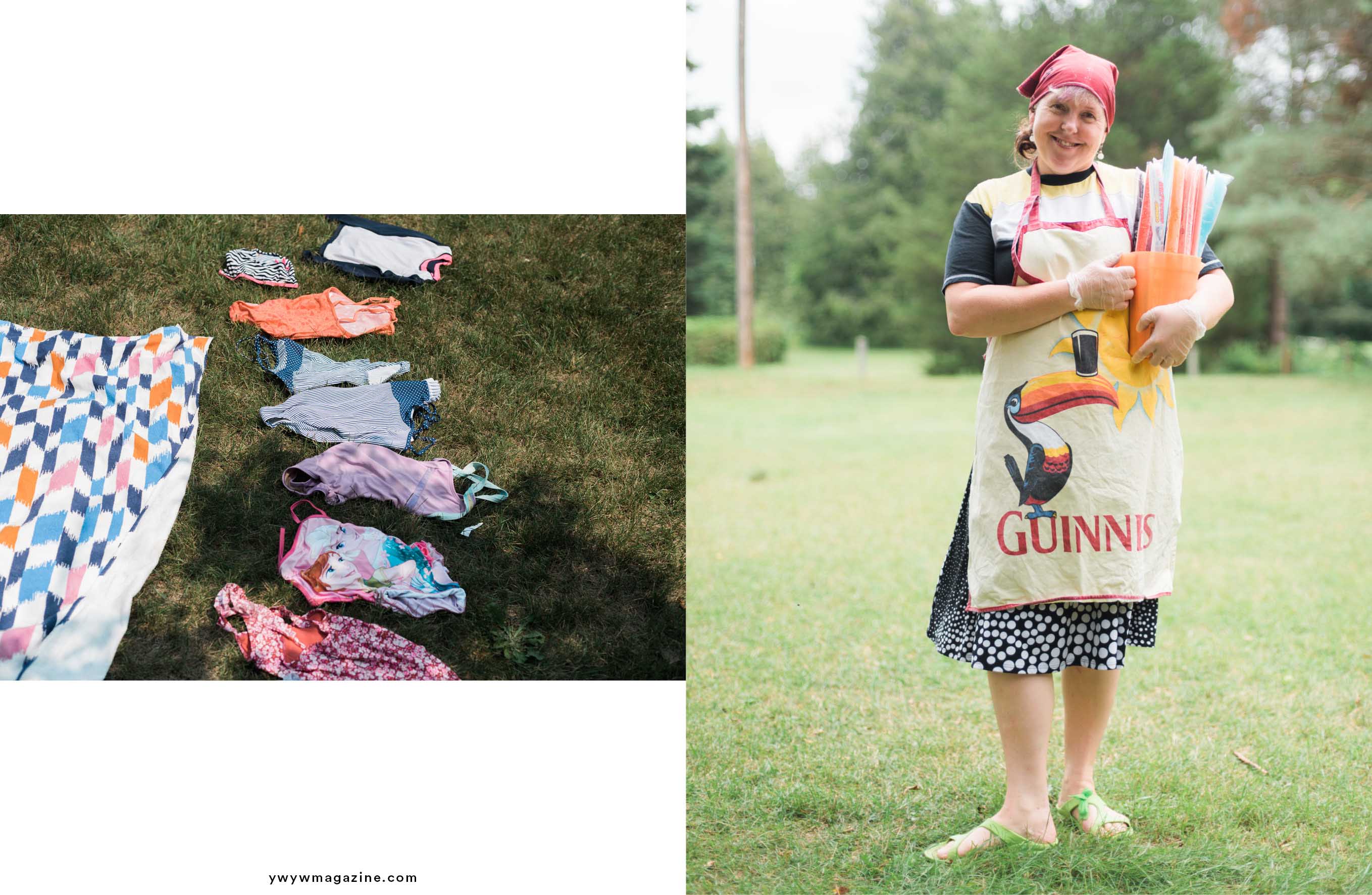 What makes you choose an environment instead of another?
I'm often drawn to photographing in natural environments, particularly in places where there is a relationship between people and nature. Estonians feel very at home in the forest and the countryside, and I saw the children's camp as an extension of this trait. The camp was established by Estonian refugees not only as a place to share their language and culture, but also where they could be close to nature. The visual elements of the camp itself also intrigued me, especially the nostalgic interiors and the familiar folk costumes.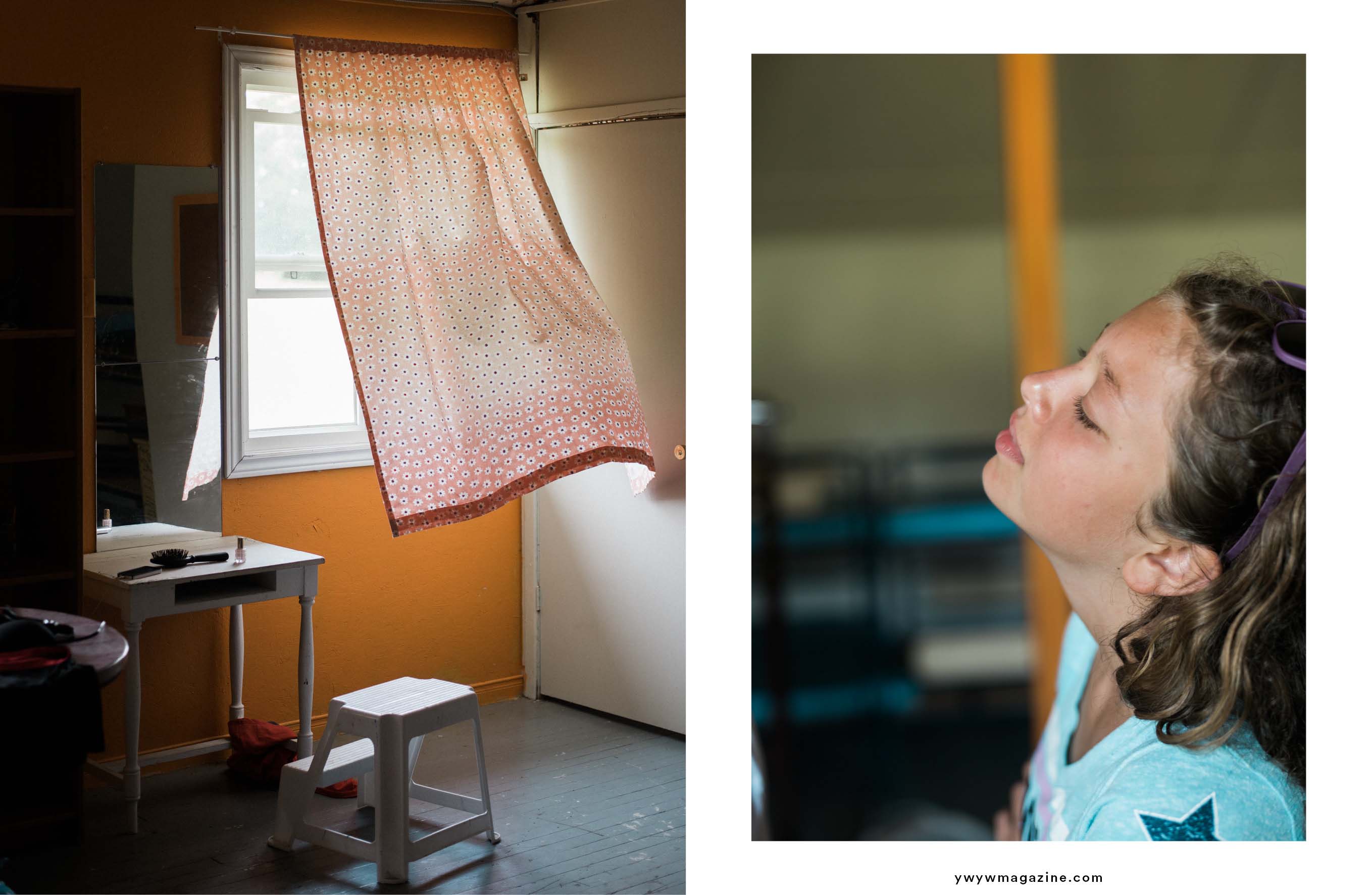 How would you describe your connection with the camera?
I typically shoot with a 50mm lens and I like to be in the centre of things. Because I work only with prime lenses, I move around a lot. At the same time, I aim to be a bit of a fly on the wall. I'm interested in candid, subtle moments, which are difficult to capture if the subjects are very conscious of me.
How did the kids interact with the camera in your project?
The kids were curious about me at first, but after spending some time together, they grew indifferent and mostly ignored my presence. Children are often less self-conscious when there is a camera around, and I find it really interesting to work with this age group for this reason. The resulting images tend to be a little more expressive and less forced. One of the kids loved to be behind the camera, so I have a few "behind the scenes" shots of myself just hanging out at the camp.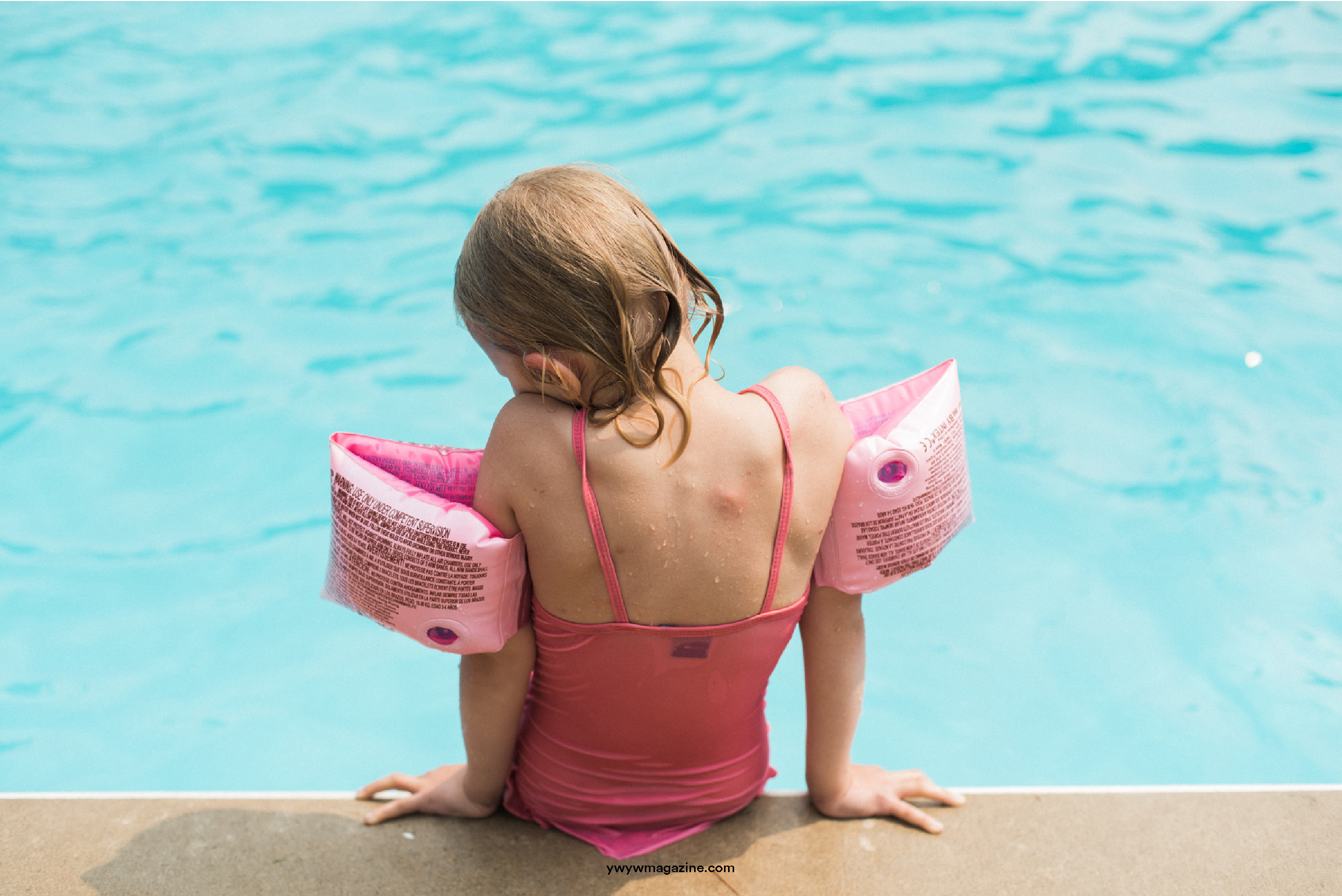 Why did you choose them as subjects?
I was interested in the summer camp initially because of its personal significance. My grandmother worked at the camp as a cook and my mom and uncle were campers. I'm very familiar with the place, but I had never experienced what it was like to be a camper there. Given that the demographics of the community are also shifting, with more mixed marriages, I am very curious not only about where this particular cultural institution is headed, but also what elements of Estonian culture this next generation will hold on to, and what they will discard.