Focused both in the fashion and fine art world, Viviane Sassen is one of the most innovative and interdisciplinary photographer of these days; born in Amsterdam in 1972,  Sassen was included in the 2011 New Photography exhibit at the Museum of Modern Art.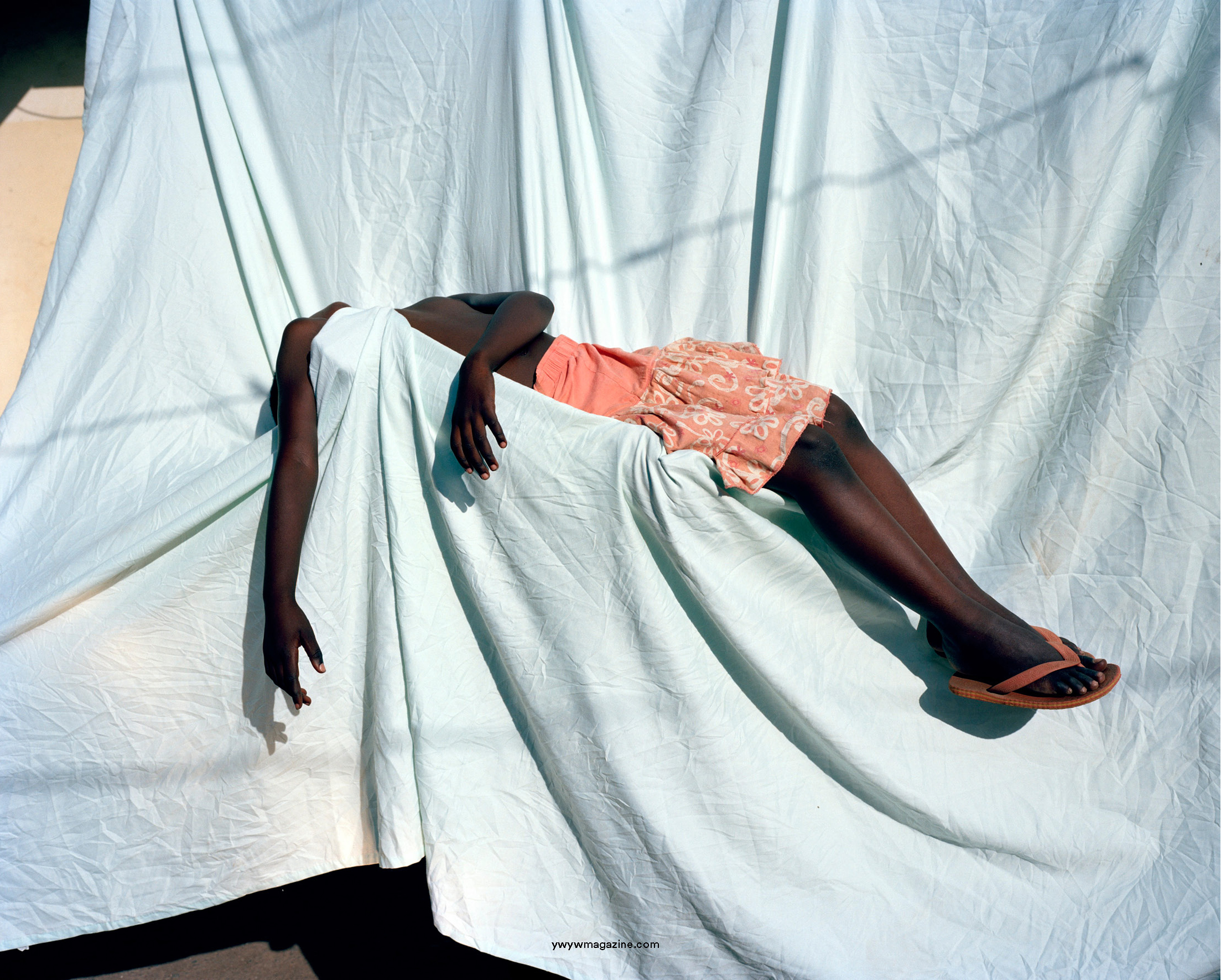 The Hepworth Wakefield is glad to present a survey of work by the internationally renowned artist who mostly deals with the use of geometric shapes, abstractions of bodies and dream-like landscapes.
As fashion photographer she shot campaigns for Stella McCartney, Louis Vuitton and Miu Miu among others.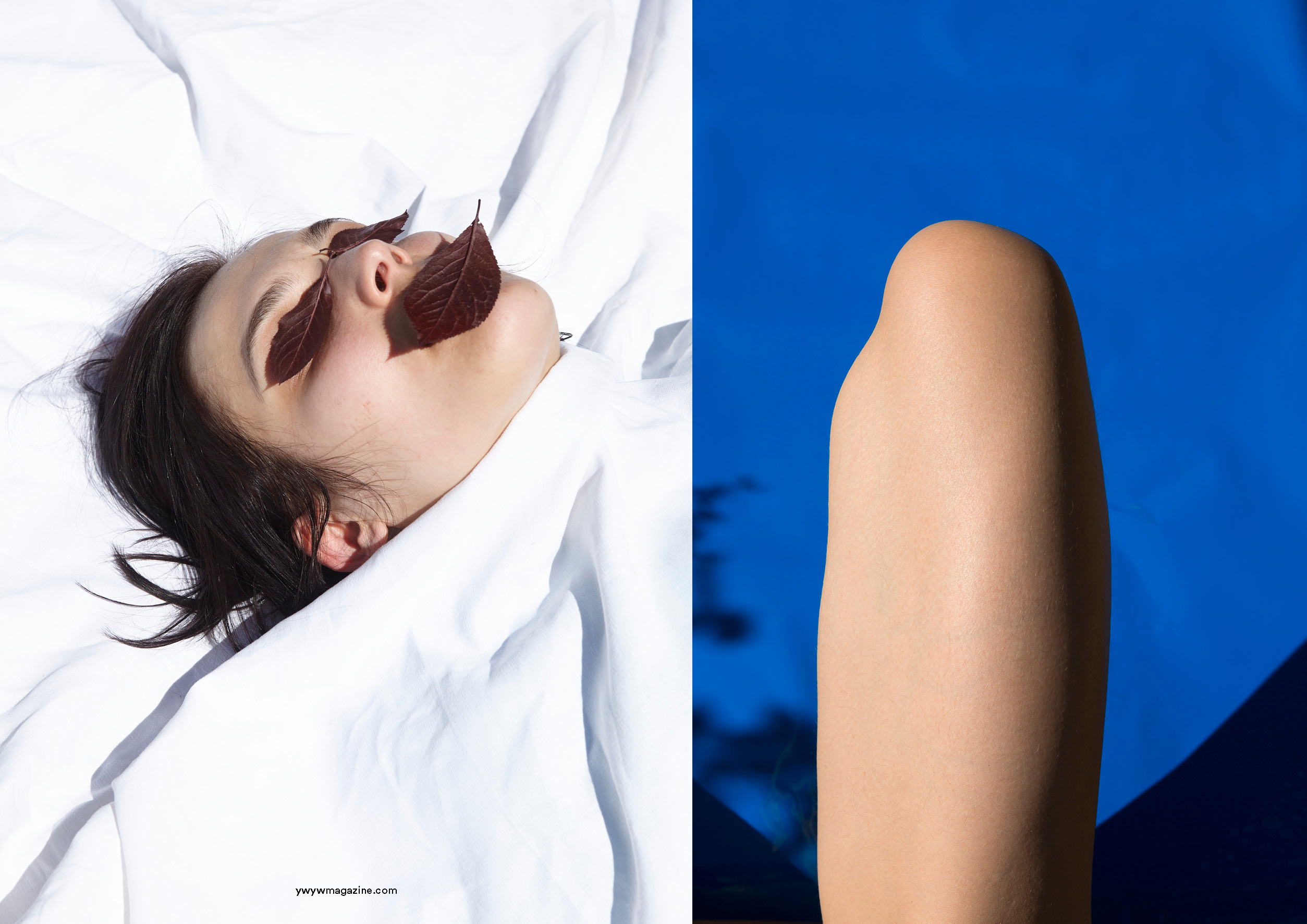 Her education started by studying fashion at Arnhem, she then turned to photography and completed a Masters degree in fine art. As a child, she lived in Africa, the country where she takes inspiration from; keeping a respectful approach towards a political and social overview.
For "Hot Mirror" Sassen selects individual images from her art photography series of the last ten years together with new photographs and collages. Citing Surrealism as one of her earliest artistic influences, the artist creates image-poems that offers new and unexpected juxtapositions.
"I look foward to showing at the Hepworth Wakefield currently with a Lee Miller exhibition; the curatorial and architectural context promises to offer a different visual perspective for the work. Looking at my own images with new eyes is something I find truly exciting." says the artist discussing the exhibition at the Hepworth Wakefield.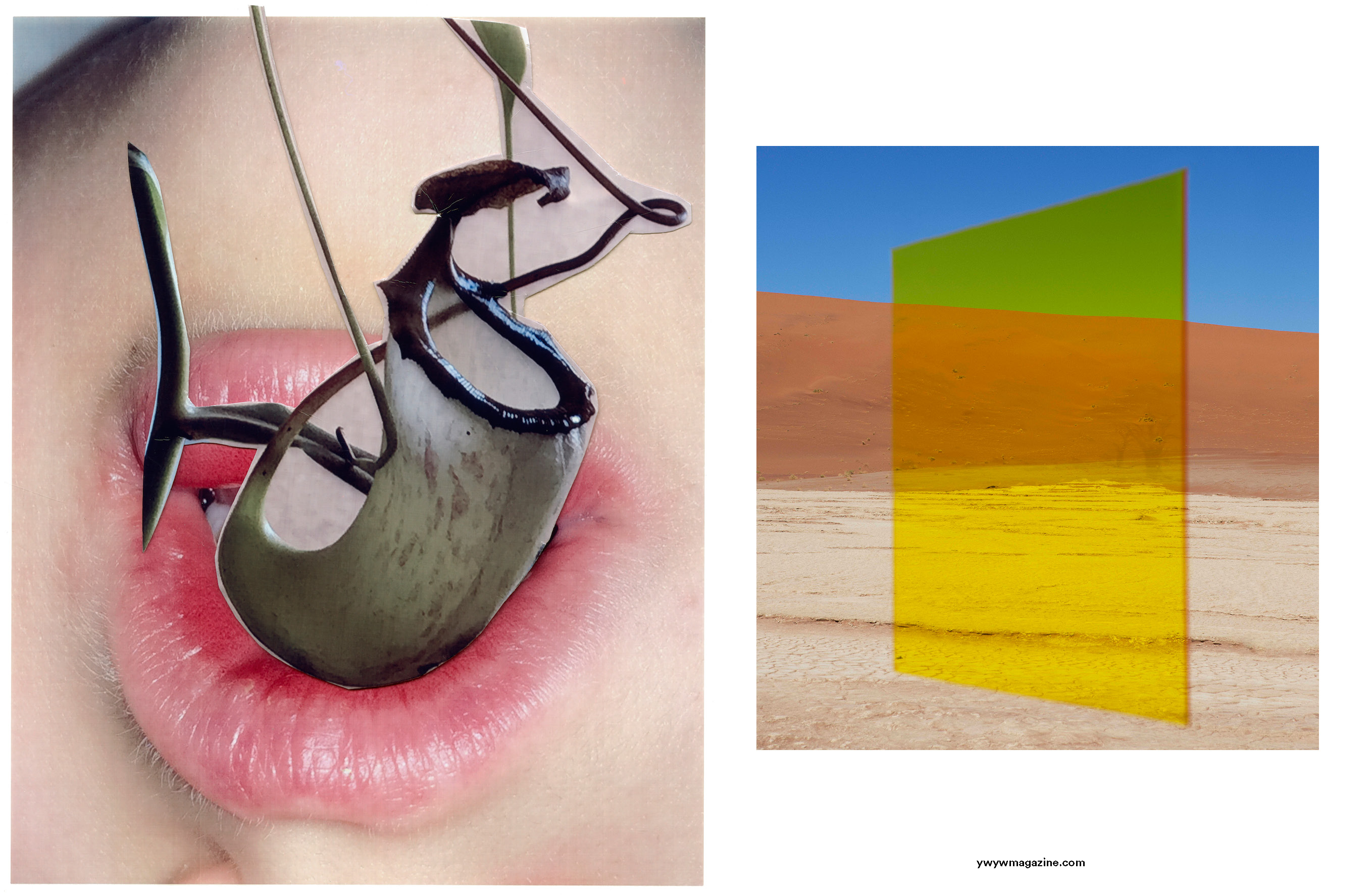 Hot Mirror also shows a new version of Sassesn's immersive film installation, Totem (2014), within a purpose-built structure of mirrored walls and projections specifically designed for the occasion.
In particular, the installation, displayed for the first time in the UK, places the observer inside an infinite surreal landscape, where shadows and reflections are amplified, creating an intertwining world between image and reality.
Included within the exhibition are images from Sassen's "Flamboy"a series shot in Kenya, alongside her work from "Parasomnia", an exploration of illusions, evocative of the state between waking and sleep.
The "Roxane" books, "Pikin Slee", "UMBRA" and "Of Mud and Lotus" feature alongside new work currently in production.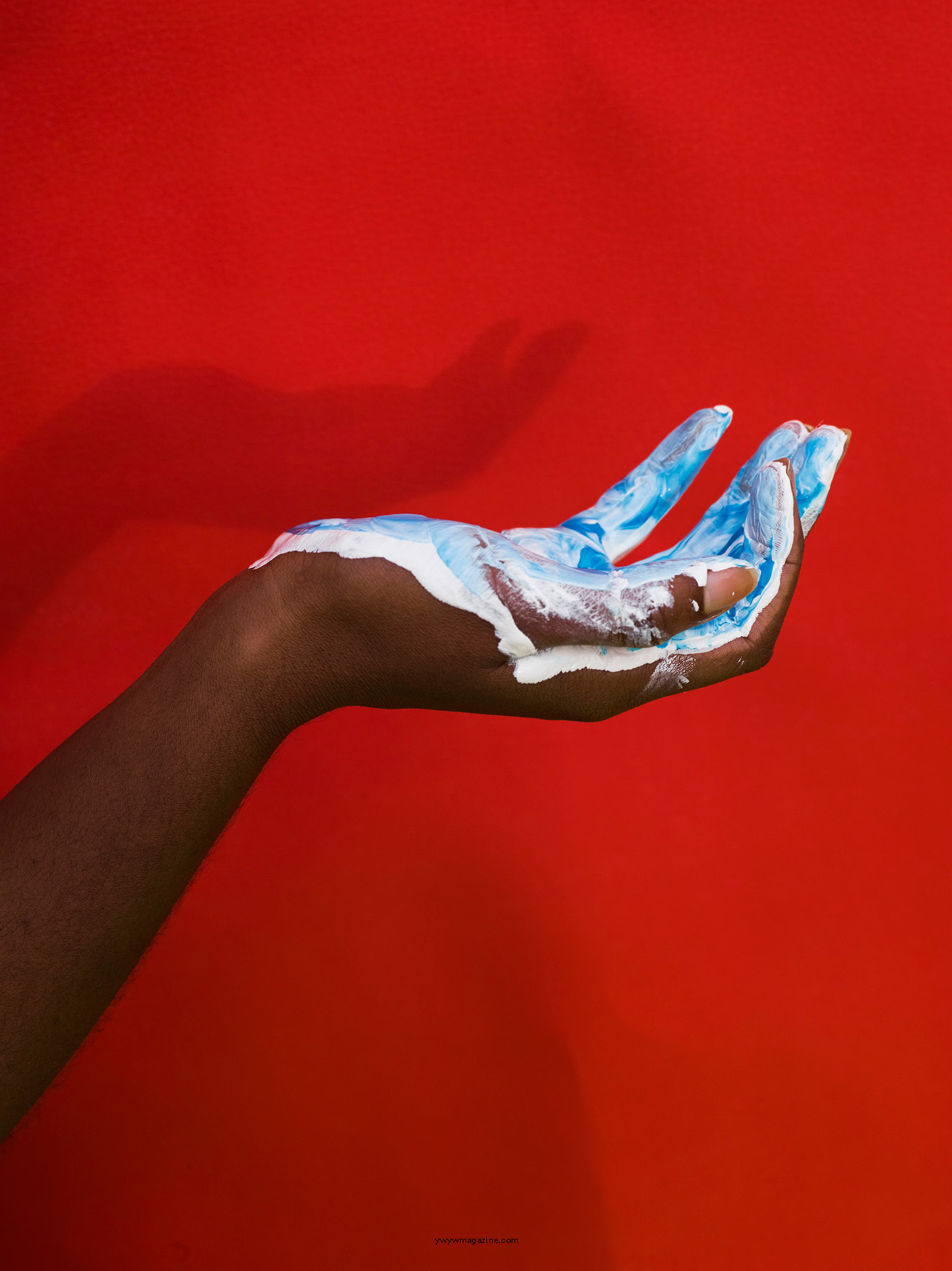 Exhibition until October 7th, 2018
Courtesy of The Hepworth Wakefield and Viviane Sassen