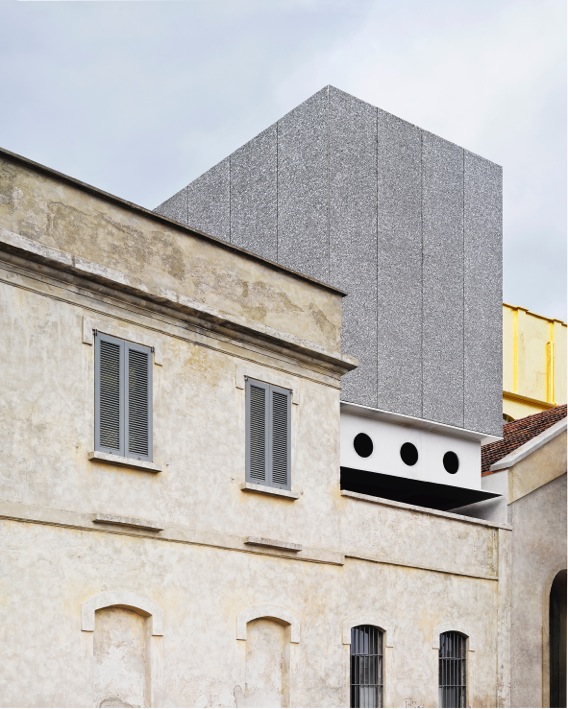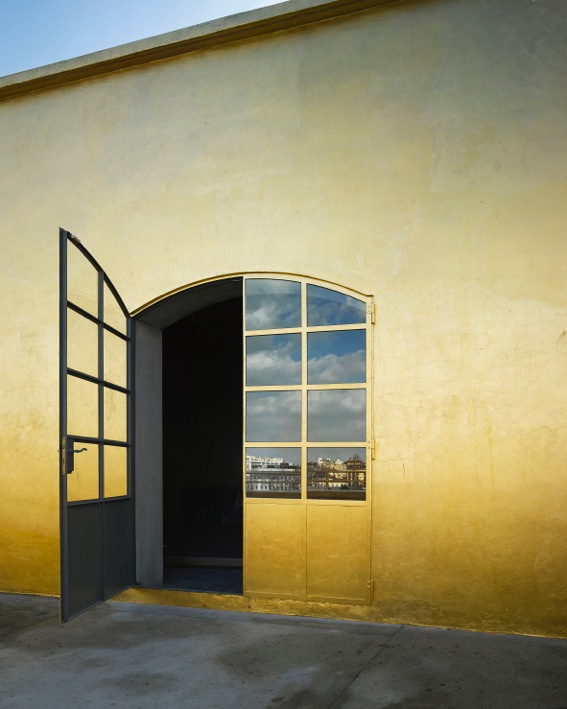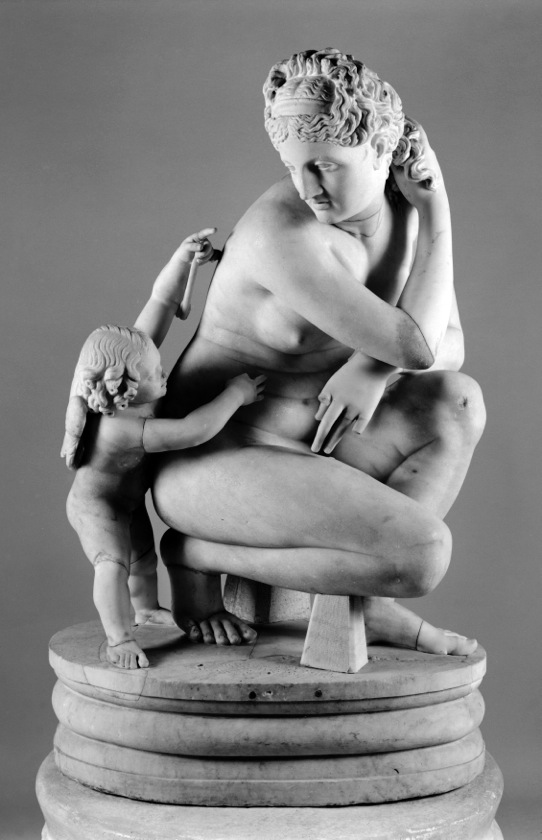 The word "foundation" echoes powerfully. It means "to give life", and whether it is the foundation of a doctrine, a thought, a newspaper, a website, a building, a museum, a cinema or even the foundation of the city of Rome itself (in 753 BC), the word becomes particularly relevant because it signifies an act of birth.
The Prada Foundation has decided to re-found itself, and it has chosen Rem Koolhaas, one of the architectural prophets of our time, to do that.
Born in 1993, the Foundation established its first physical location in Venice in 2001. From 9th May 2015 it will officially open the doors of its new home in Milan – at Via Largo Isacco, 2. This location was a distillery during the early 20th century, and has now been integrated with three new buildings, providing over 11000 square meters of exhibition space.
The two exhibitions "Portable Classic" and "Serial Classic" are each curated by the famous Salvatore Settis. While the first explores in detail the canons of classical sculpture and the miniature, the second (in Milan) investigates the contrast between original and imitation in the Rome of the Late Republic and Empire.
Between the discus-throwing of the "Discobolus" and the eternal grace of the "Crouching Venus", among Satyrs, "Caryatids" and Polykleitos' Doryphoros in white Carrara marble, it is possible to immerse oneself into the example of perfection and the timeless harmony that the Classical Roman Period with Hellenistic influence has to offer.
Reflecting on originals and copies, styles, gestures and plaster casts, marbles and attempts to reproduce the bronze surface of the Greek originals, the spectacle of beauty reveals itself to the eyes. And the evident and contrasting dialogue with the modernity of the building cannot help but emphasize this beauty.
The Prada Foundation has chosen its habitat and habitus. It has decided to inhabit Milan, to "own" the city, to "have" it artistically speaking. And we can't do anything other than celebrate it.