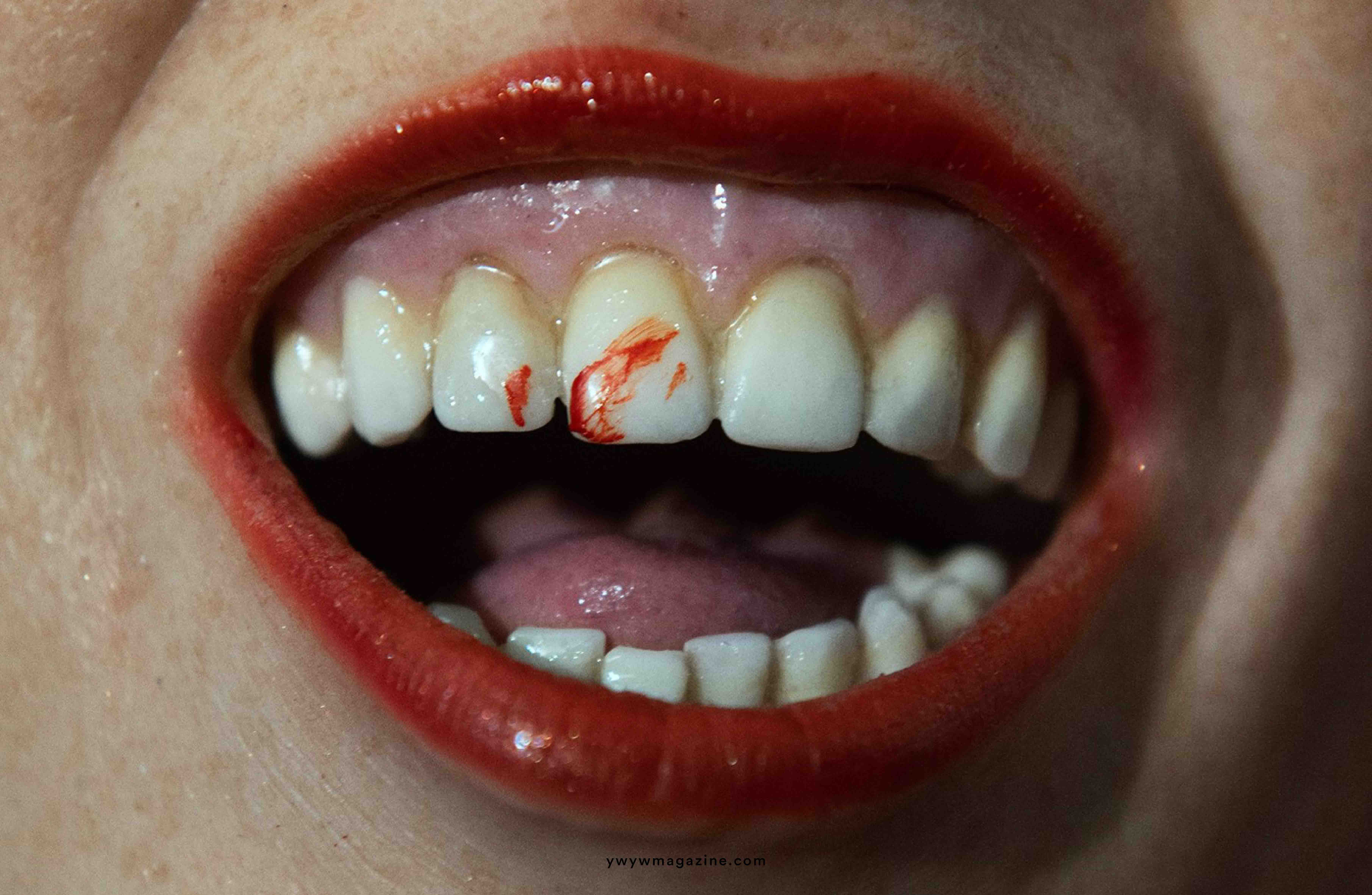 Los Angeles­–­­­­based artist Alex Prager is known for making photographs and short films embellished with Technicolor fantasy but grounded in the pains and pleasures of the everyday. In this installation, Prager satirizes a specific part of working life, drawing on pop culture tropes to create a simulation of office holiday parties. The artist animates figurative sculptures with costumes, makeup, props, and sound, and places them in recognizable office-party situations, creating a strange yet celebratory scene that can be experienced in the round.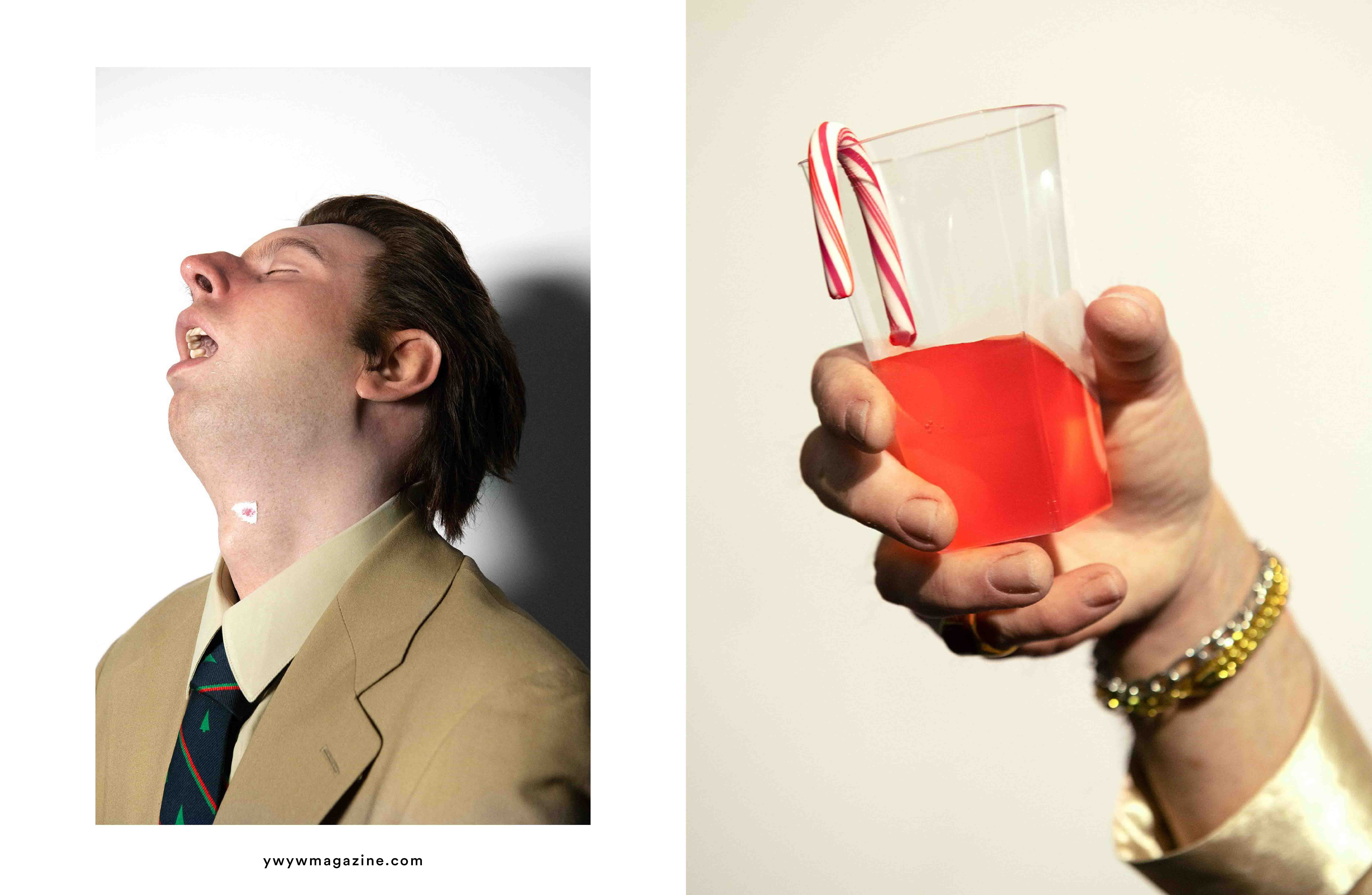 The exhibit is staged in between LACMA's main building and a rubble of dirt, where a group of museum buildings that were recently demolished for a controversial renovation project once stood, in the Smidt Welcome Plaza (AKA, the outdoor lobby). Miller Lite commissioned the artist to create Farewell, Work Holiday Parties, a holiday advert bidding adieu to the annual office Christmas party. With Covid-19 in the air, the idea of getting drunk with co-workers and dining off a shared charcuterie board is just about the last thing anyone would want to do – making it the perfect milieu for Prager's playful truths about contemporary American life.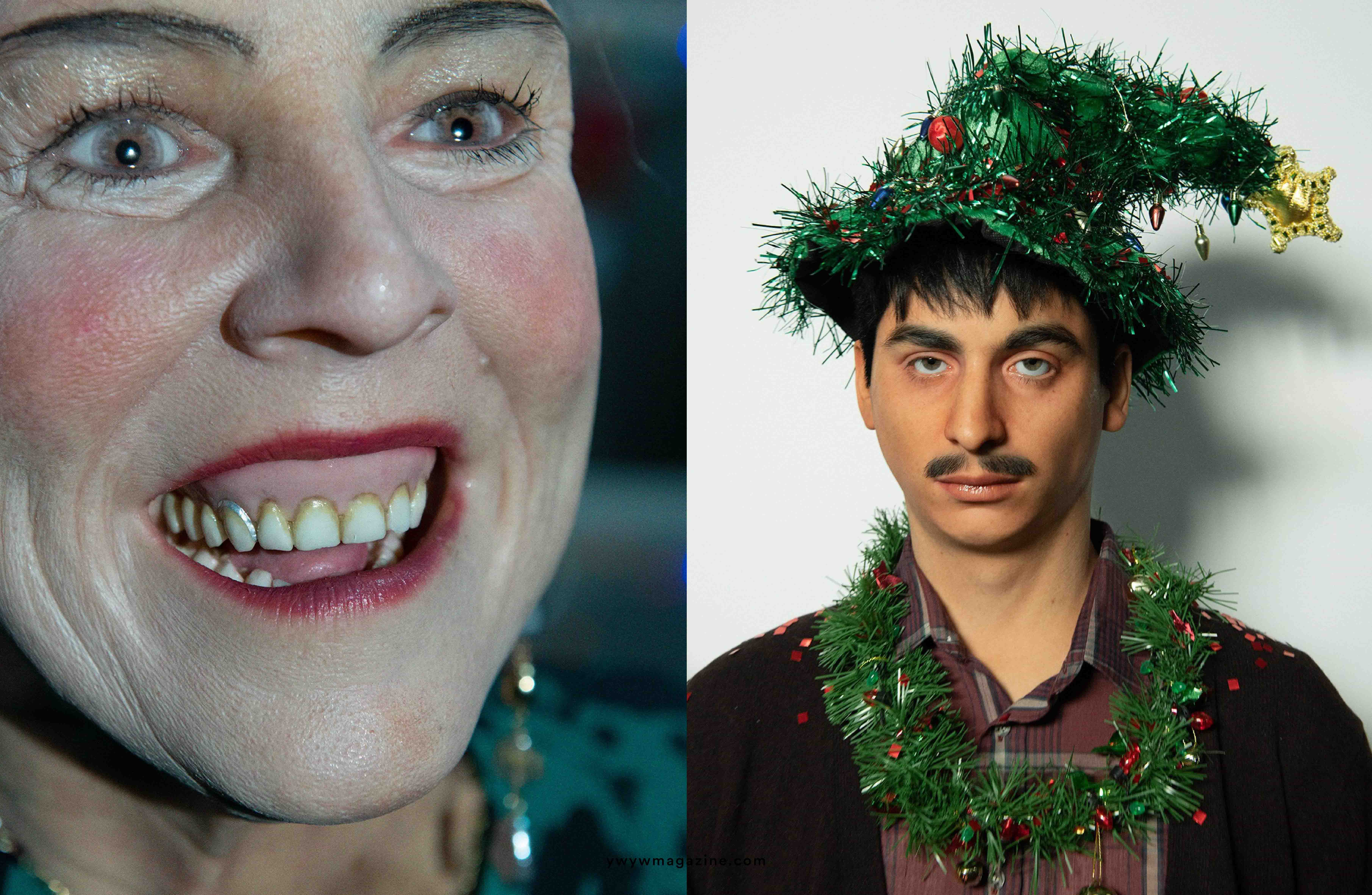 In a time when we are isolated and more dependent than ever on technology to forge connections across the void, Prager's work reveals our extraordinary need for community, no matter how virtual it may be. Prager embodies the ethos, "If you stay ready, you don't have to get ready," her practice adapting seamlessly to the limitations imposed by social isolation. She cast and directed her subjects over Zoom, scanned and 3D printed their body parts, and adorned them with glass eyes and human hair to create a delightful stroll through the uncanny valley.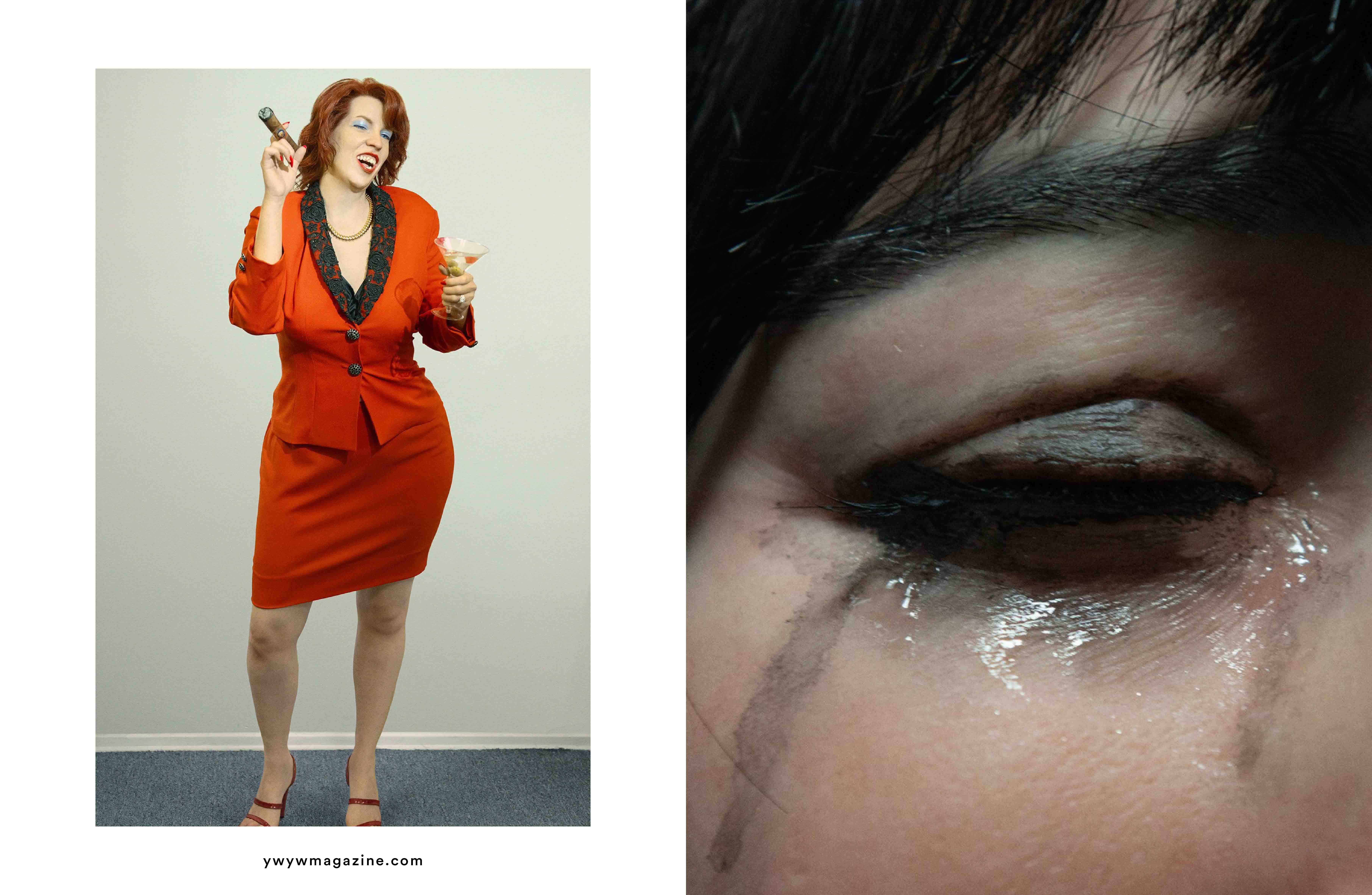 Alex Prager: Farewell, Work Holiday Parties is on view at the Los Angeles County Museum of Art now through January 3, 2021.