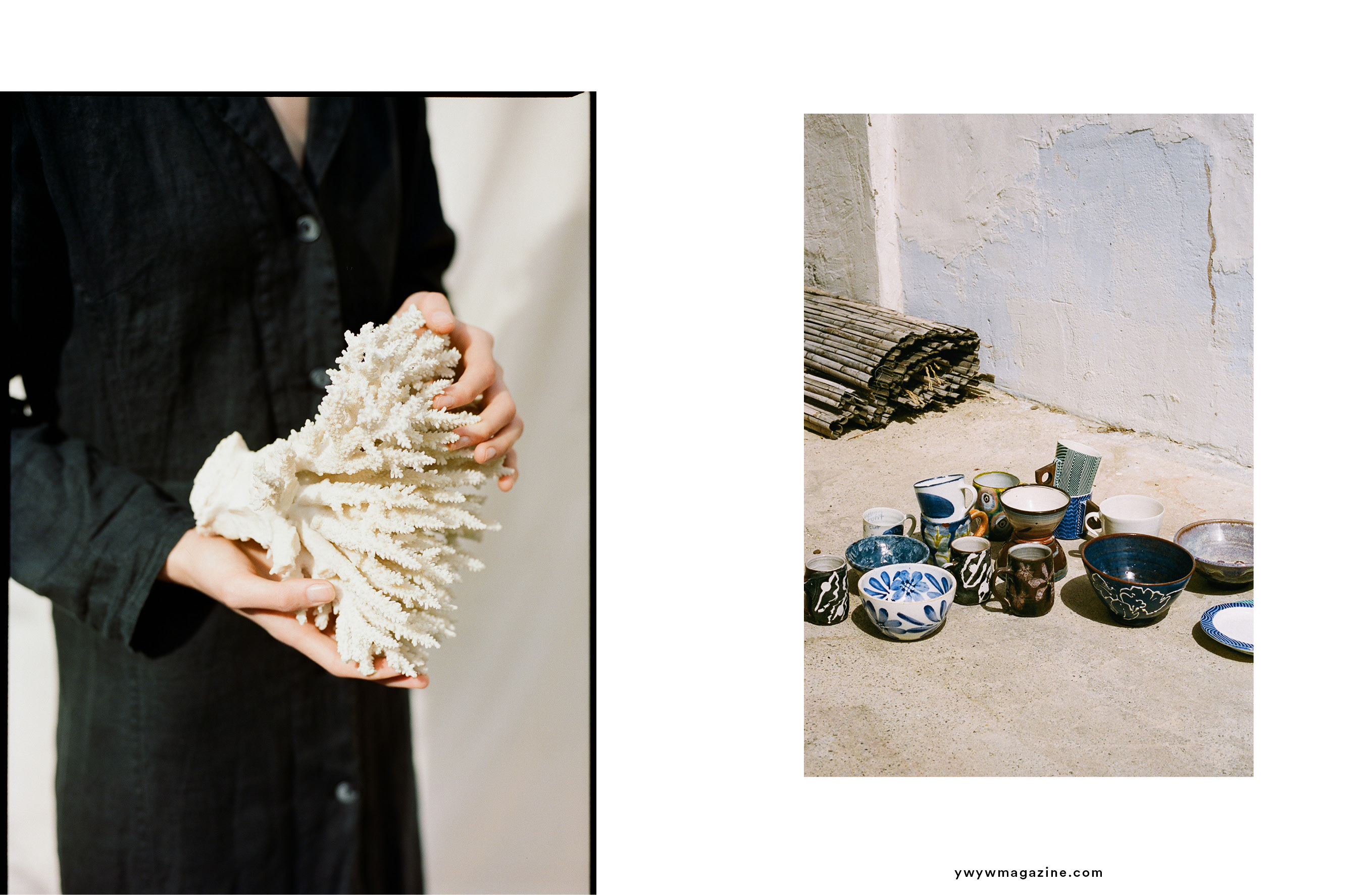 Where do you come from?
I was born and raised in Buenos Aires, Argentina. I lived there until my twenties, then I moved to Barcelona where I lived for almost 9 years.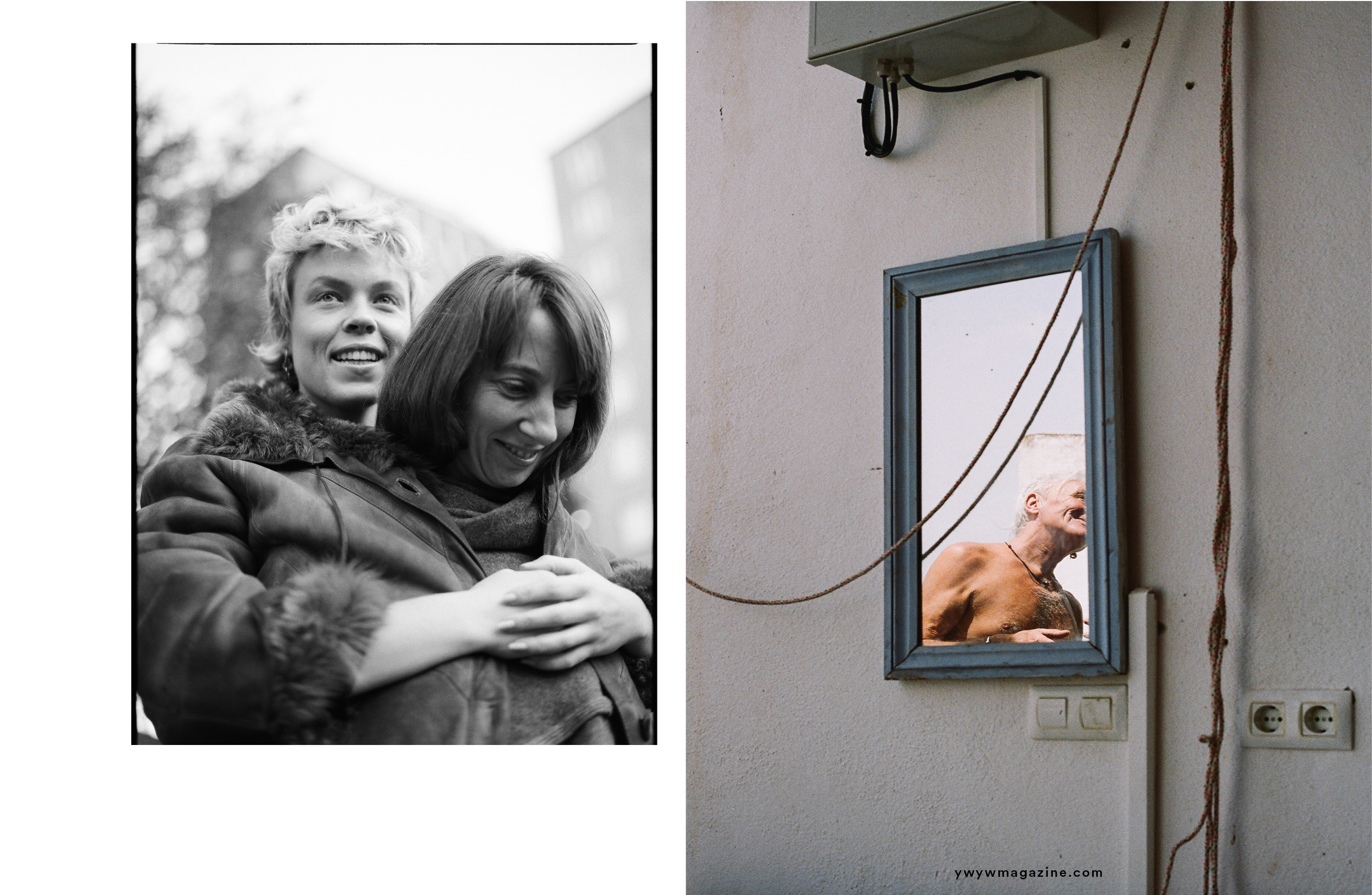 How do you approach your subjects?
When I started taking photos I guess I was doing a more personal diary type of photography. I was photographing my surroundings and my closest friends. It came very natural to me. I have a huge file just of photos of my friends from the last 10 years of my life. It brings me so much joy to know I have seen my friends growing and places changing over the years. Memories make me happy, I'm a very nostalgic person. Nowadays I tend plan my photos a bit more, especially since I shoot medium format. When it comes to taking photos of strangers the approach is very similar, I always try to make a connection with people I photograph.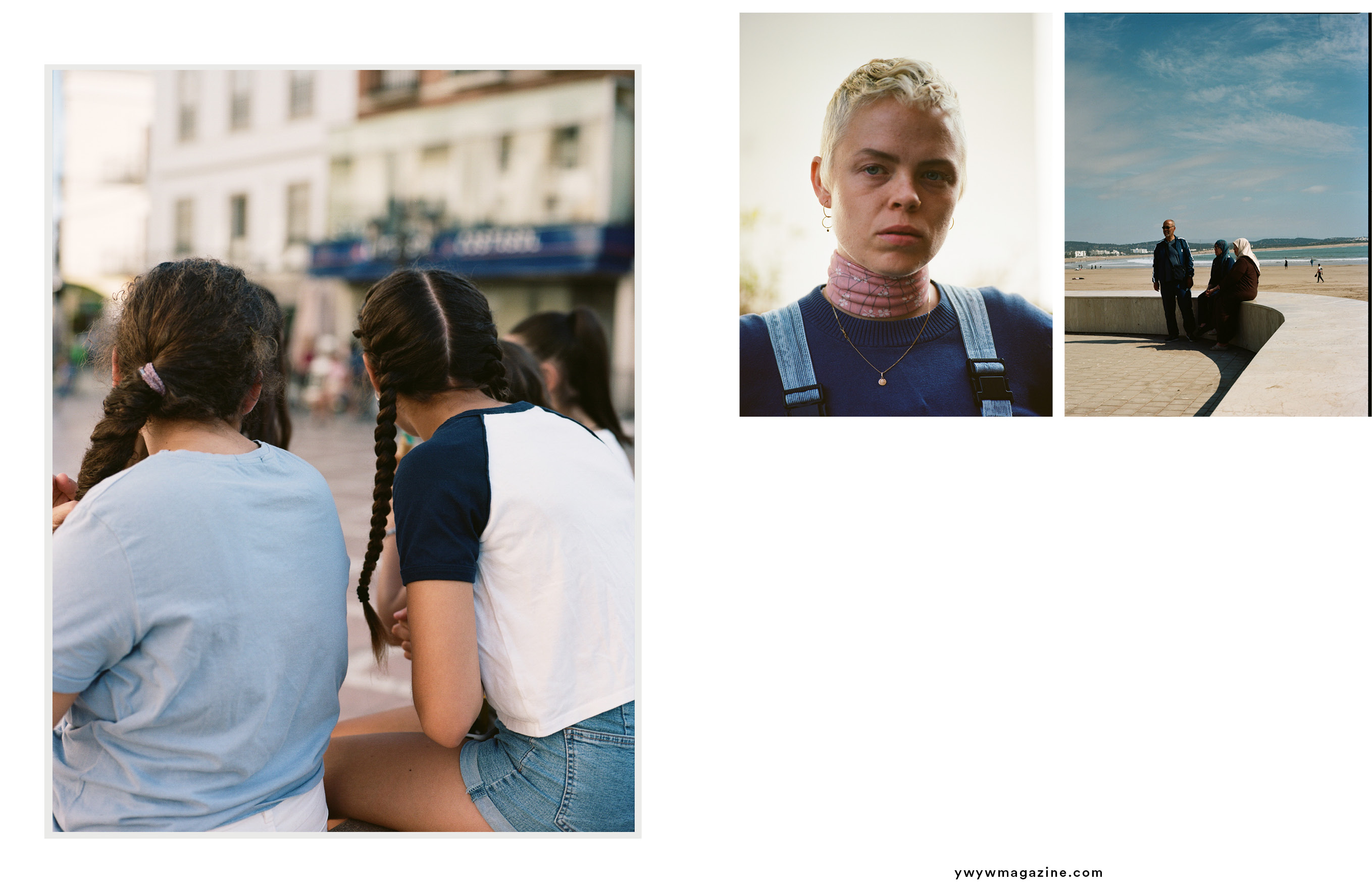 Favourite food?
Omelette.
Where do you live at the moment?
I'm actually based in London, UK.
Favourite place?
All my favourite spots in Lisbon endlessly.
Favourite tapas? 
Croquetas.
Which is your favourite landscape?
The desert.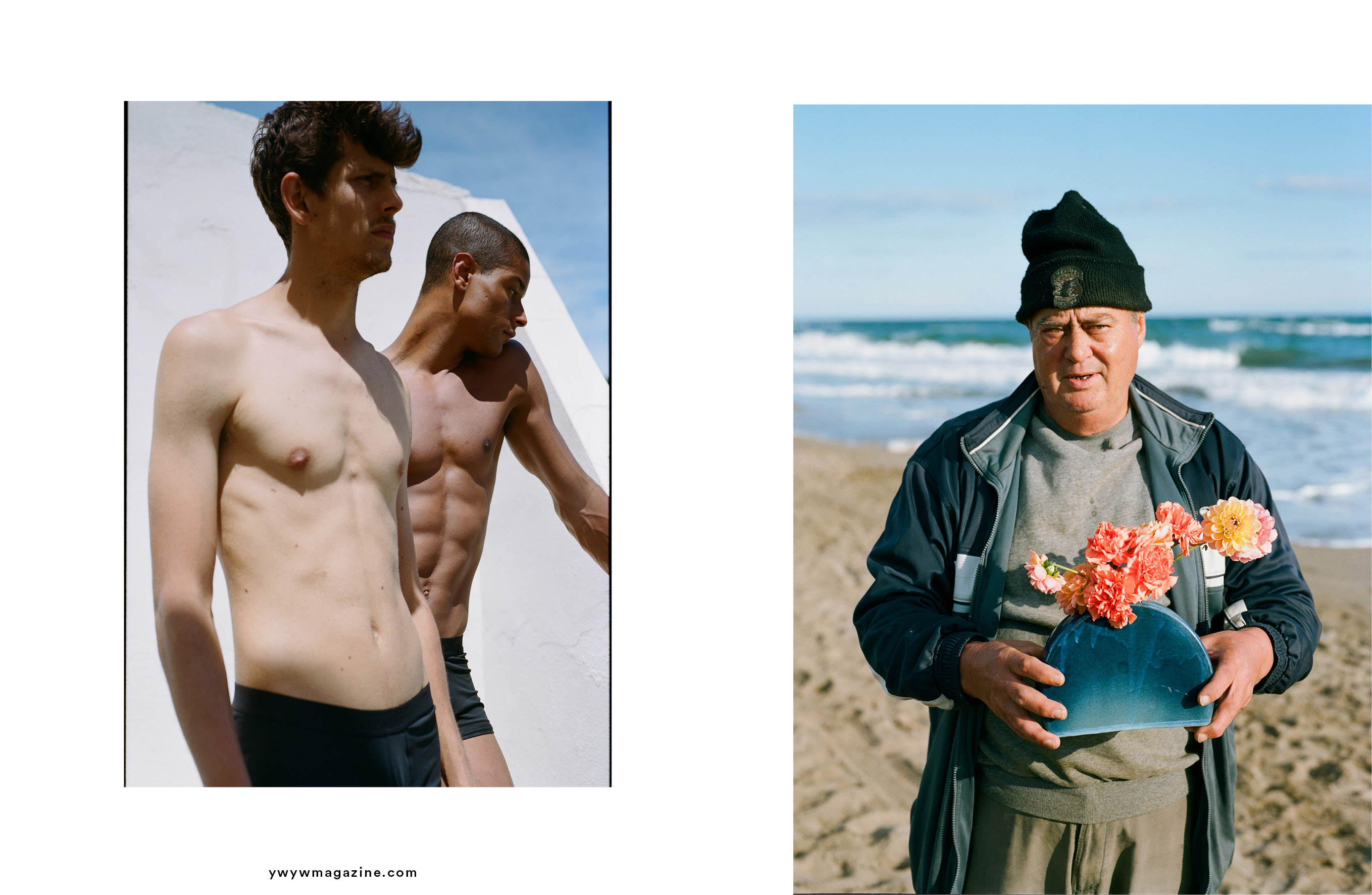 How old are you?
32 and two months.
Have you ever been in Italy?
I've only been in Sicily and I absolutely loved it. It reminded me of my roots quite a lot.
Where do you take inspiration from?
I'm deeply interested in human beings, nature and places and my attention draws to anything I find beautiful from a pictorialist point of view. Untraditional beauty in any subject is probably what makes me feel more inspired of it all.