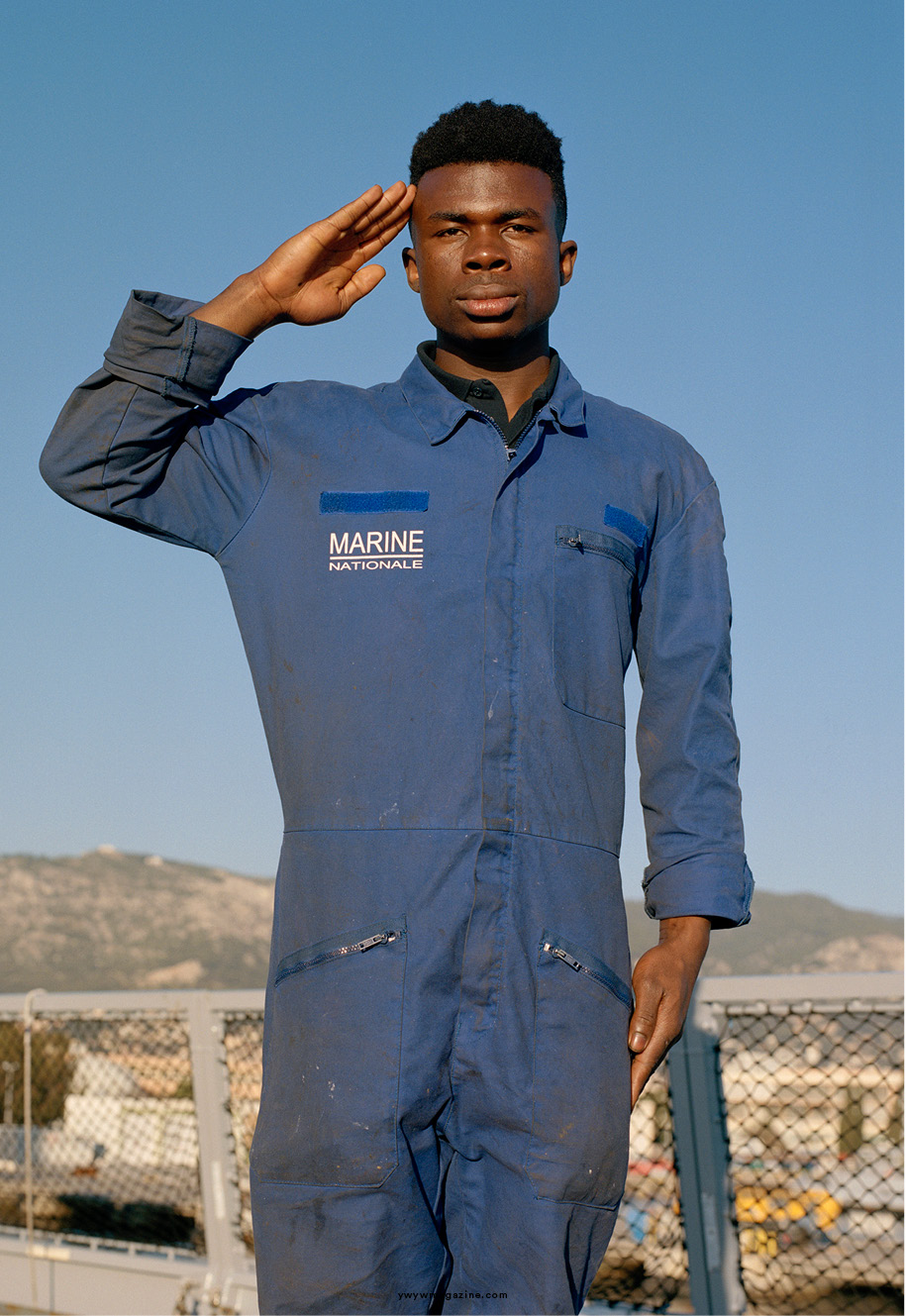 Where do you come from?
I am from Dublin, Ireland but I am currently in London.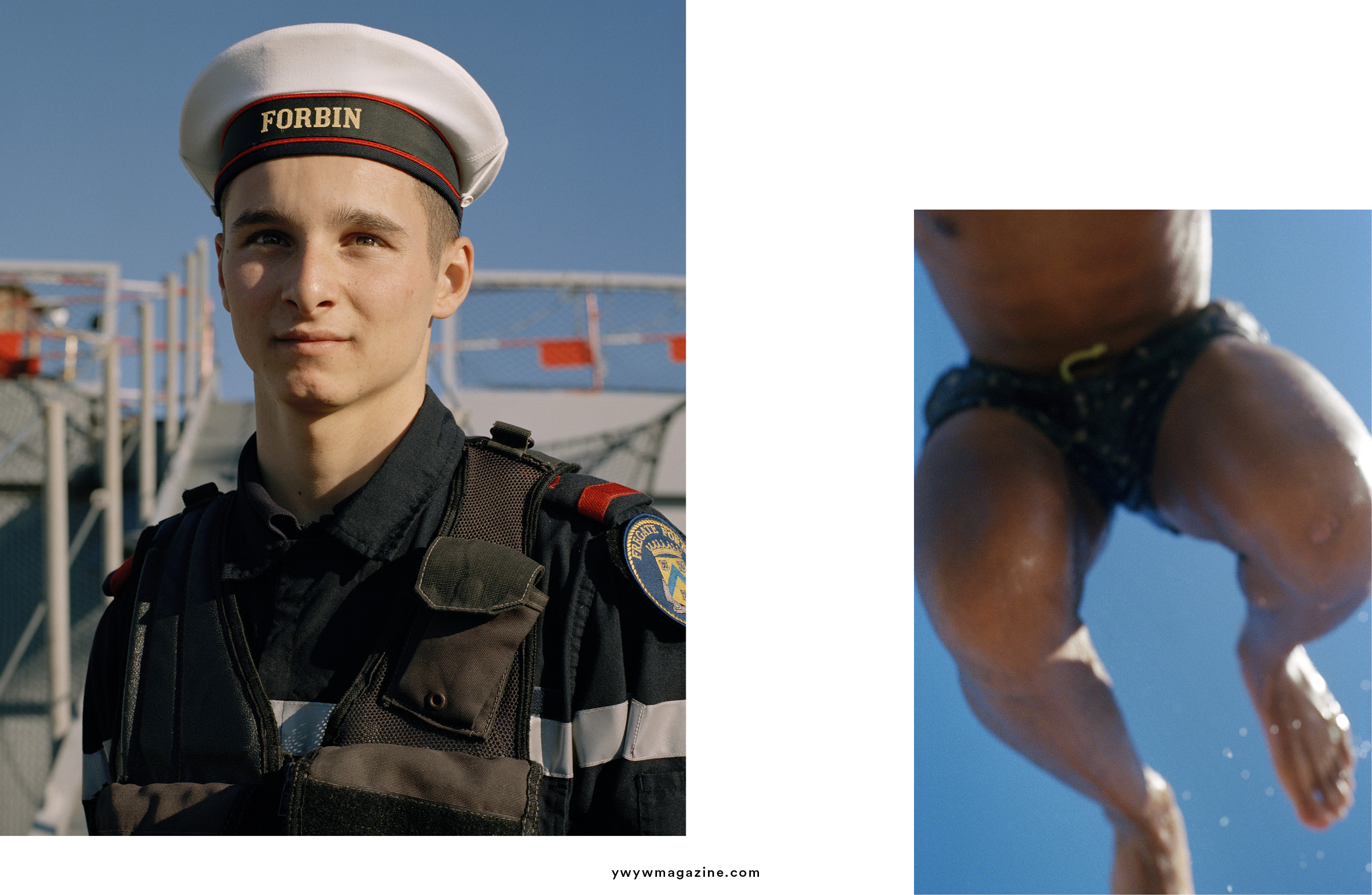 TELL US MORE ABOUT THE DEVELOPMENT OF TOULON PROJECT
I was commissioned by Be-Poles to make a "portrait de ville", a picture of the city, of Toulon. I was very keen to create a story that reflected the reality of the city and its people.
So I set out to create a tale of Toulon, today, but one that also acknowledged the significant history of the city.
At first, it seemed like a very boring and ordinary place. But after some research and time spent there, I discovered really interesting aspects of the city, such as the massive navy harbour – the biggest in the Mediterranean – and the political sensibilities of the area, which are very right wing. I learned about the history of adventurers setting off from the port, colonizers too, and the immigrant community in Toulon today, many of them of North African descent.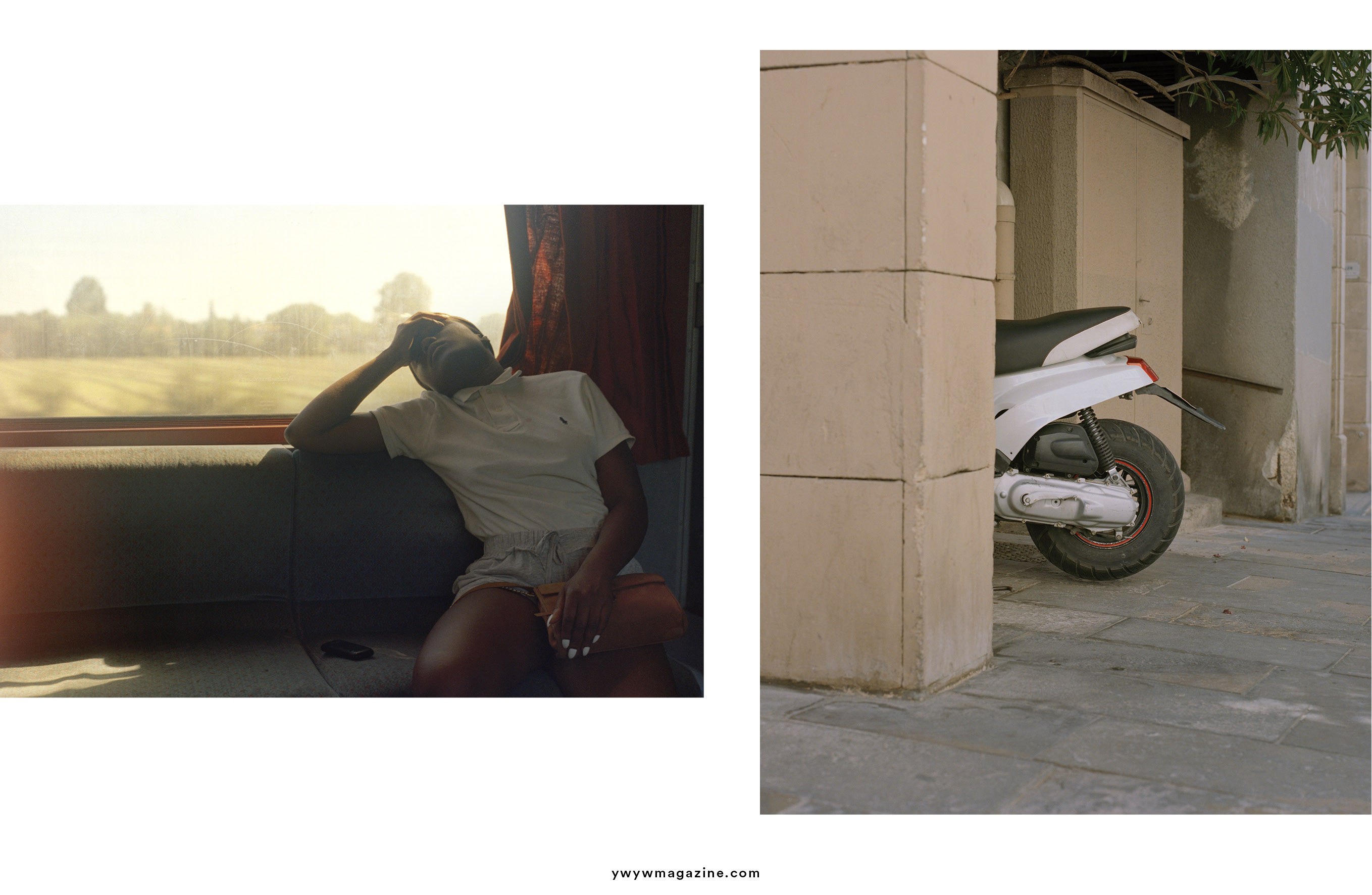 DO YOU HAVE A STRONG CONNECTION TO THE MARINE WORLD?
Coming from such a beautiful island (Ireland), I guess I do have a strong connection to the sea.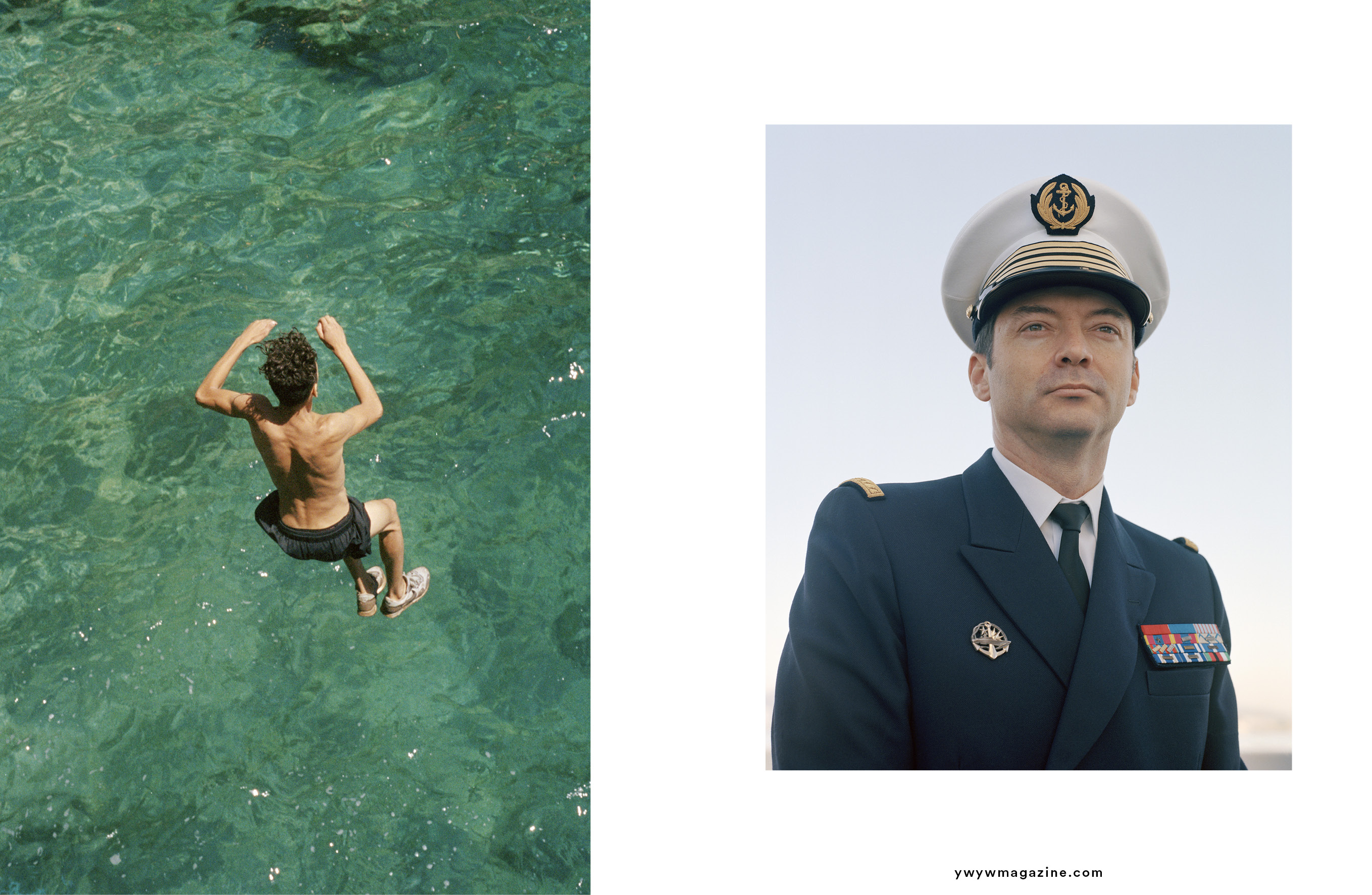 WHERE DID YOU SPEND YOUR LAST HOLIDAYS?
My holidays on the west coast of Ireland was mostly time spent surfing and swimming in the sea with family and friends.