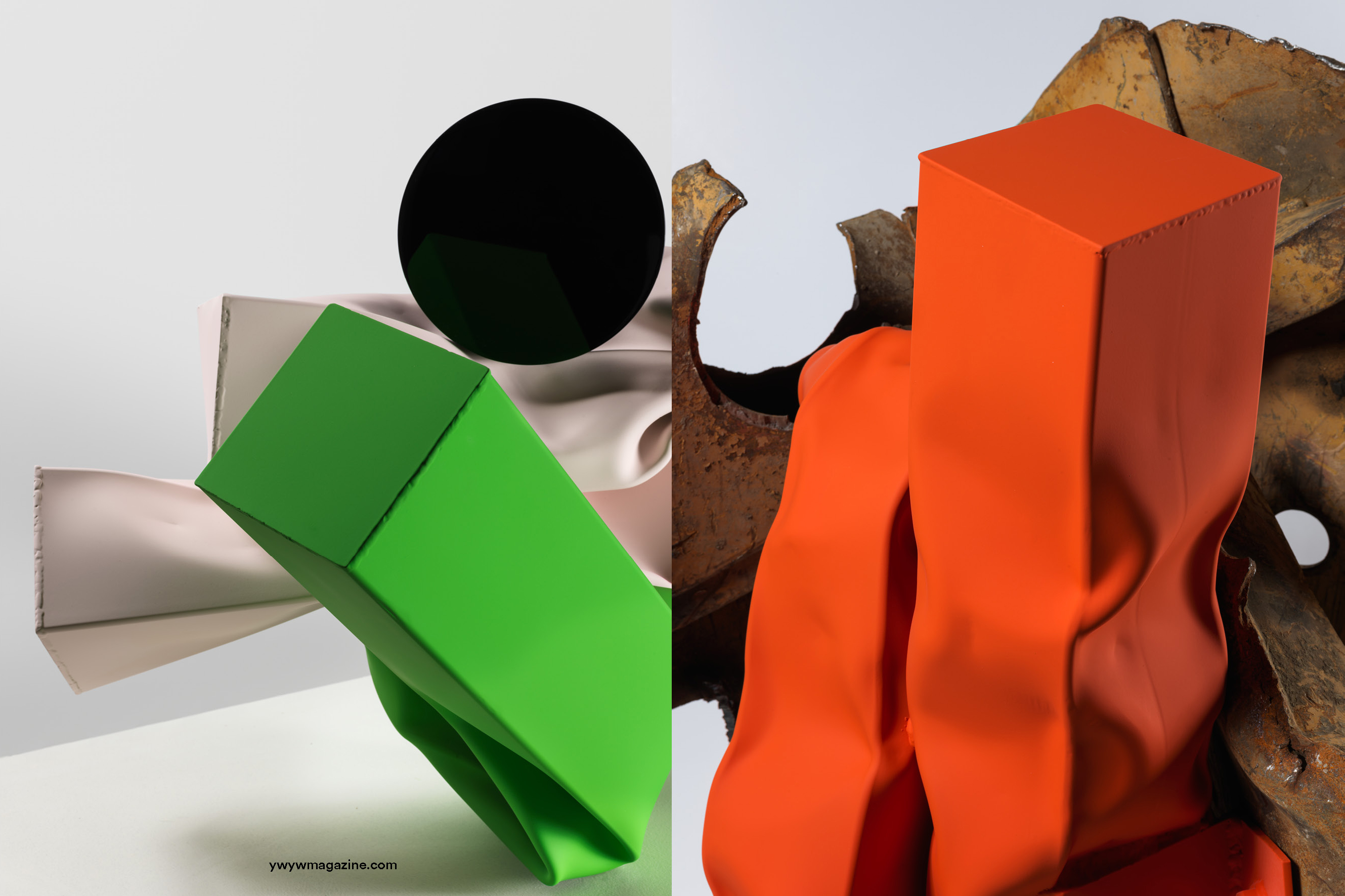 Born in 1971 in Geneva to American parents and raised in California, Carol Bove's body of work is characterised by compositions of various type of steel.
David Zwirner gallery is pleased to present for the third time an exhibition of new sculptures by the artist who masterfully combines theoretical and art-historical influences across time periods and disciplines.
To create the squiggly abstract assemblages which resemble the collagist aesthetic of the Chicago Imagists of the 1960's, Bove melts, in different permutations, geometric tubing crushed and shaped at the studio, in addition found metal scraps and a single highly polished disk.
Bove, among the others, embraces the modernist works of Anthony Caro, with his eye toward the industrial objects, the crushed and layered sculptures of John Chamberlain, Mark di Suvero's dynamic structures and Louise Nevelson's accumulated assemblages.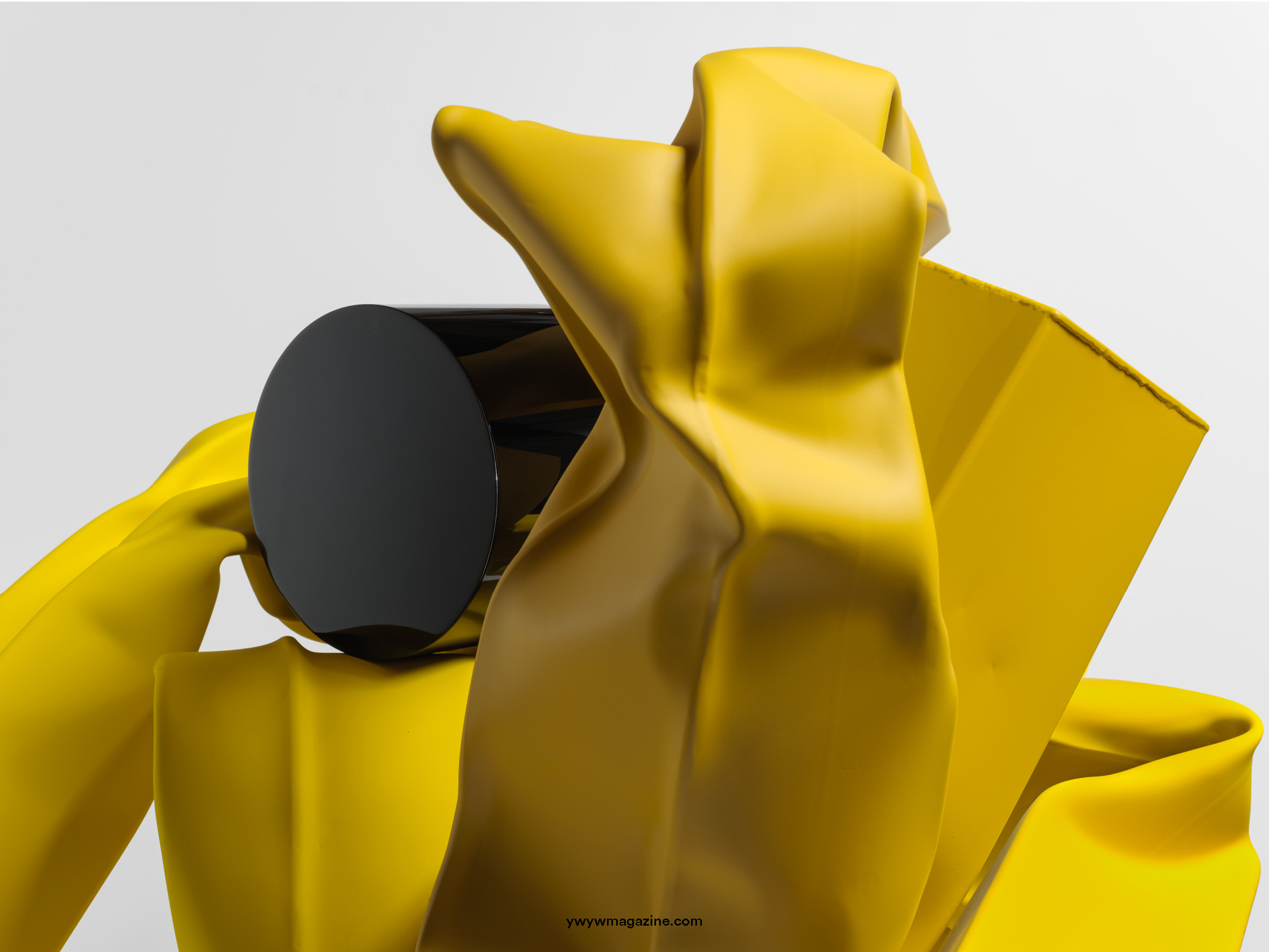 The steel, covered with luminous colours, appears malleable and lightweight, like wrinkled paper, contrasting with the property of inflexibility and heft which belongs to the element.
The artist shapes the material to varying degrees, rendering gente folds in some and extreme, almost antropomorphic contortions in others.
The surface appears different in each sculptur: textures switch from matte to glossy to rough, creating a further sense of visual play and heightening the surface tension throughout.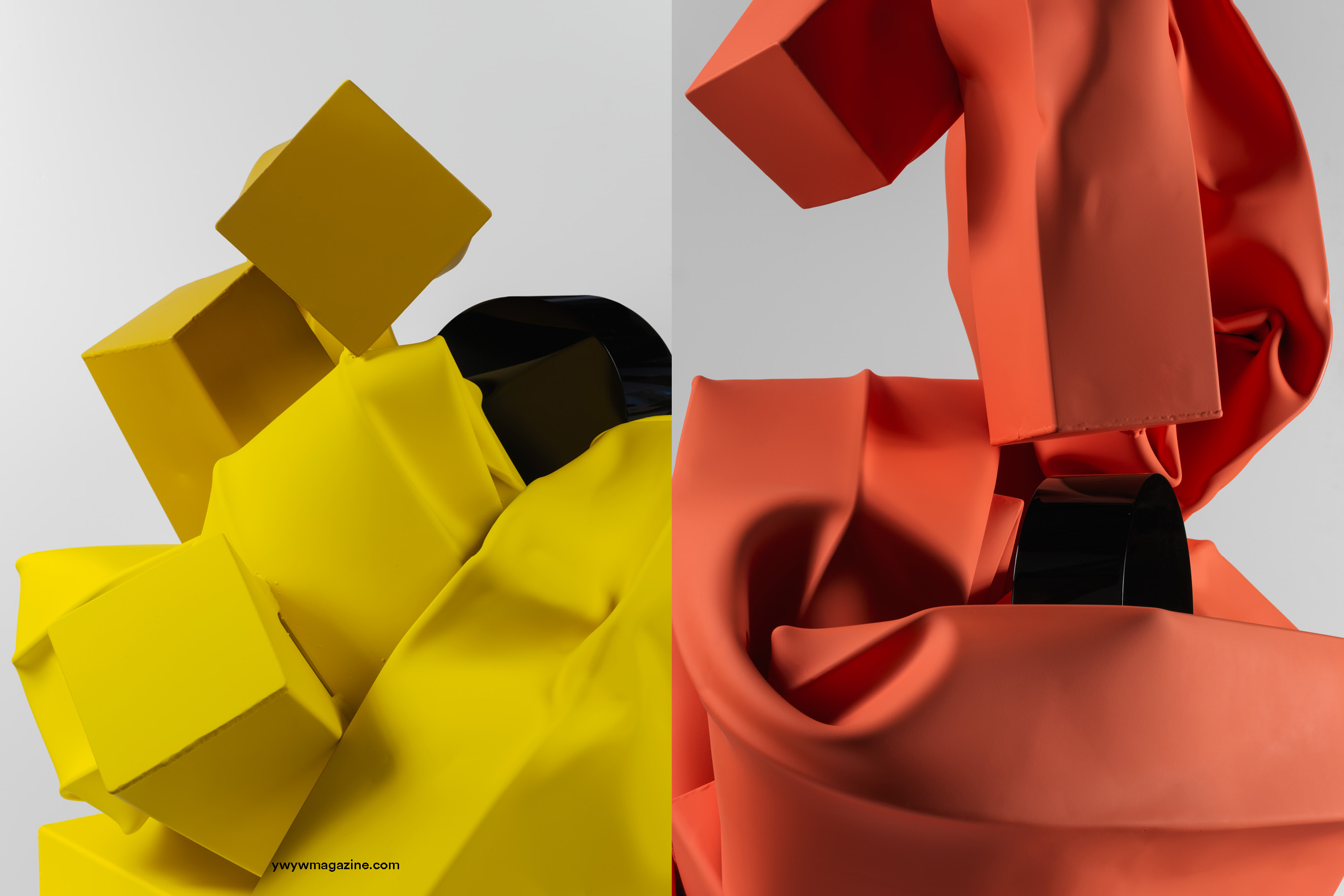 According to the art historian Johanna Burton "Bove brings things together not to nudge associative impulses into free play driven by the unconscious, but rather to conjure a kind of affective tangle that disrupts any singular, historical narrative".
Her sculptures are often displayed outdoors or in public space: she recently debuted her largest structure at the 2018 edition of Unlimited at Art Basel.
Influenced by the South Brooklyn's industrial landscape and the early 1970's Northern California aesthetic, Bove participated in Documenta 13, the  Venice Biennale, when during the 57th edition she has been invite to respond to the legacy of Swiss artist Alberto Giacometti, and the Whitney Biennal.
Exhibition until August 3rd
Courtesy of David Zwirner, Carol Bove