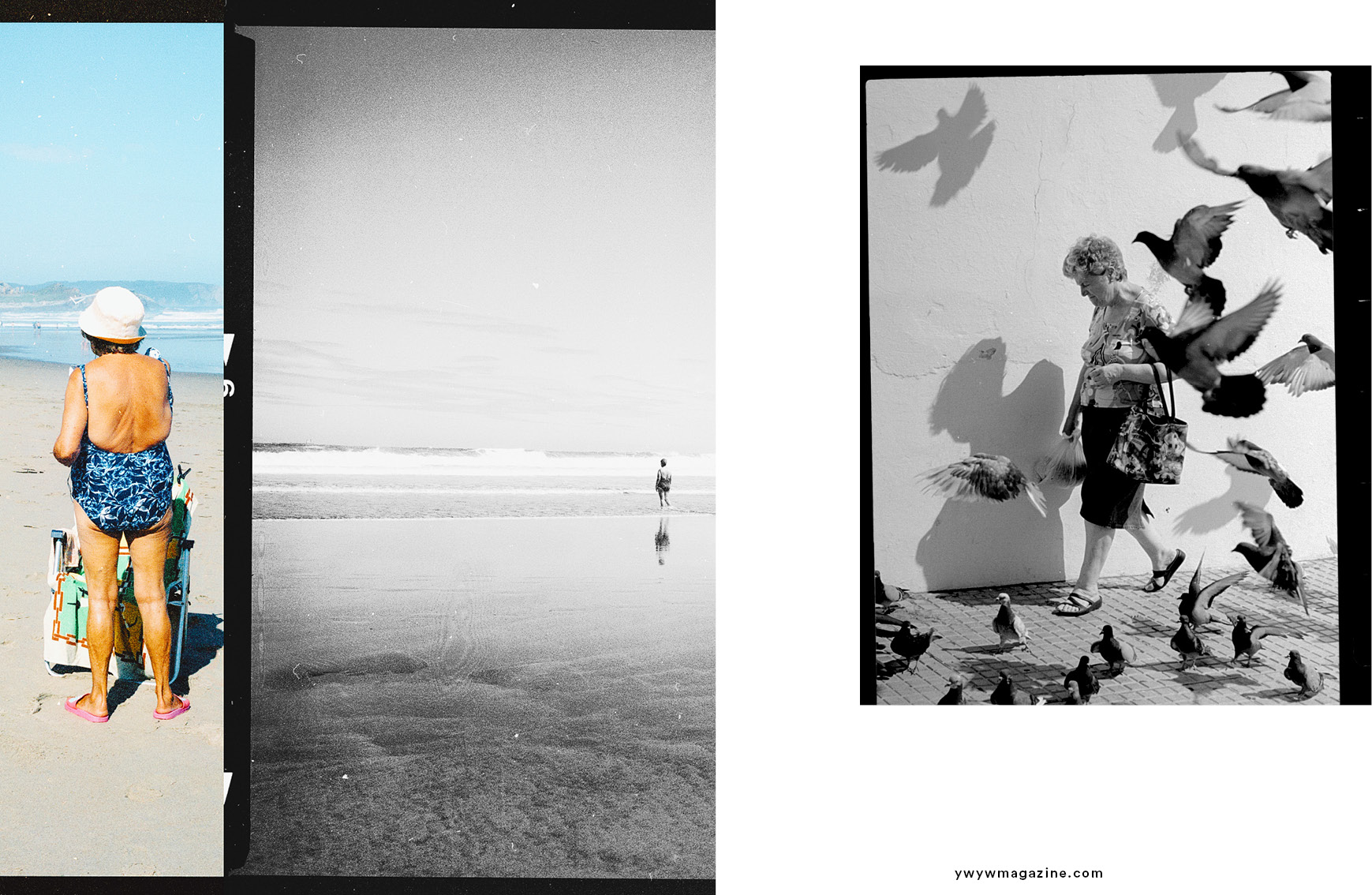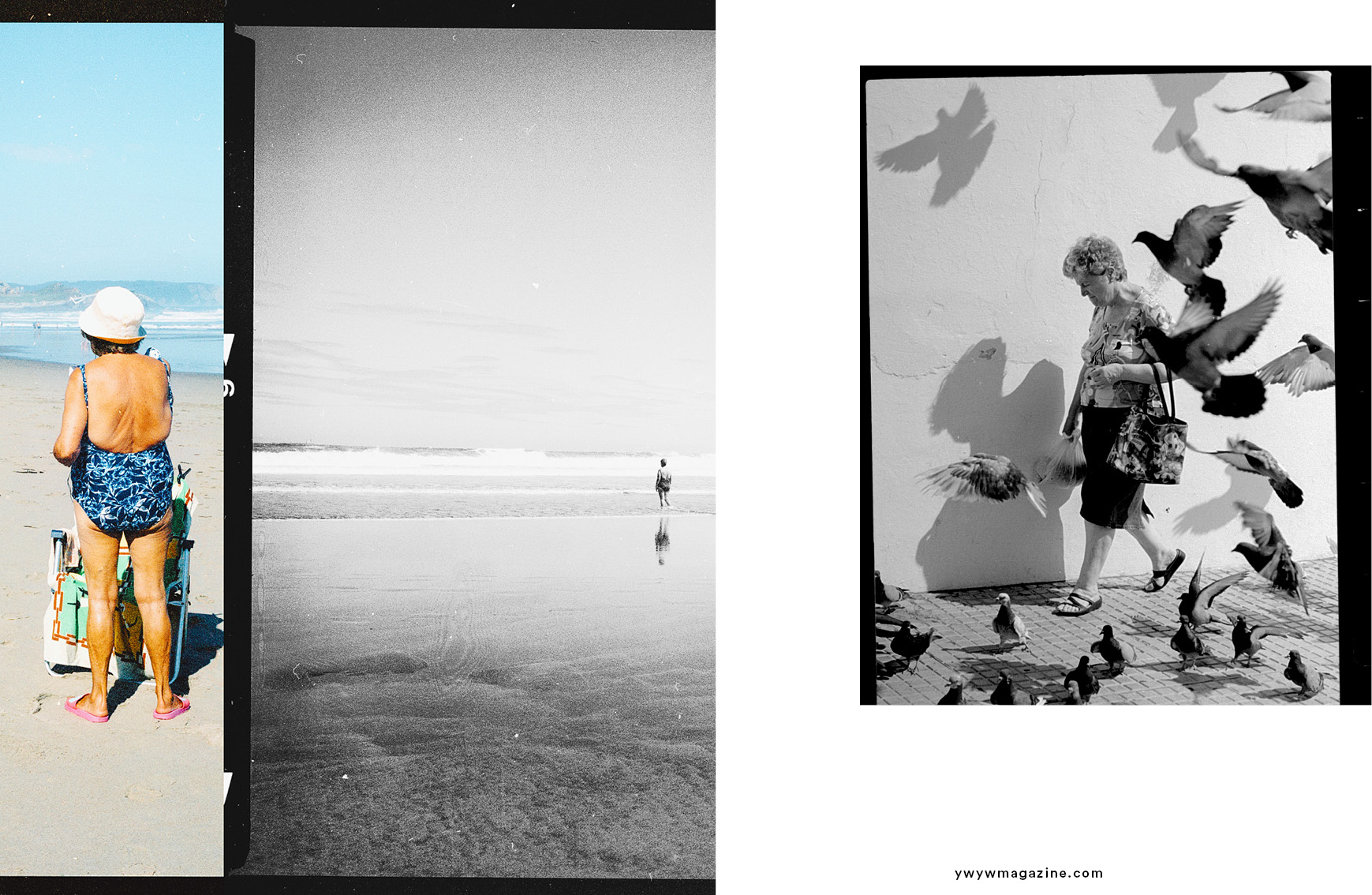 How old are you?
36. I think there are some forests younger than me.
Where are you from and where are you based at the moment?
I'm from Cádiz, the tip of southern Spain surrounded by sea, but I'm currently living in Madrid working as a freelance photographer and director. This is the good part, the bad one is that I can´t smell and feel the sea every day.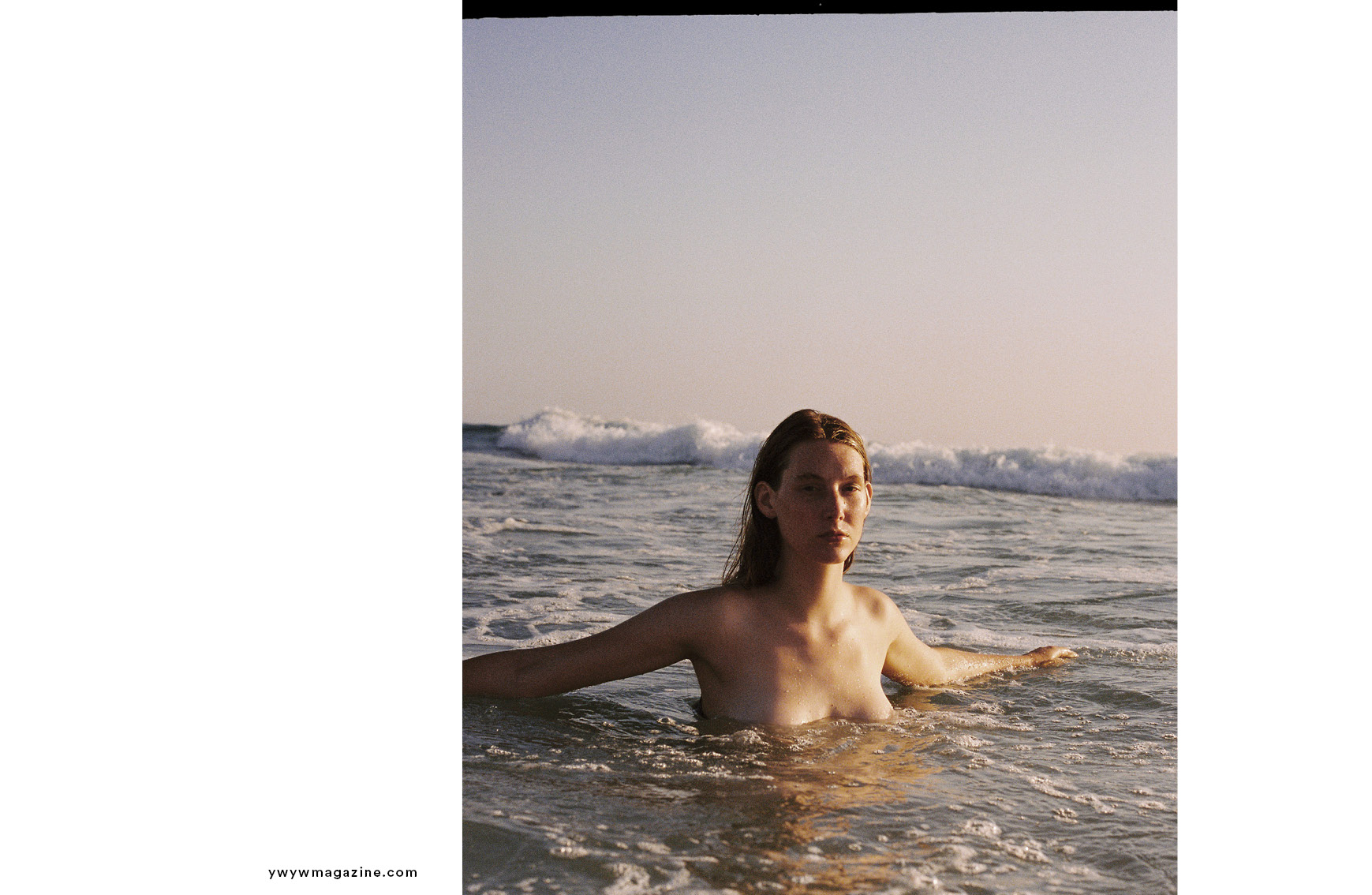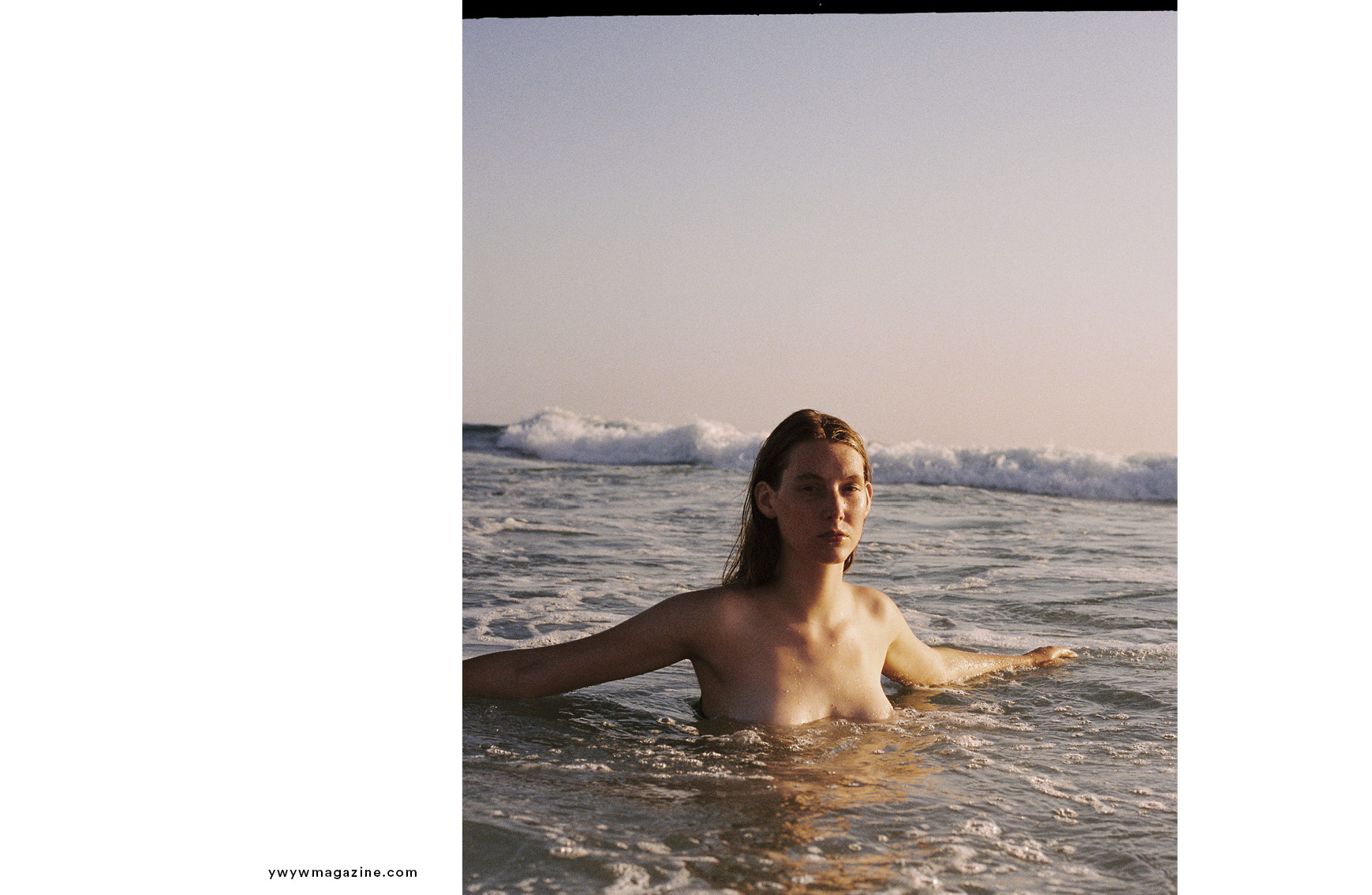 Dream job when you were a child?
I love the animals and so wanted to be veterinarian. Finally I studied environmental sciences and then graphic design. After many years I decided to leave it all behind and fulfill my dream, become a professional photographer.
How long have you been shooting for?
I took my very first photo at the age of 12. It was 1994, so I also developed my own film. From that moment, when I saw the pictures appearing on paper, I knew that this would be a lifelong commitment.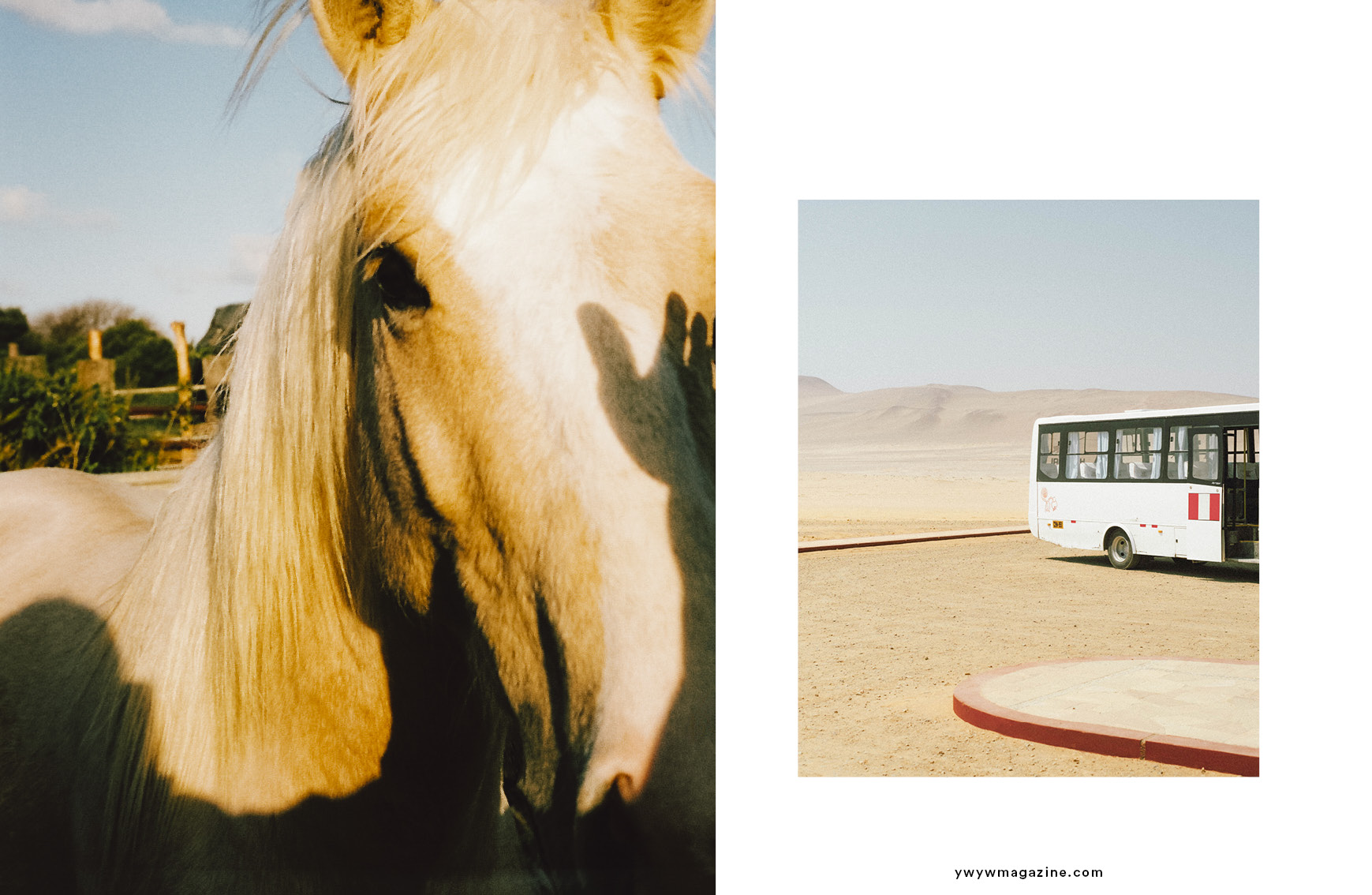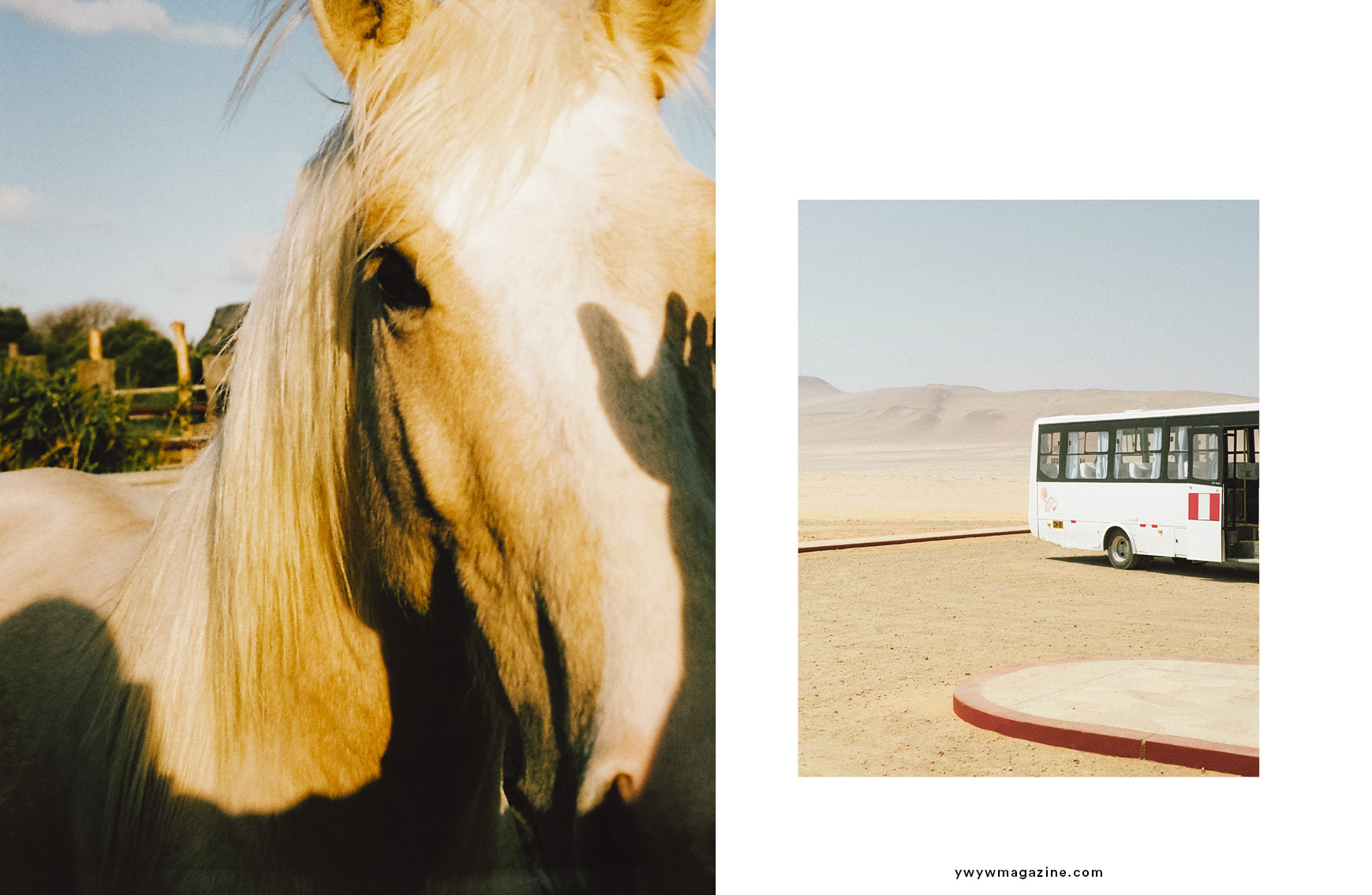 Can you tell us your source of inspiration?     
I used to run a blog called 'El verano sin fin' focused on surf, art, film and photography. I shared an everyday post, so it forced me to search for interesting content and it turned so helpful to get some visual culture.
Can you define your photography in three words?
Clean, minimal and peaceful.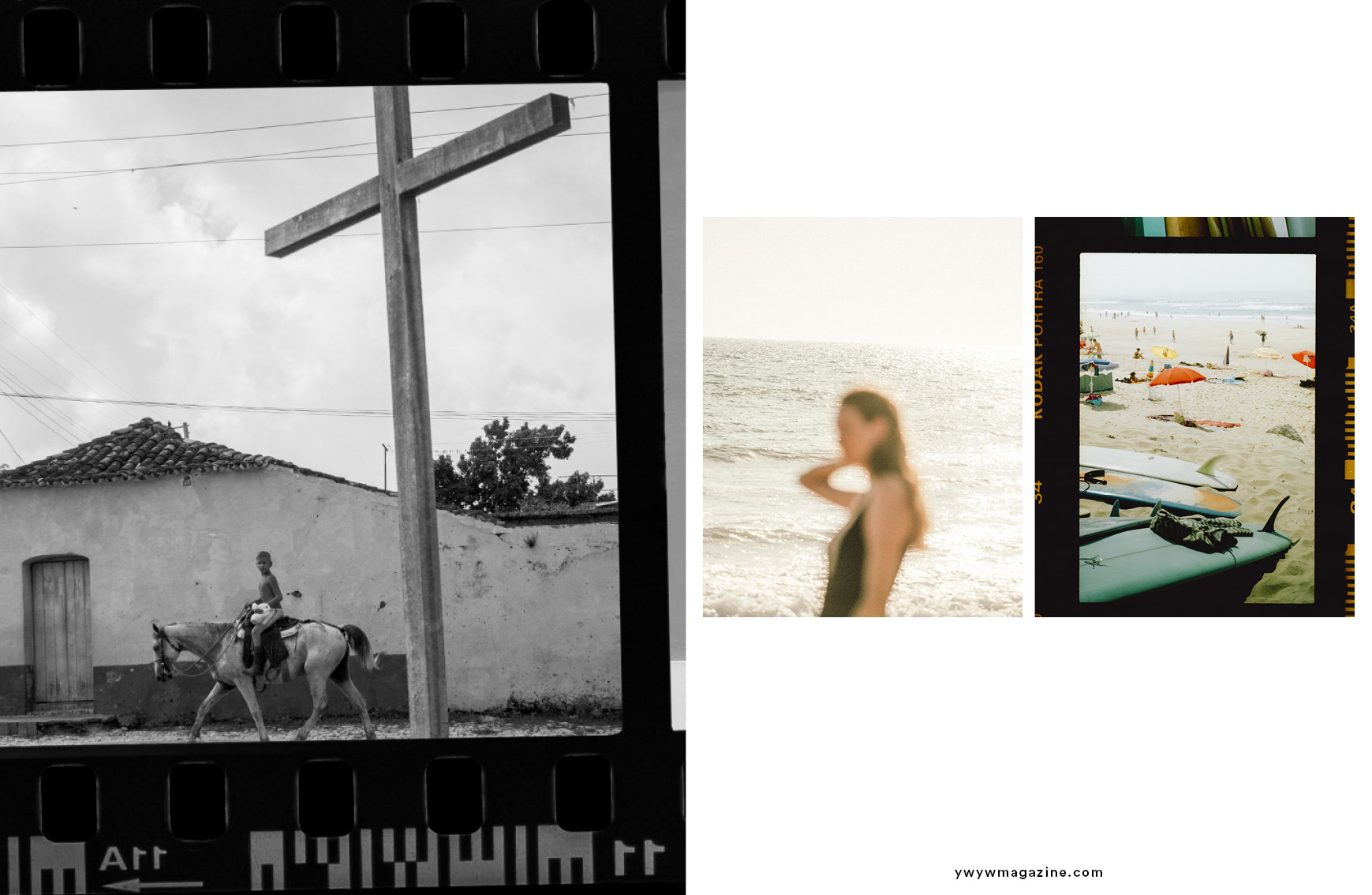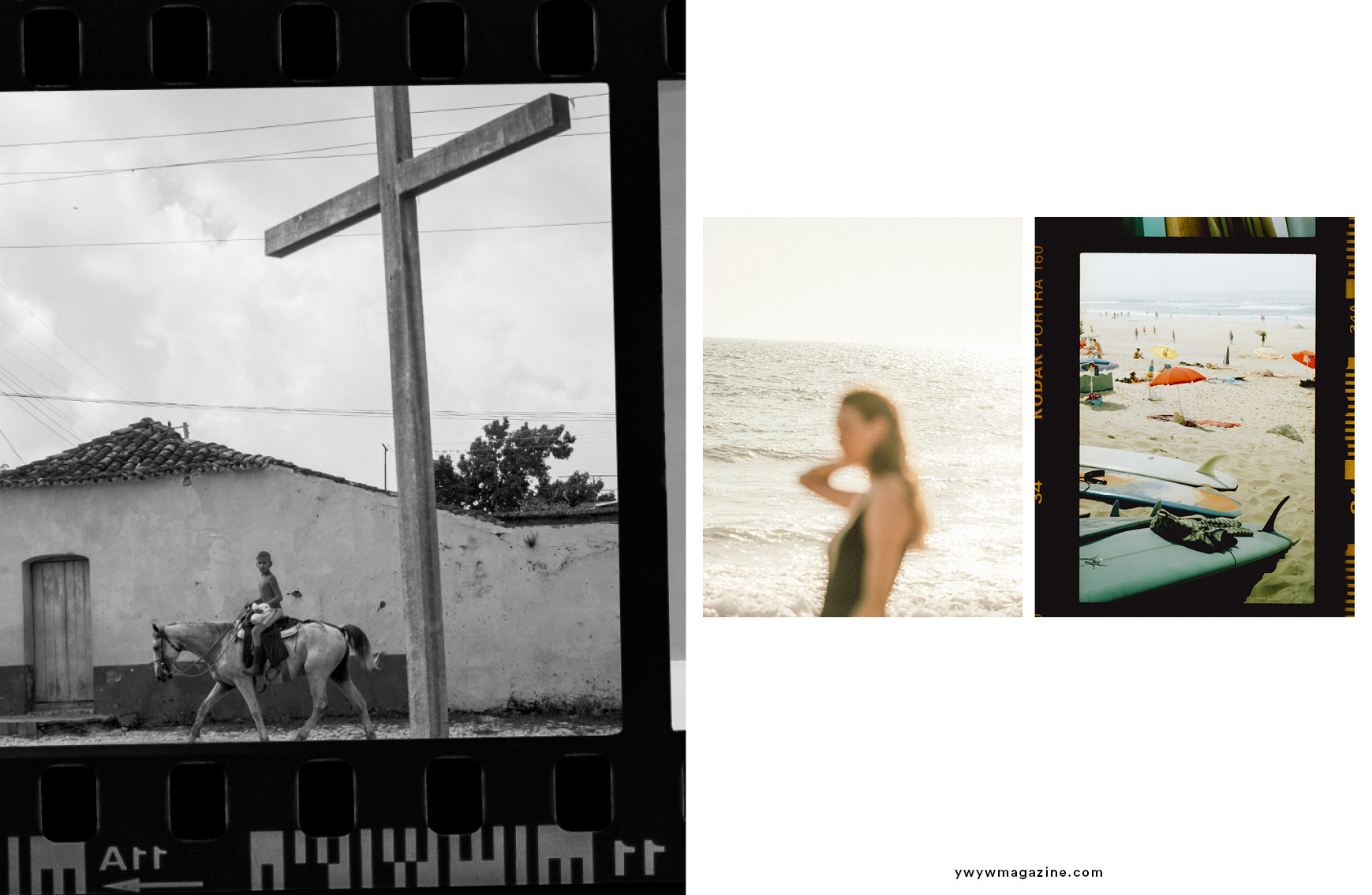 What do you want your viewers to take away from your work?
To be honest, I do not think about how the people perceive my work, I only take care of expressing magic moments and emotions.
What's your favorite subject to photograph?
The sea. I grew up at the beach, surfing and spending most of the days into the sea.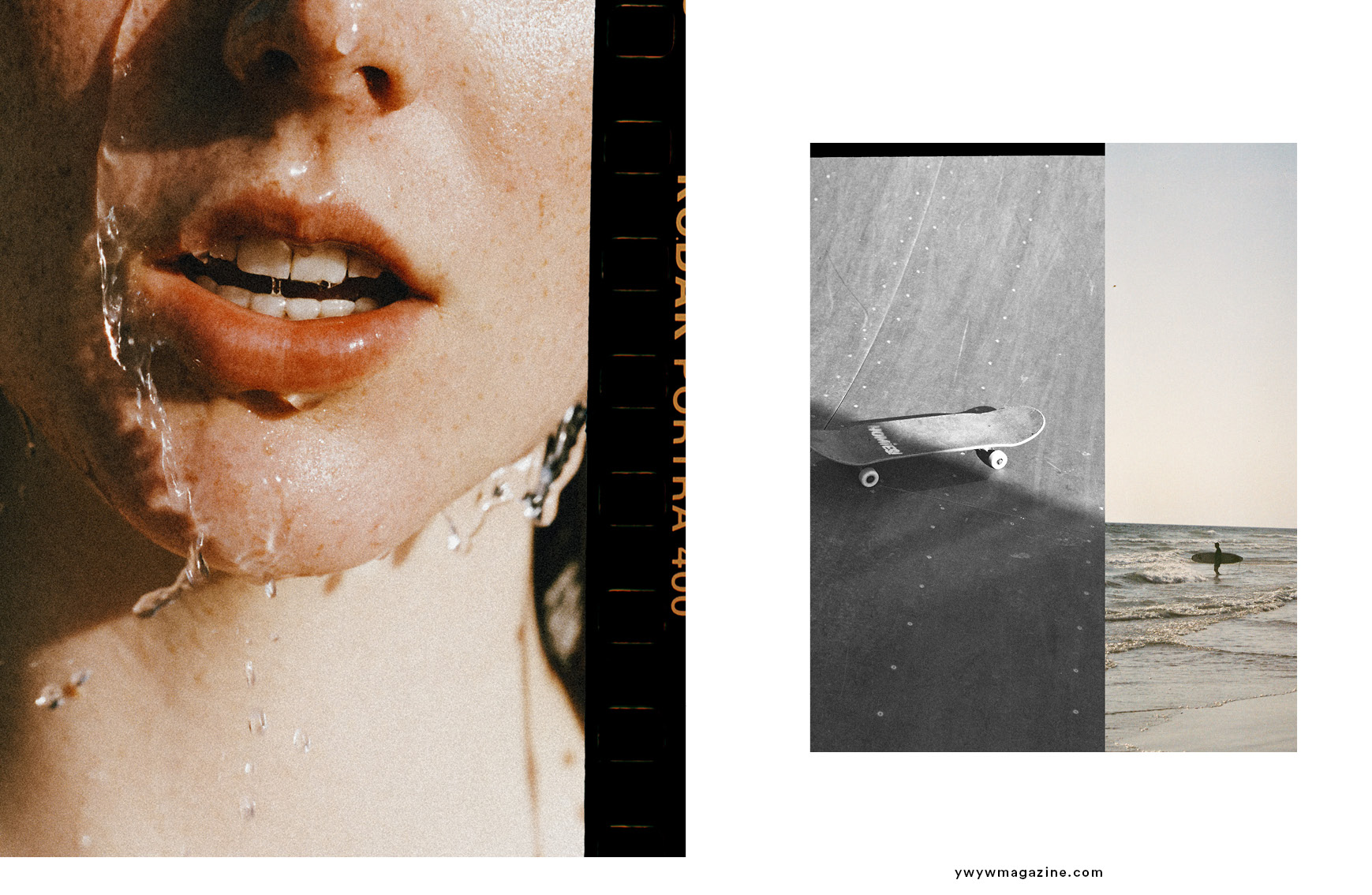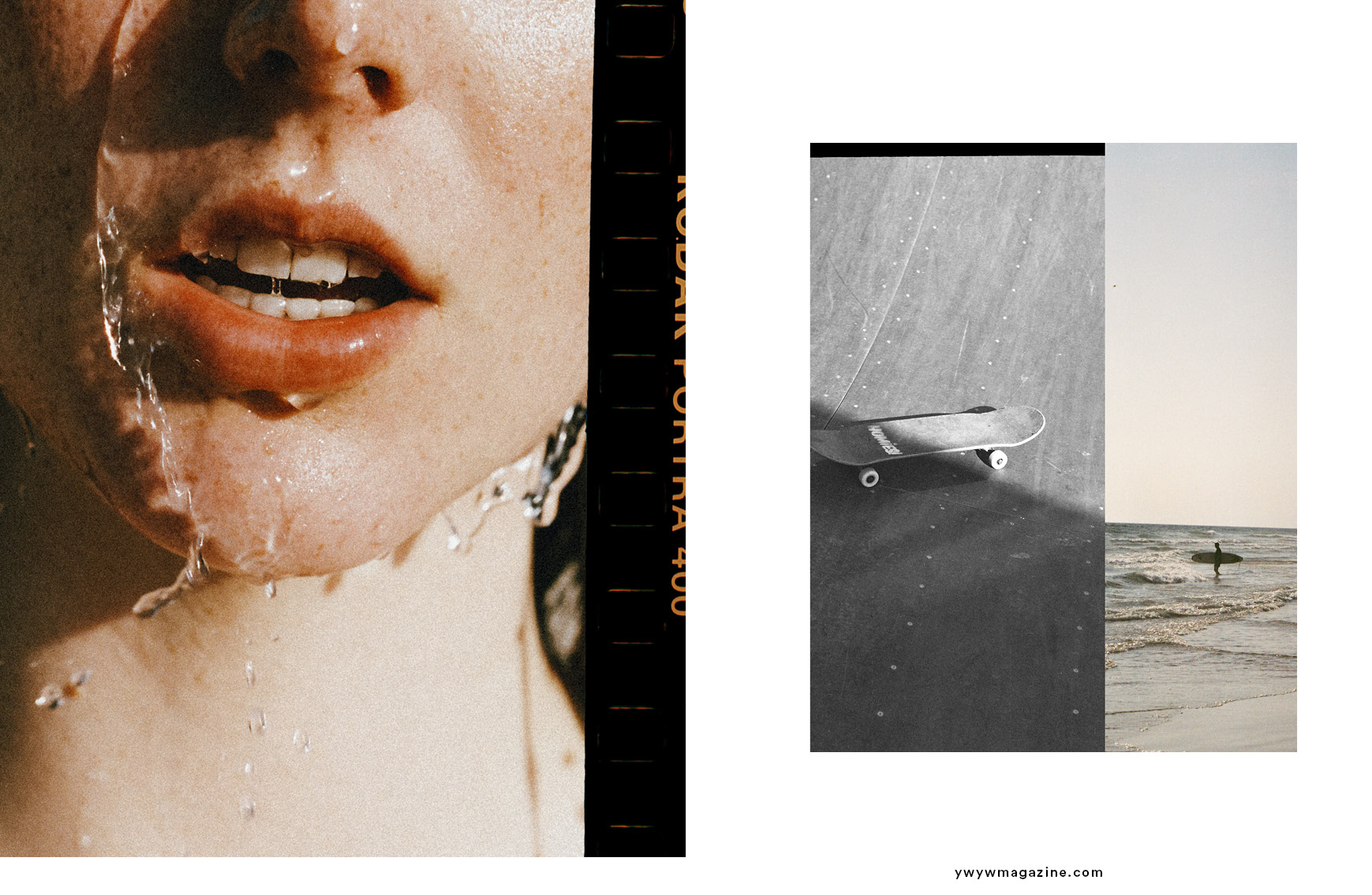 What is your favorite travel destination?
I'm so happy to have a family and girlfriend who also love traveling. Fortunately, I could travel a lot along my life and my purpose is to carry on doing it, so the best destiny is still to come.
Do you enjoy exploring social media? 
I think it is quite useful for my work. When I arrived to Madrid I didn't know anybody from the artistic scene, and thanks to Instagram I met some interesting photographers and artists who supported me to make a work group.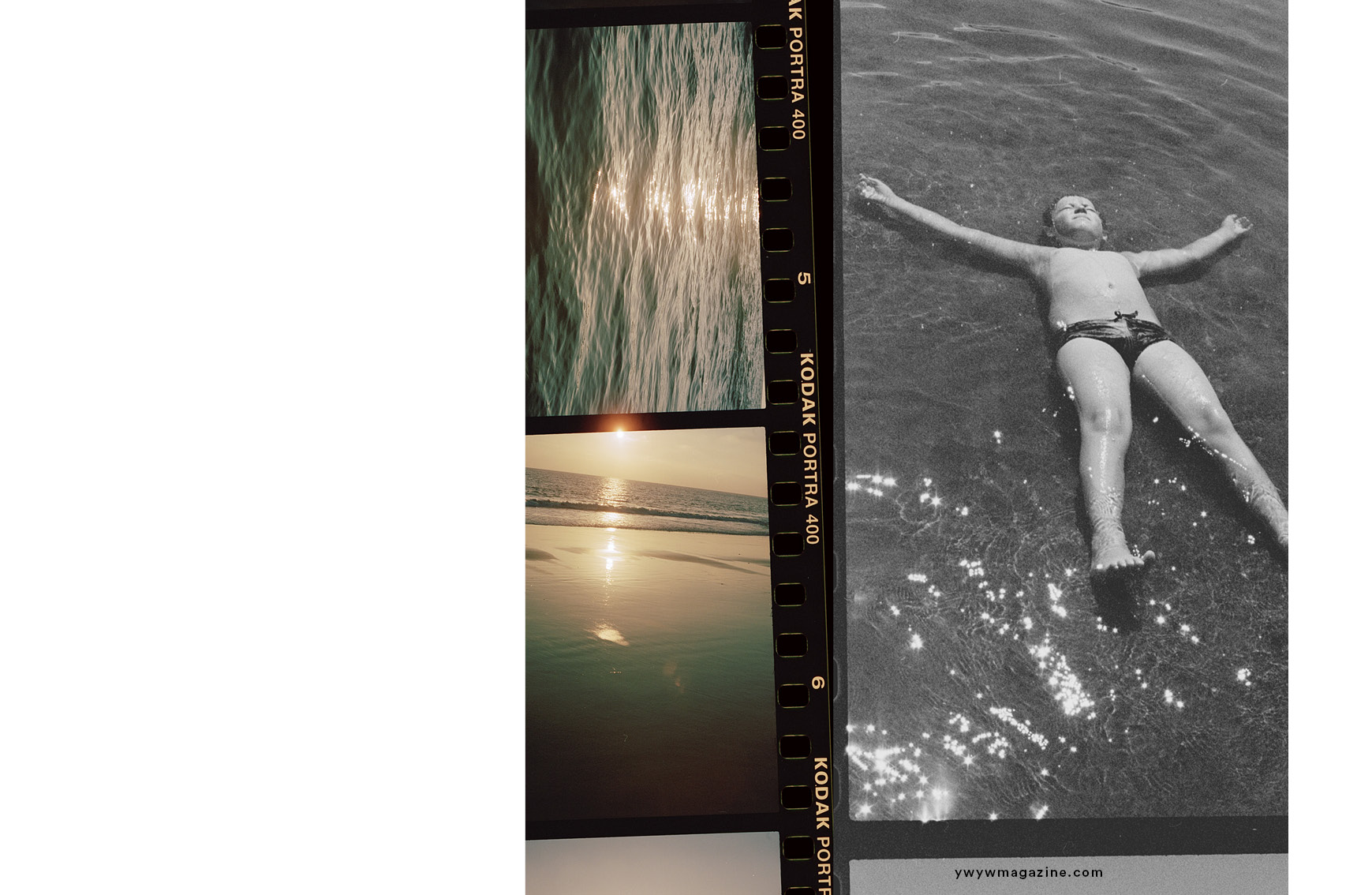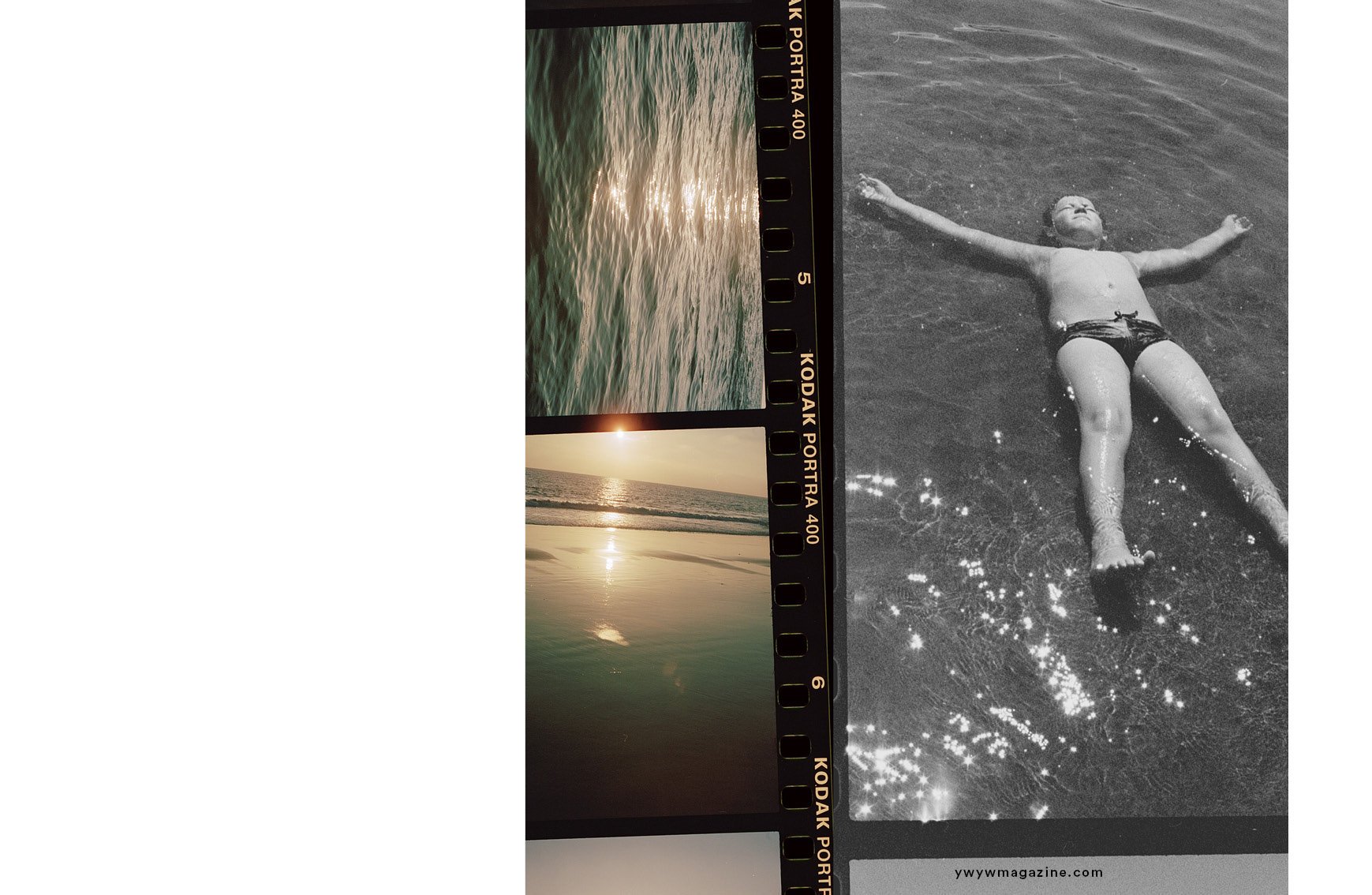 One thing people may be surprised to find out about you?
I used to work as surf judge in Spanish and European competitions.
Favorite fashion brand at the moment?
I was always felt very close to Stussy style.