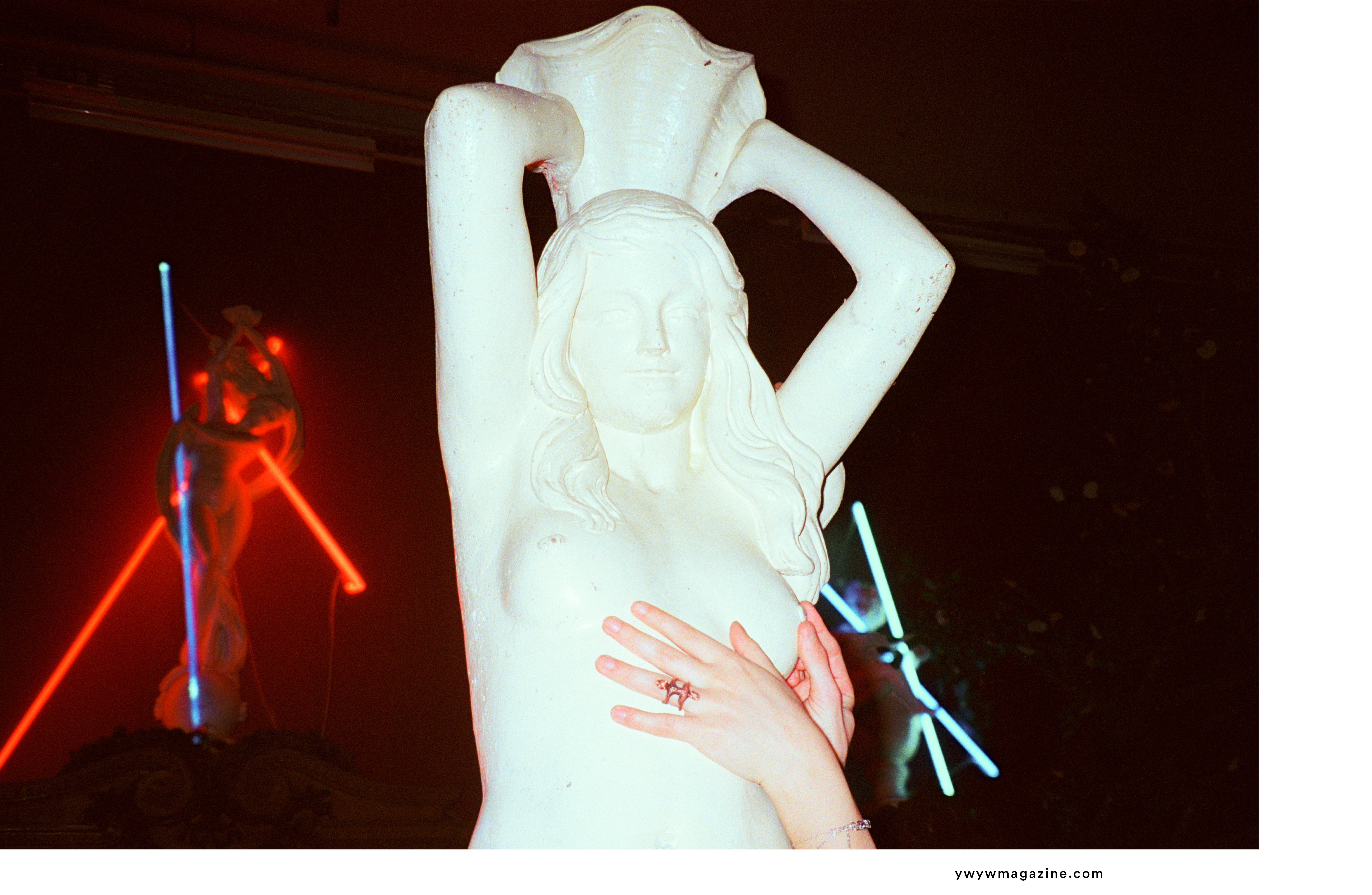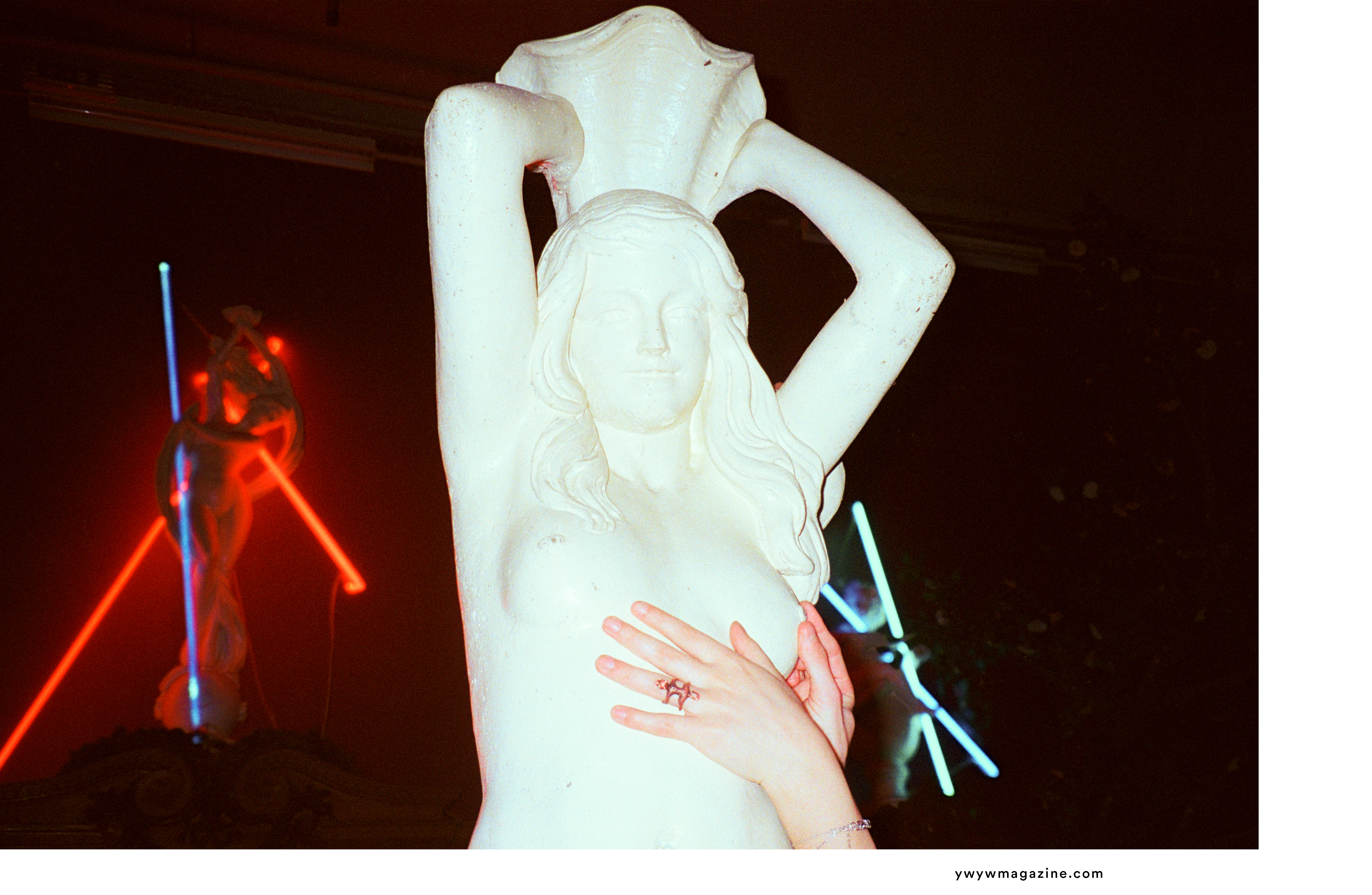 Where are you from? Can you tell us a little bit about your hometown?
I grew up in Lindau at the Lake of Constance. It's a small German town with a little island in a huge Lake surrounded by beautiful mountains of Austria and Switzerland.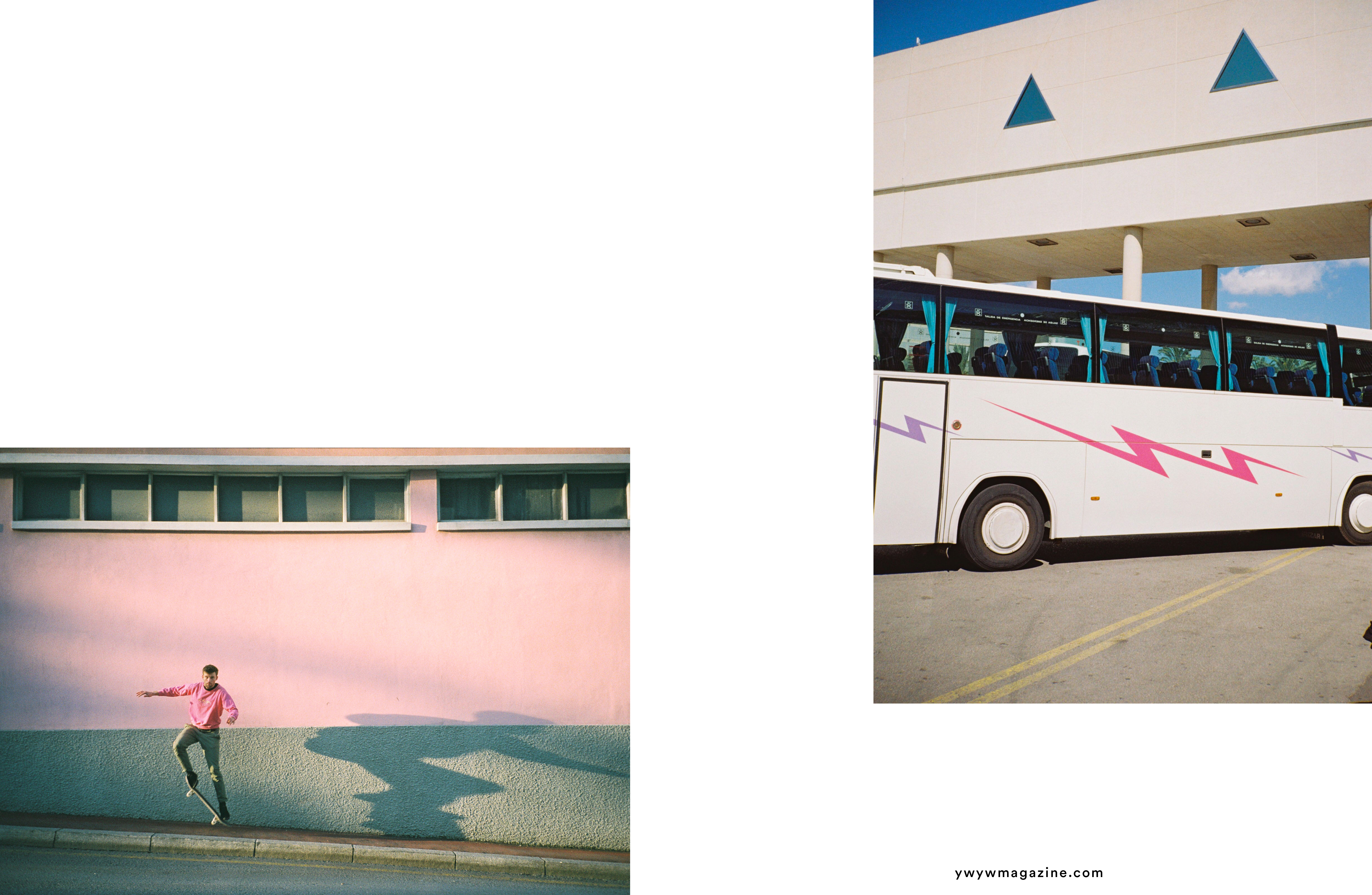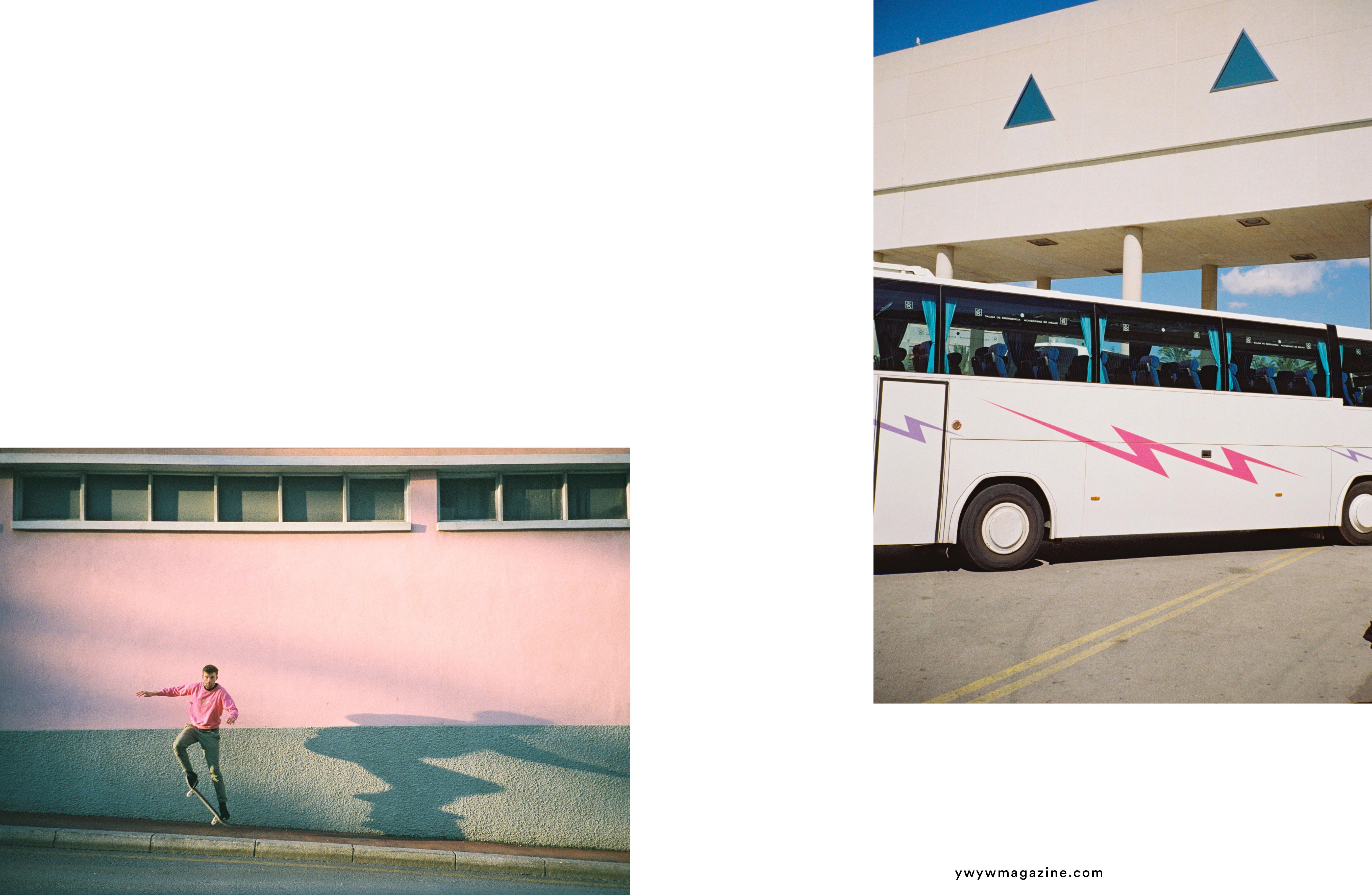 How old are you?
35
Where are you based at the moment?
I moved to Berlin in 2006, since then I call it home. Intermittently in Cologne, Barcelona, New York and lots of traveling.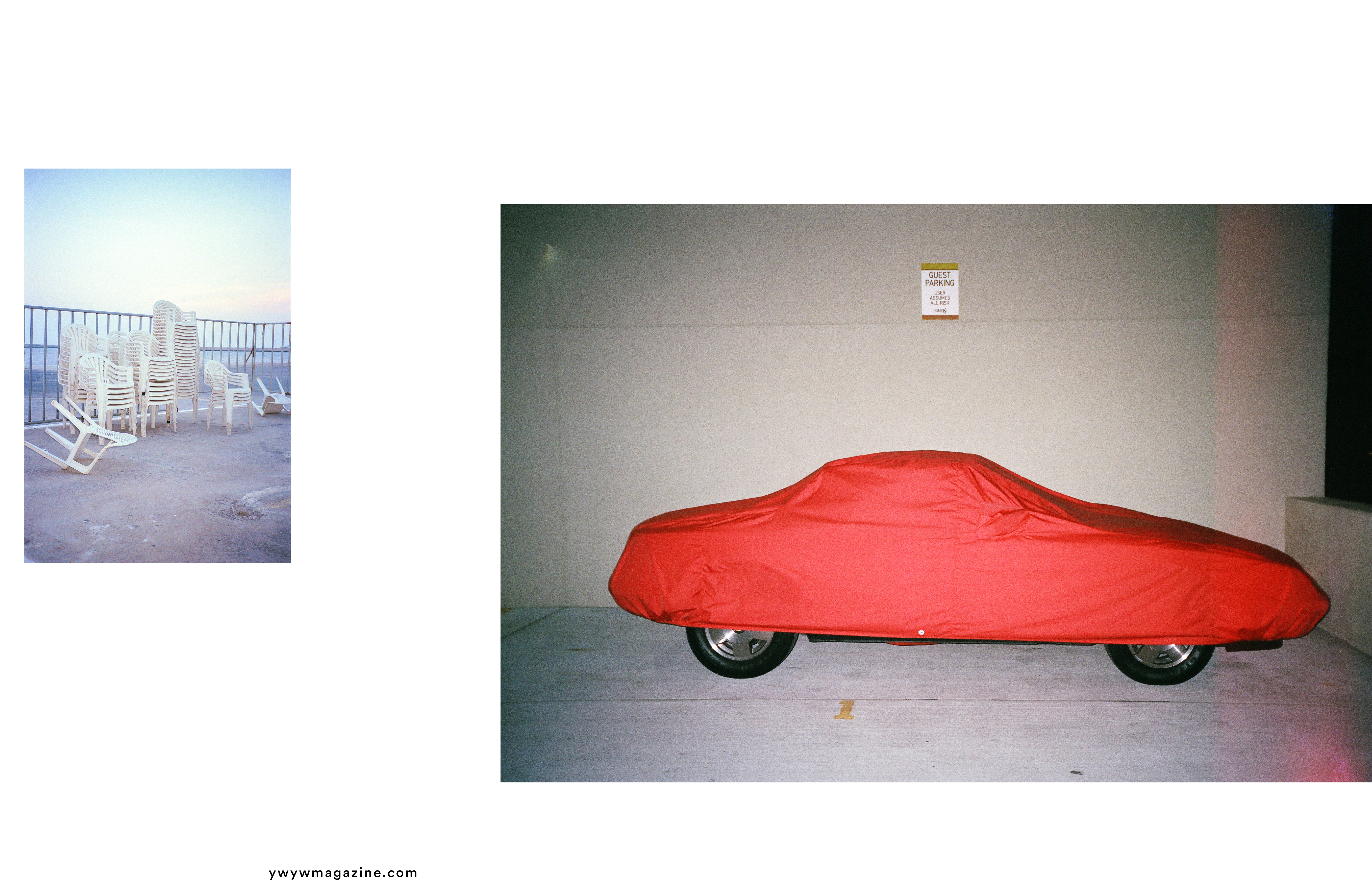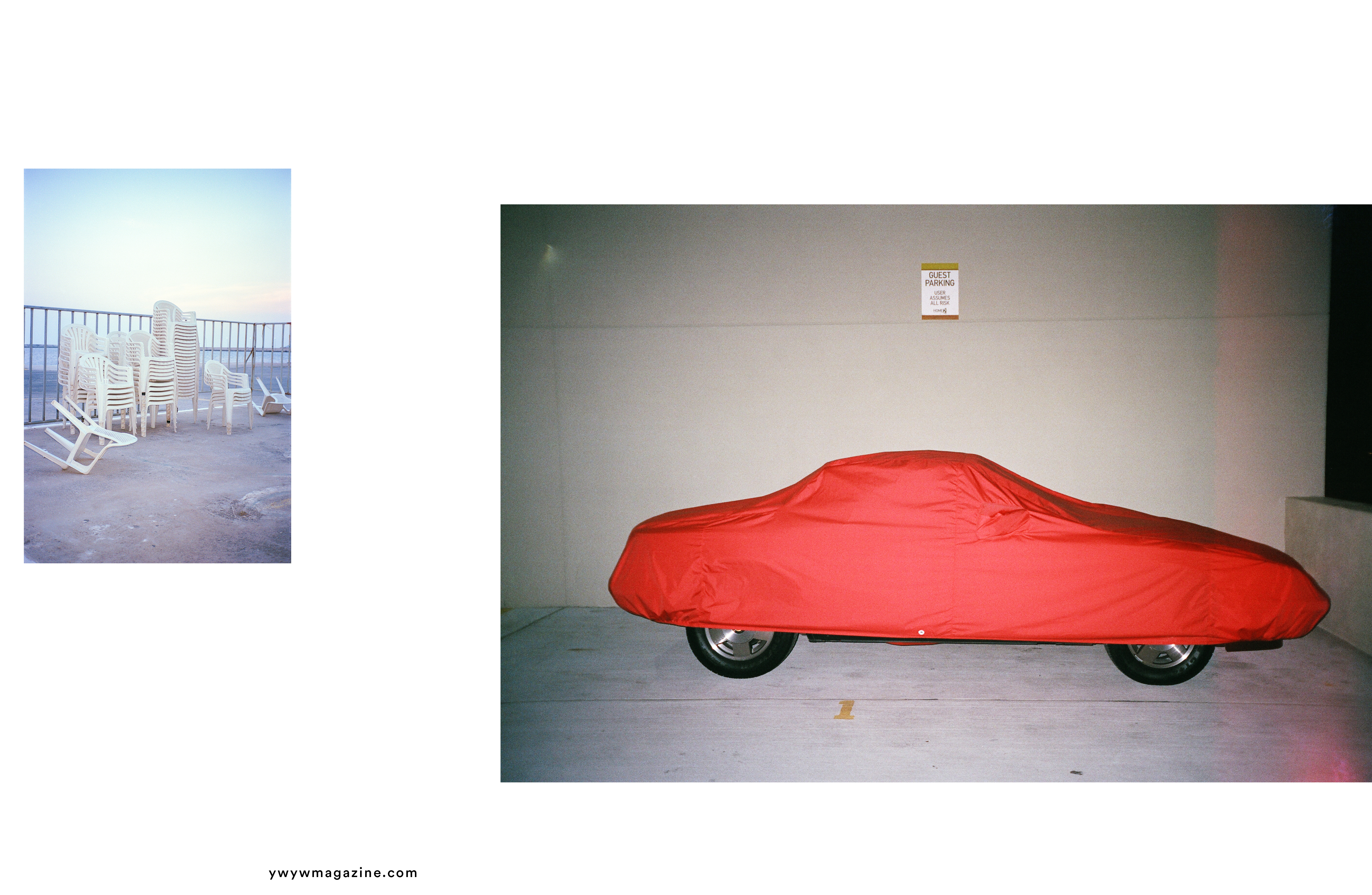 Dream job when you were a child?
I think I wanted to be a vet, but one day my cat got sick and we had to put him to sleep at the local vet, after that I decided to no longer pursue this goal. It was very sad. When I turned 11, my parents gave me my first point and shoot Camera and I started to take weird pictures of trash and things I found on the street.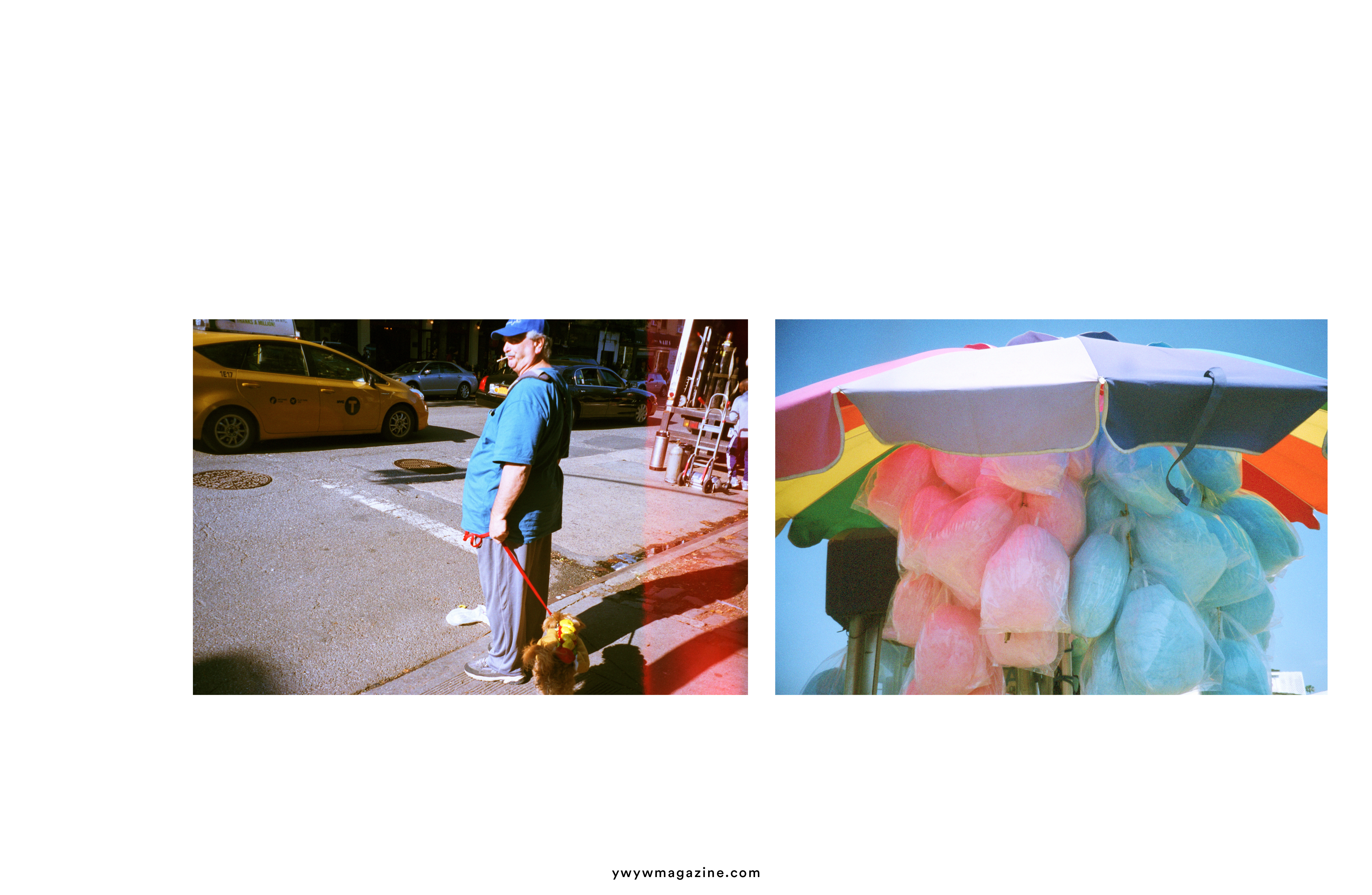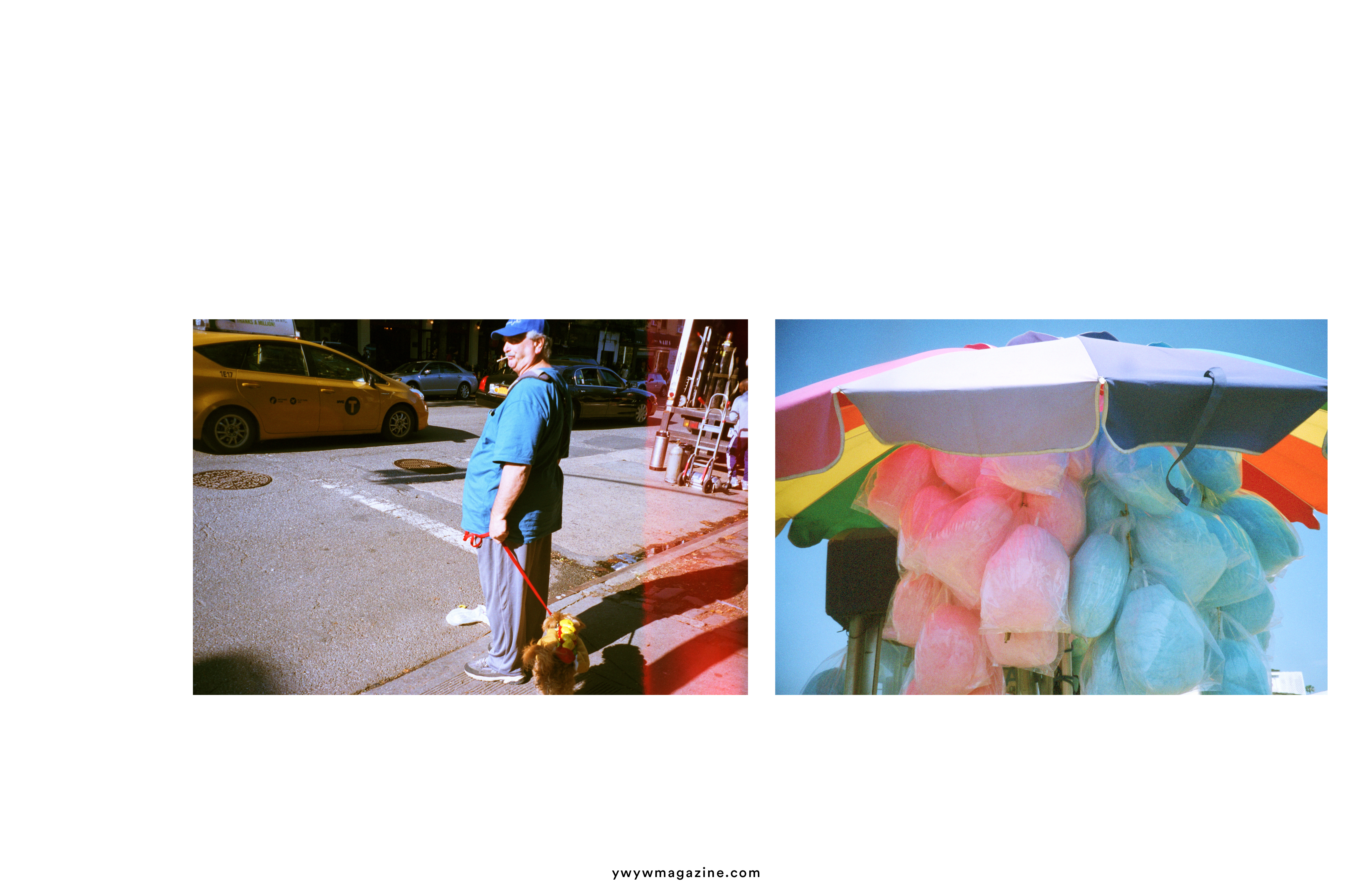 Can you tell us your source of inspiration?
Movies.
How would you describe your connection with the camera while you are shooting?
My camera is more like a tool. It helps me to freeze these special moments and bring them back home like souvenirs I'm collecting.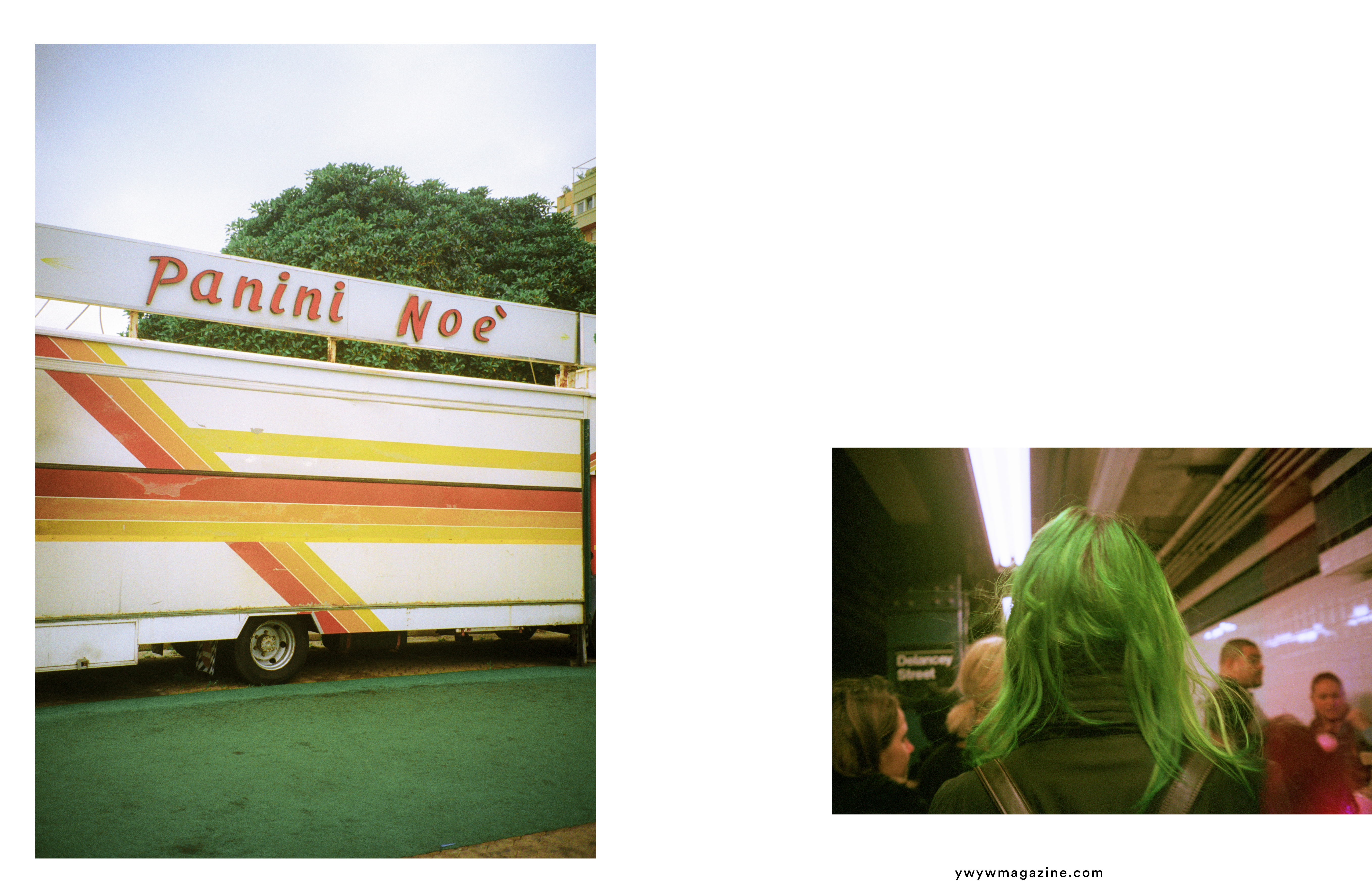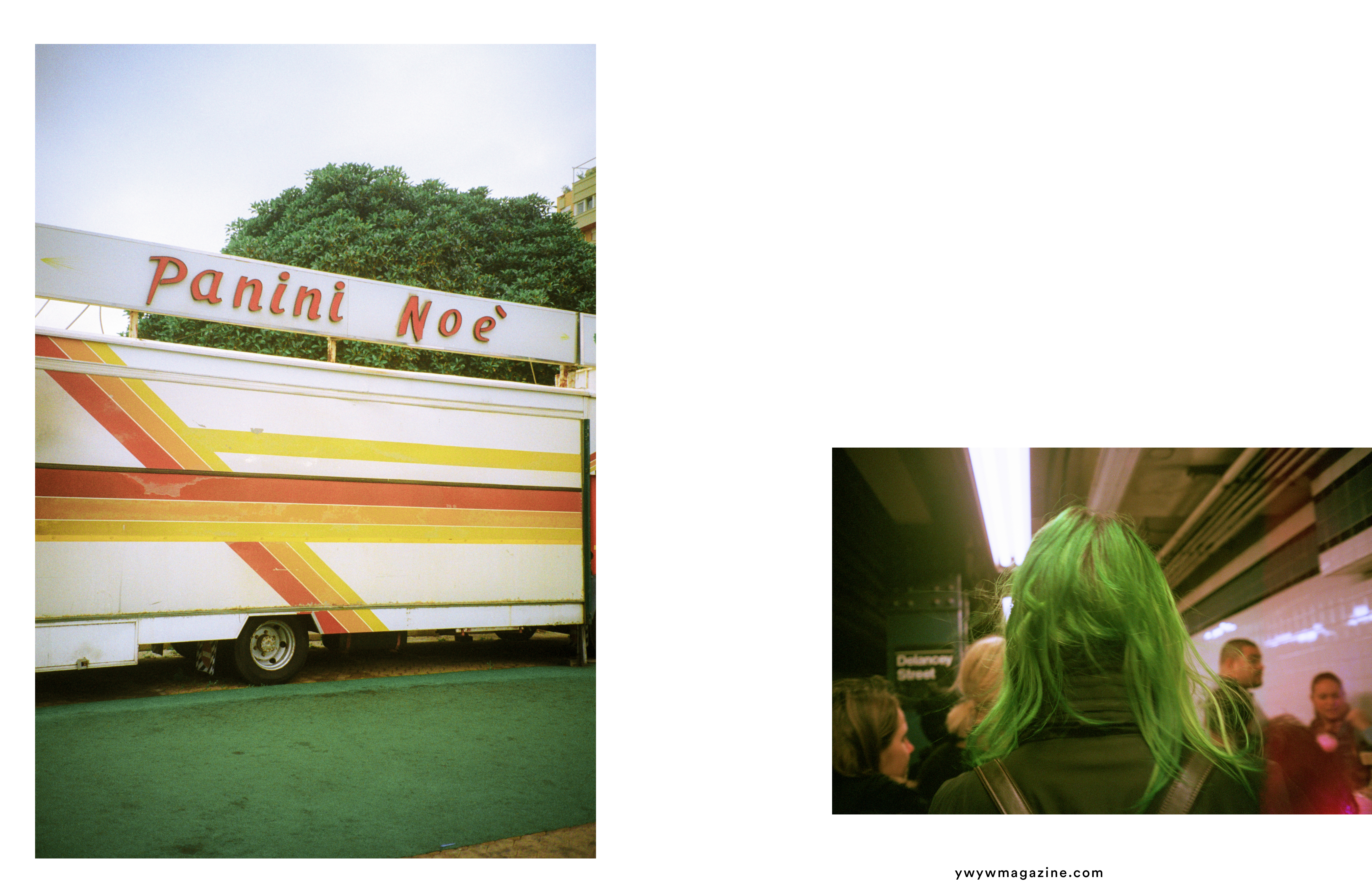 What city do you like the most?
Berlin and NYC.
Your guilty pleasure?
Cake. I love all kinds of cakes. And pizza.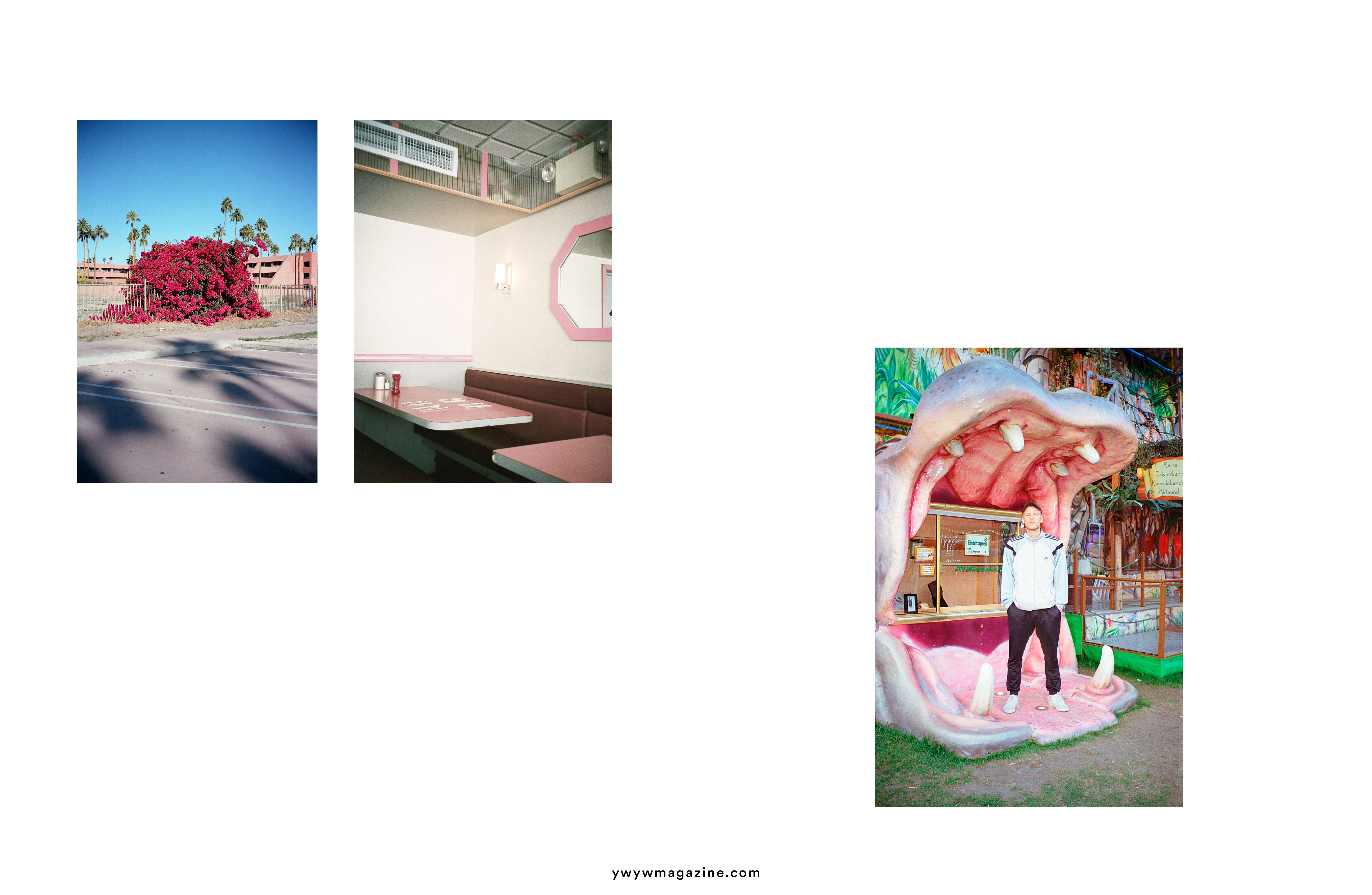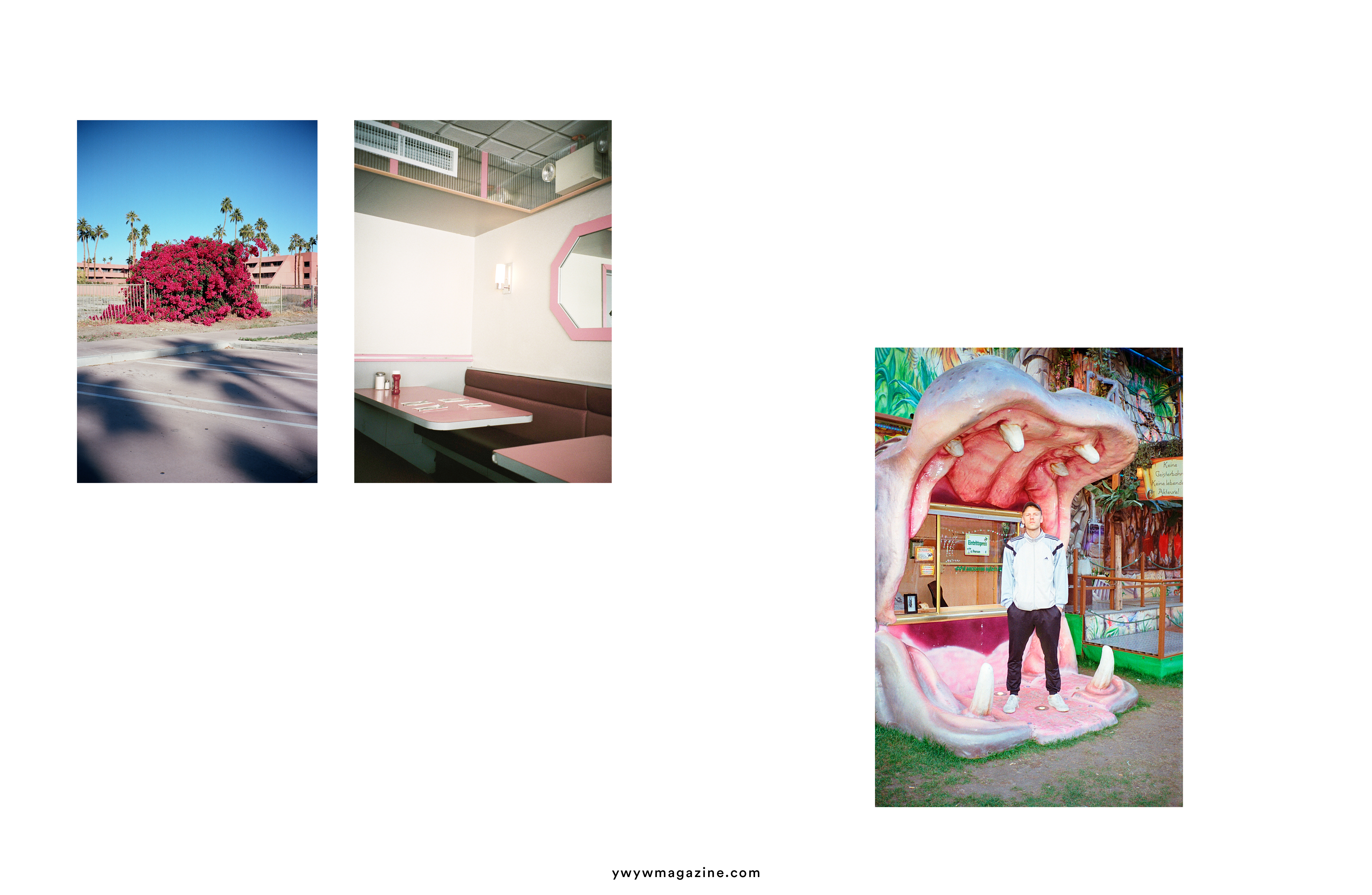 What is your favorite travel destination?
Somewhere warm, preferably. But seriously, everywhere. I'm a curious person, so I find the unknown very inspiring.