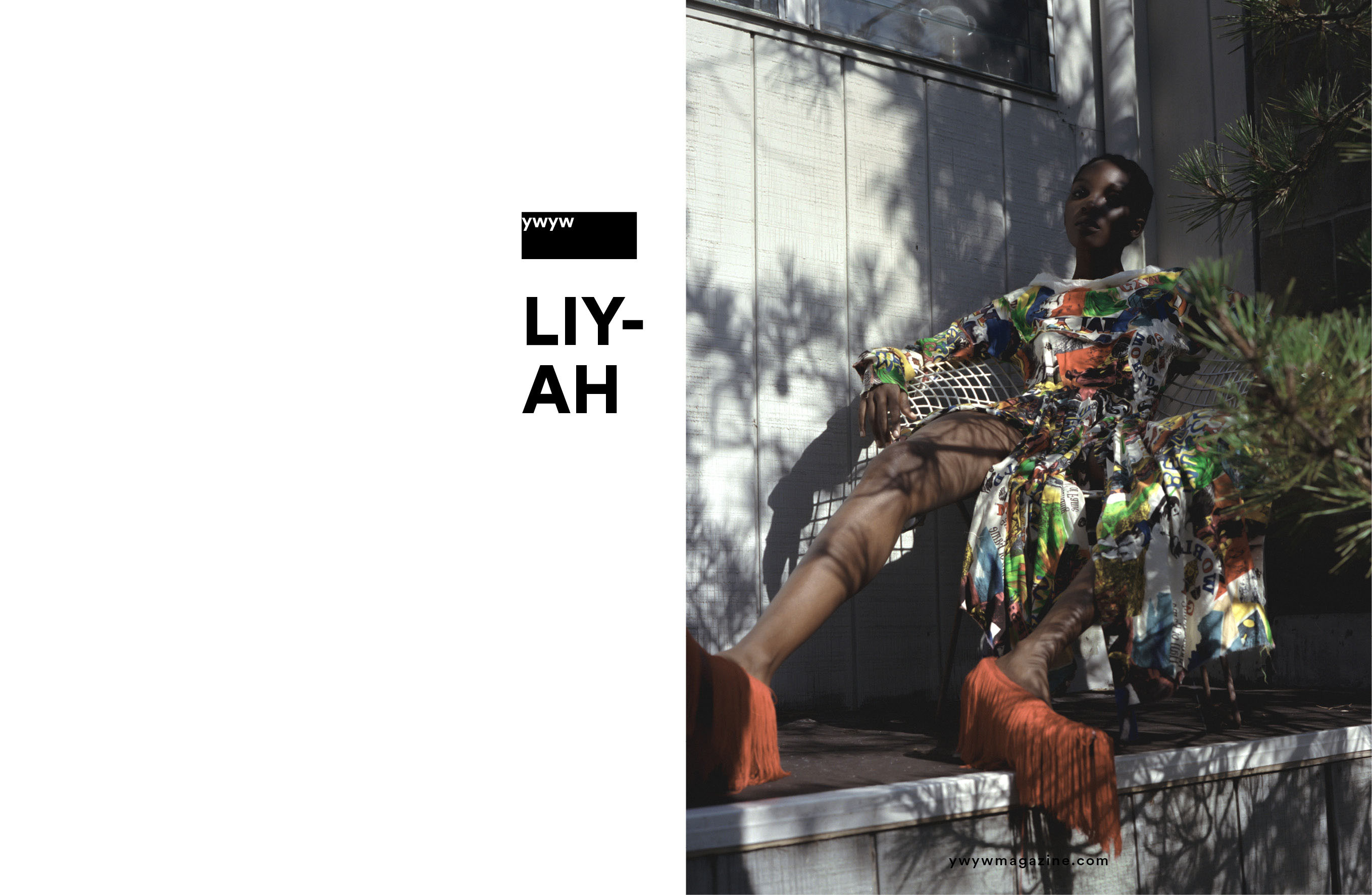 Dress Menyelek, shoes Yayi Chen x Hau Yin Andree Kong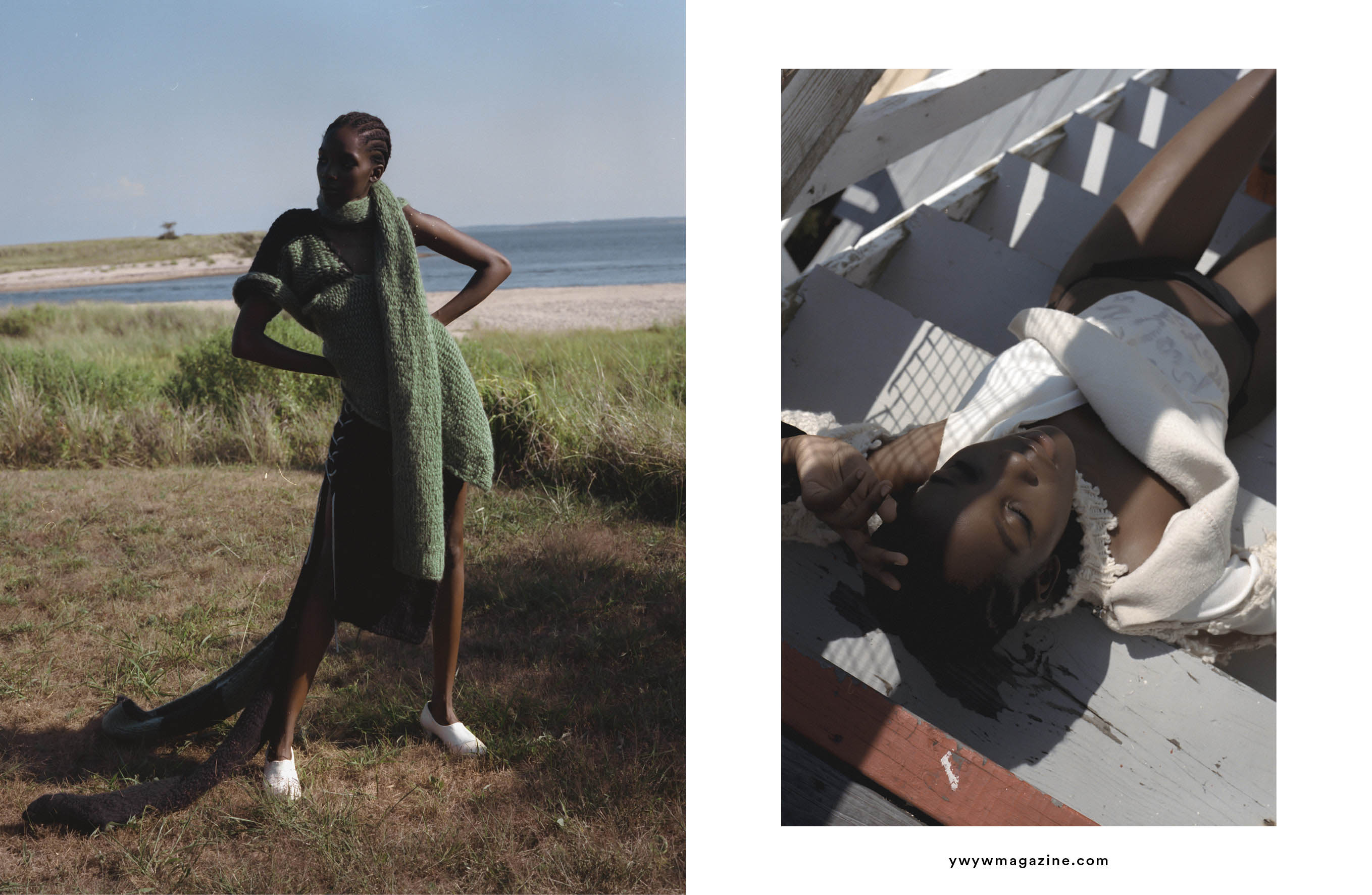 Left: Dress PricaVera. Right: Top Olive Woodward.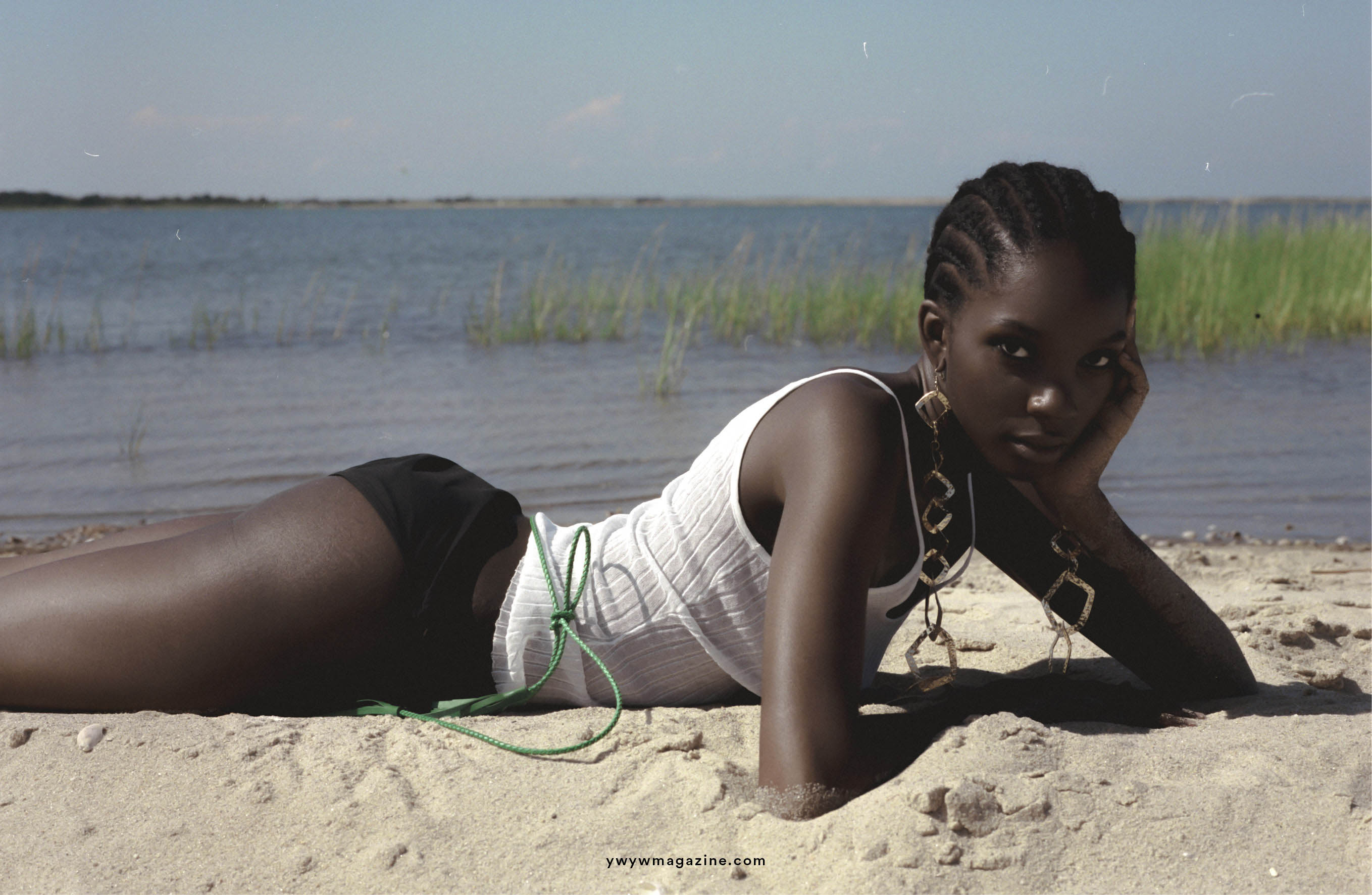 Tank Maryam Nassir Zadeh, earrings custom by stylist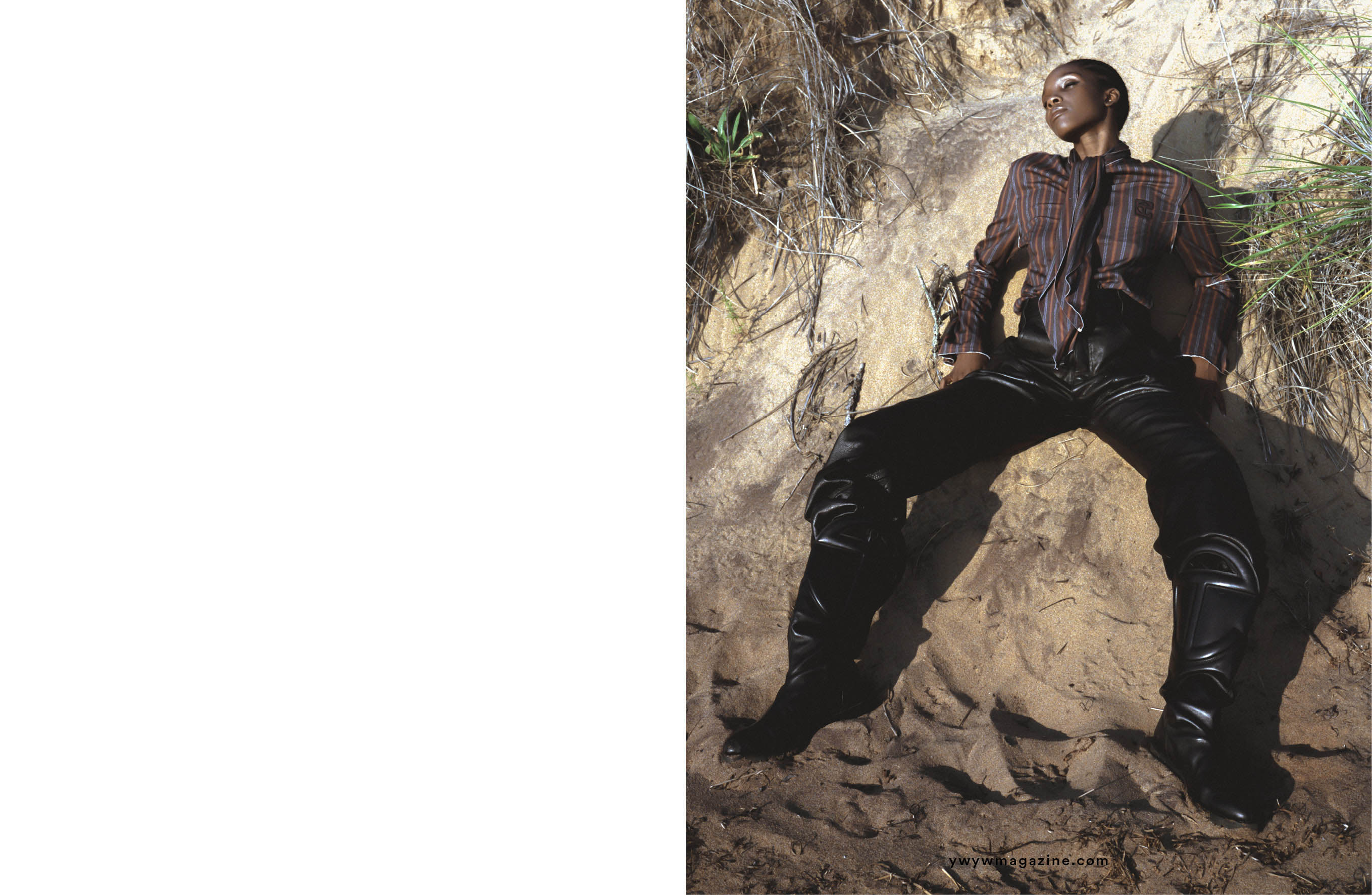 Shirt, trousers and boots all Telfar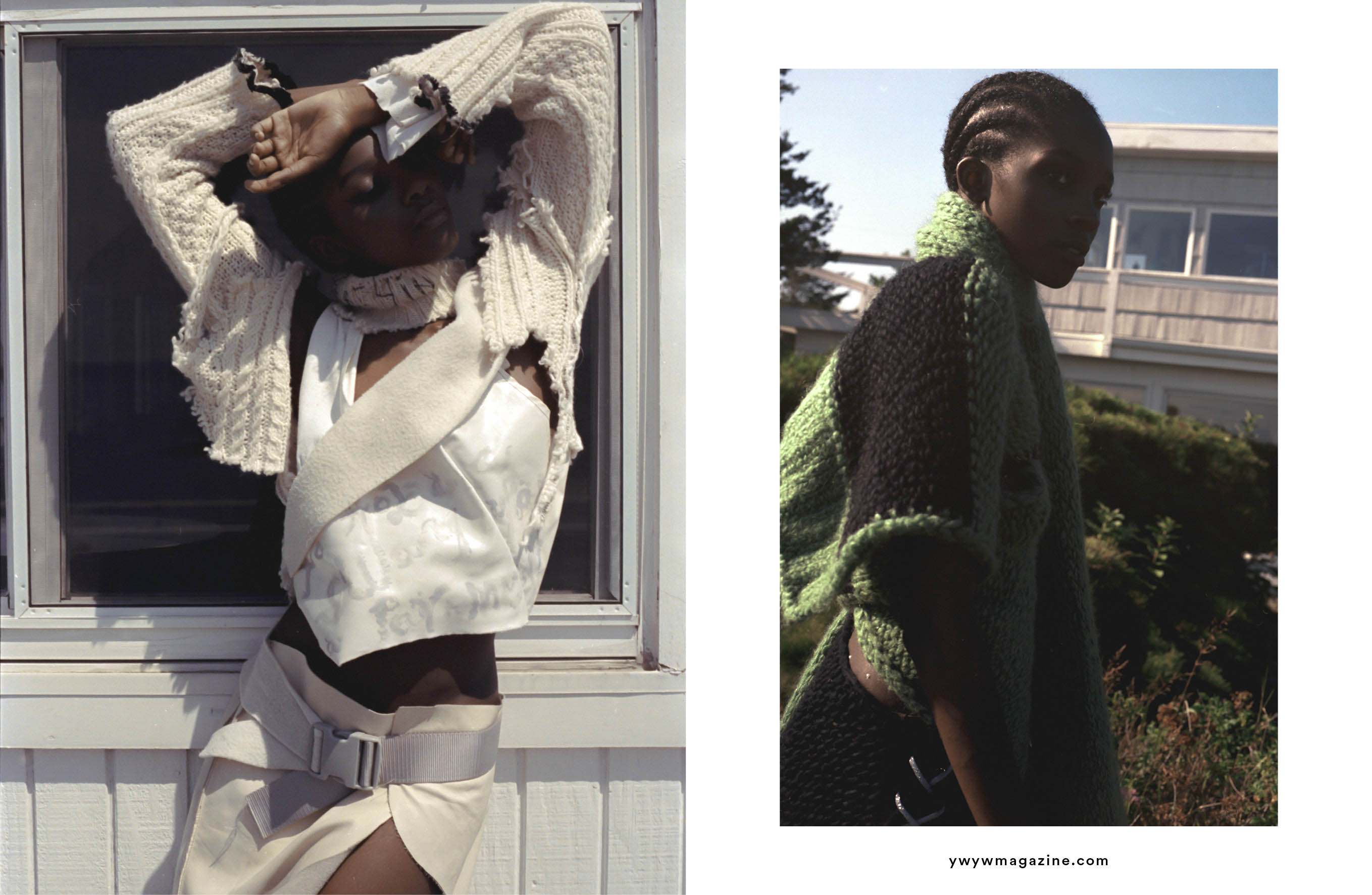 Left: Top and skirt Olive Woodward. Right: Dress PricaVera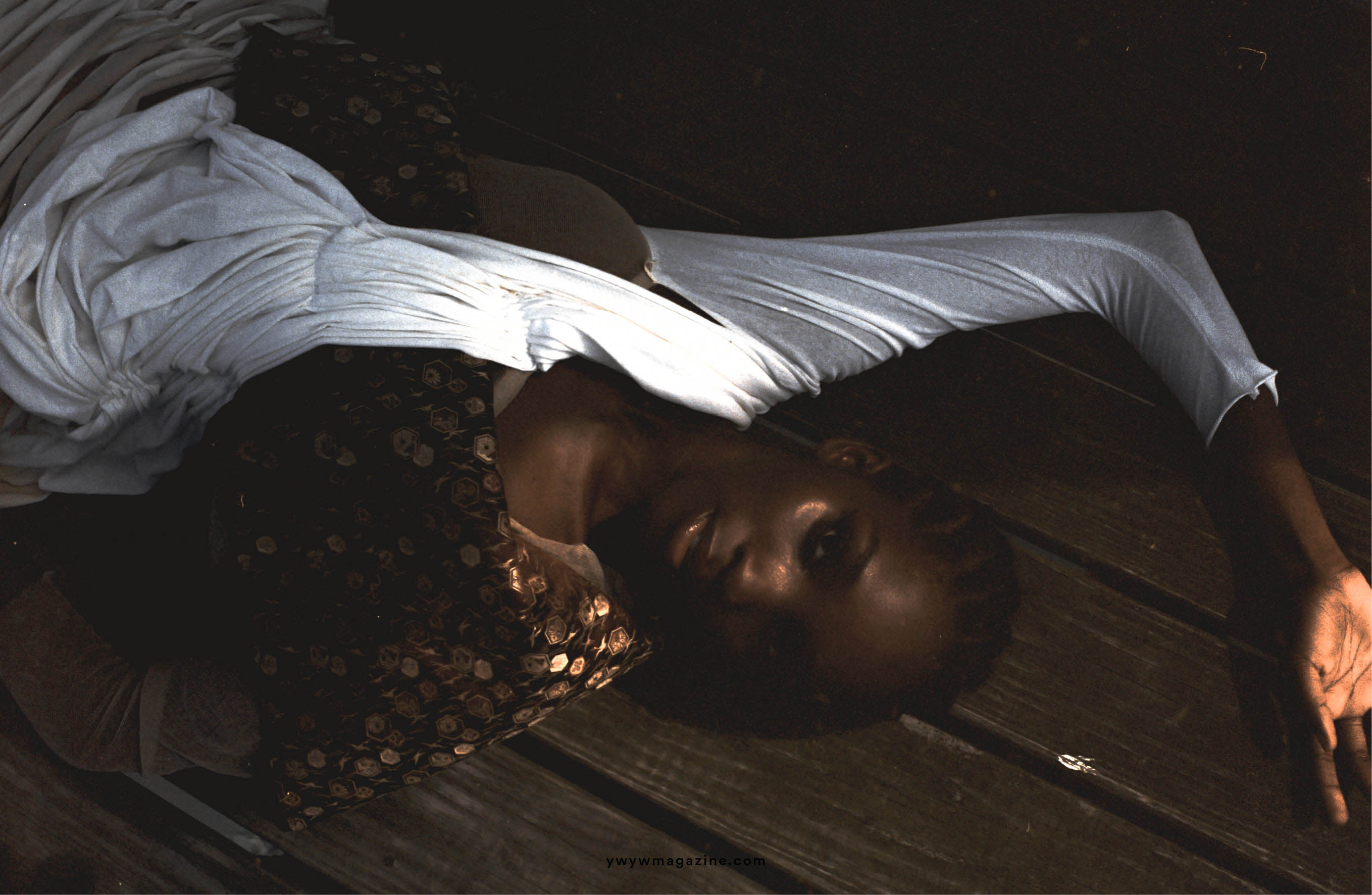 Dress Gogo Graham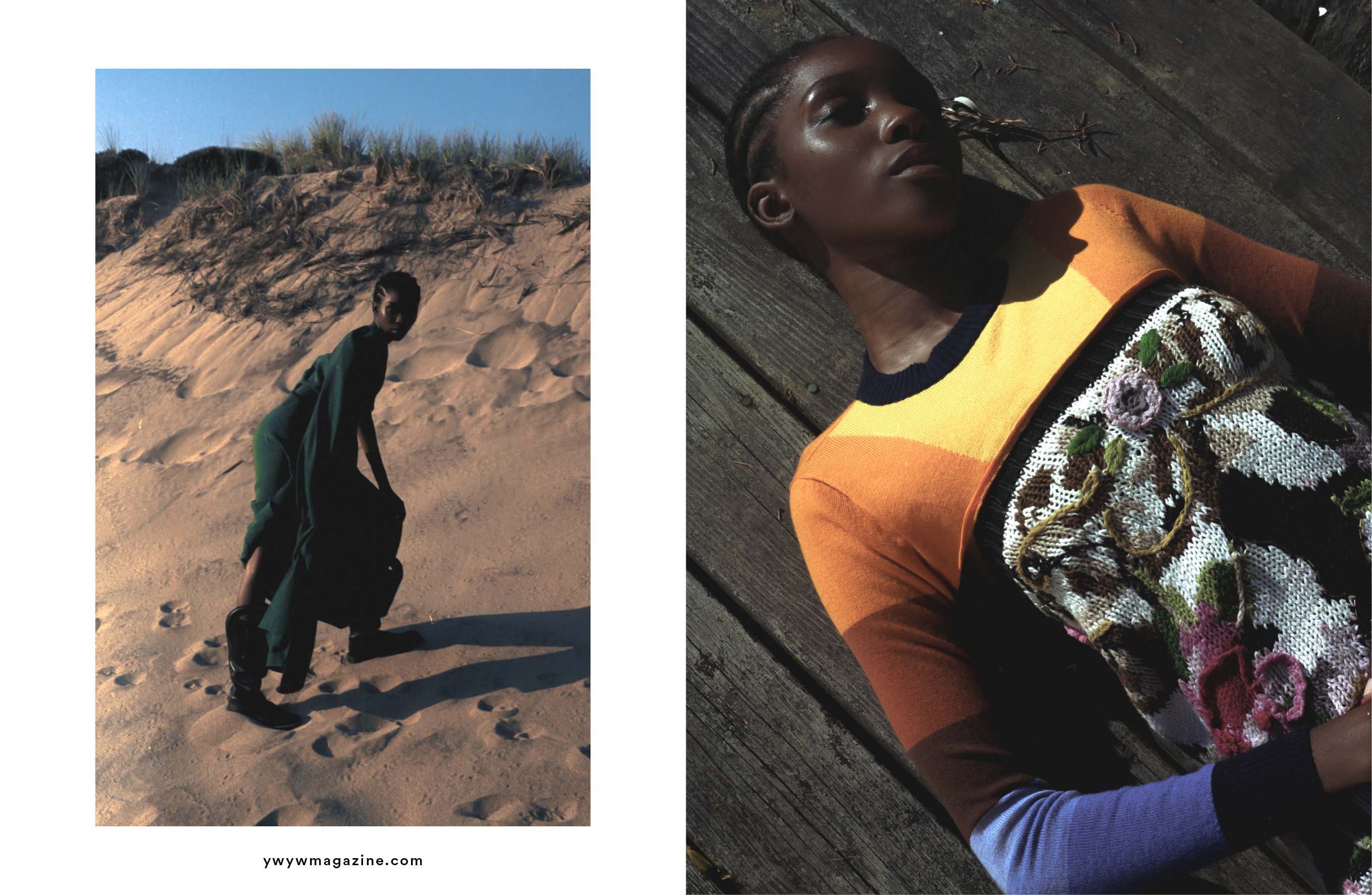 Left: Dress Gogo Graham, boots Telfar. Right: Top and skirt (worn as dress) Linder.
Photography KEVIN BUITRAGO
Fashion SHARIFA MORRIS
Hair and makeup AYAKA NIHEI
Casting JOSEPH CHARLES VIOLA
Model LIYAH JAMES at Ethos