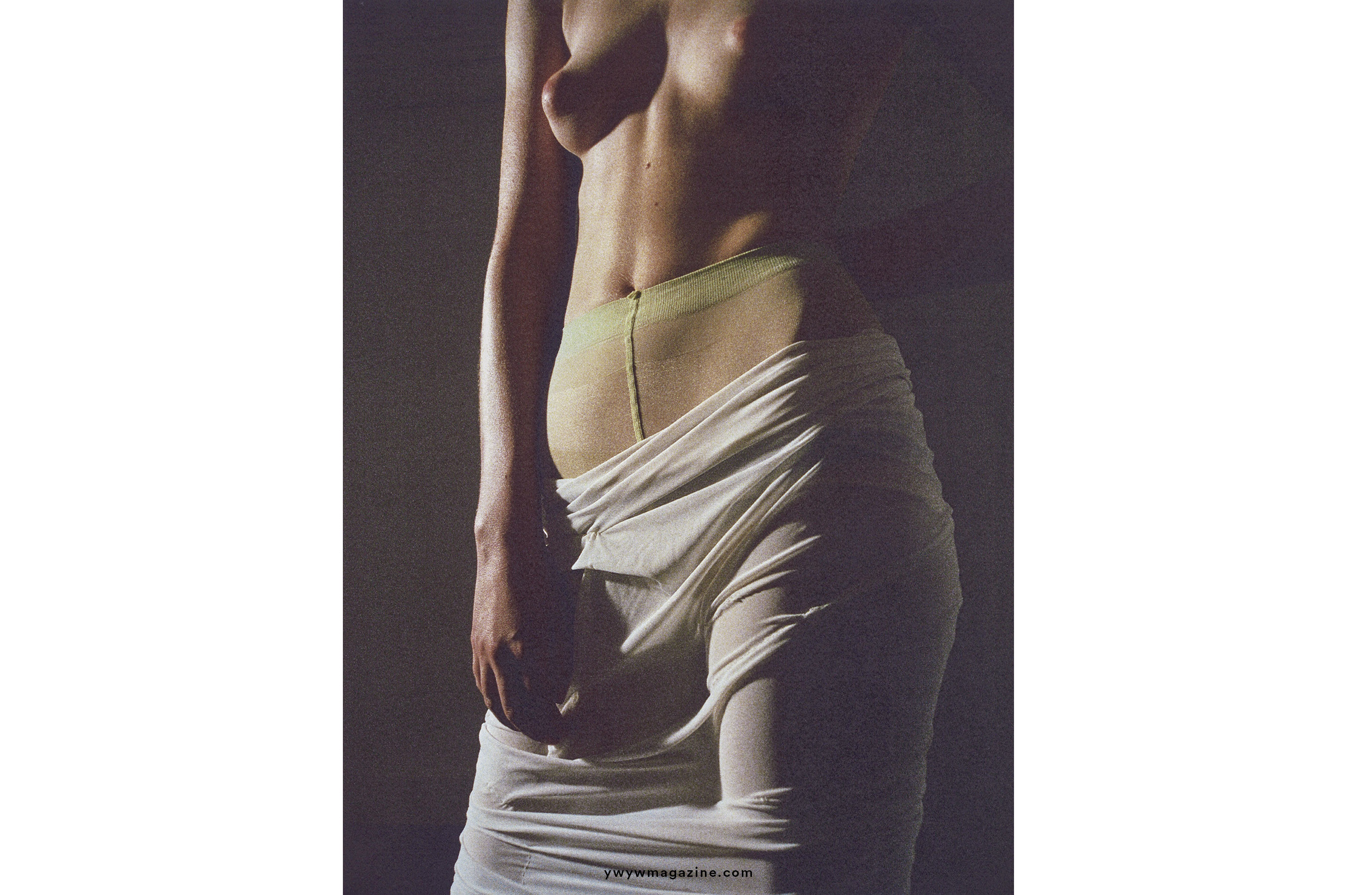 Where do you come from?
Born and raised in Paris, based in London.
what is your training?
Fine art background.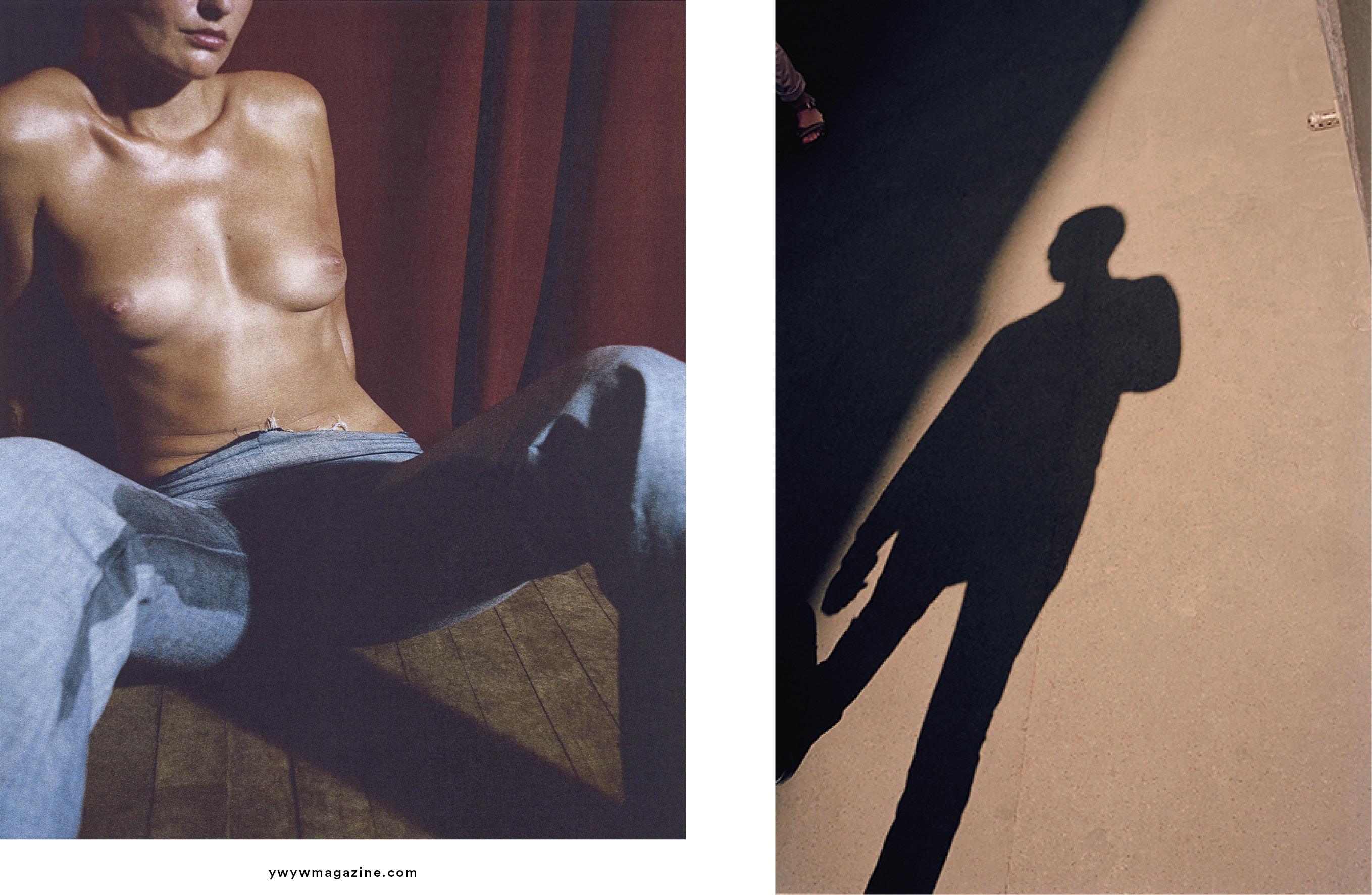 are you more focused on fashion photography or art one?
I couldn't do one without the other.
Favourite fashion brand at the moment?
I'm not interested in fashion brand, only in designers.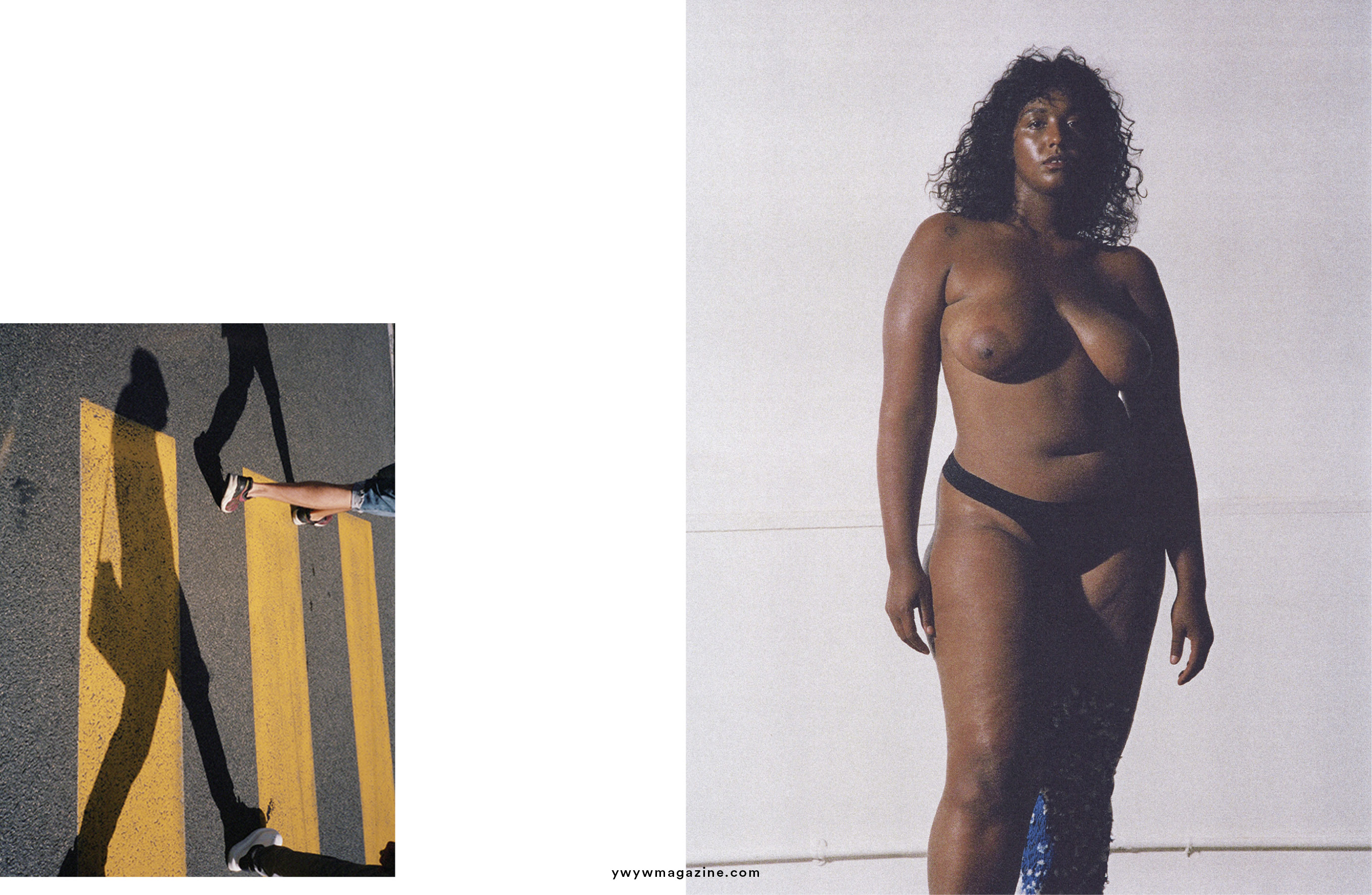 Do you prefer film or digital photography?
Film.
Favourite city?
Where there are interesting projects.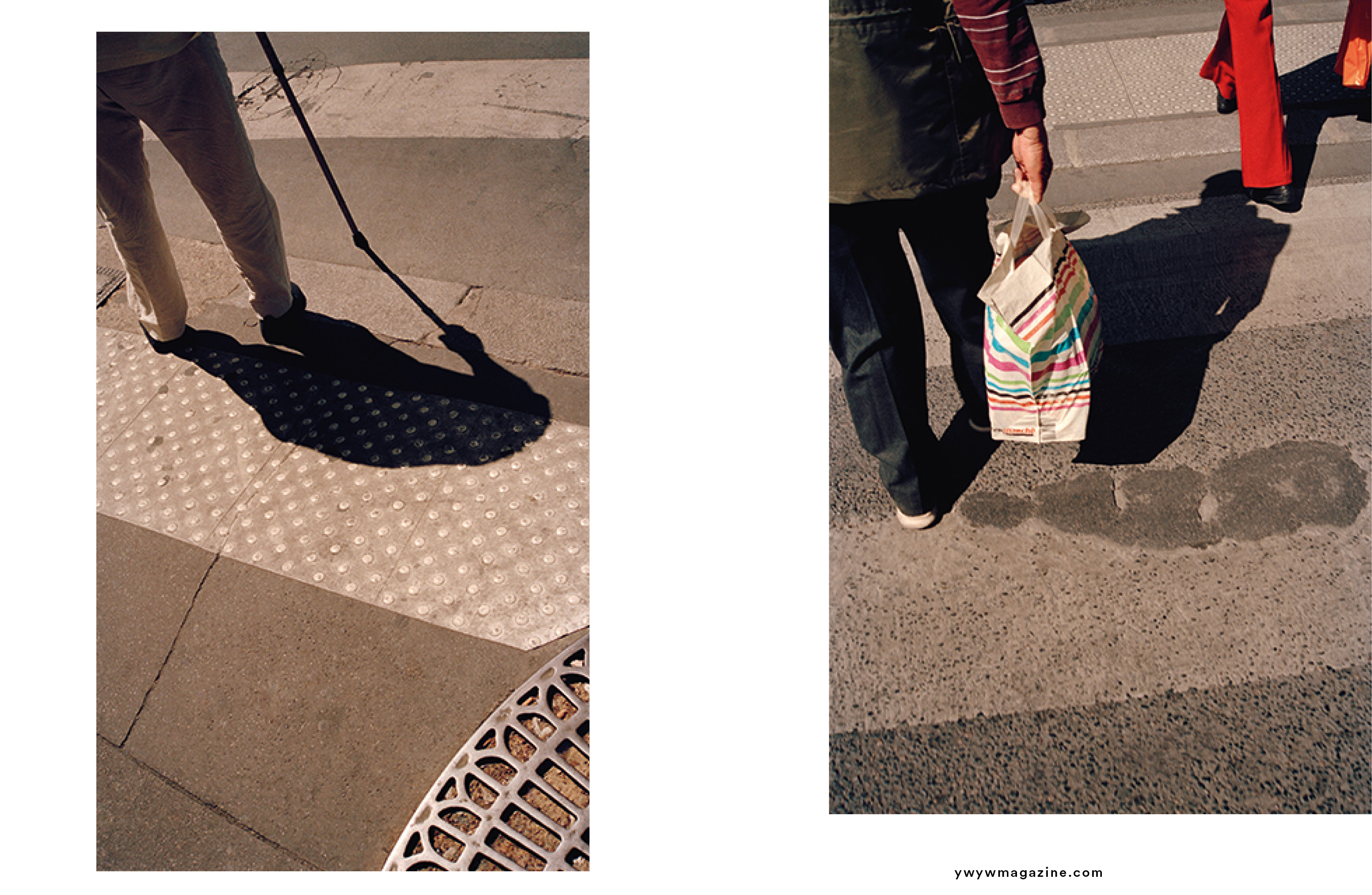 Your dream job when you where a child
Contemporary dancer, with classical base.
tell us more about the shadow project
I started this project one year ago with the desire to explore the reality.
The street photography, normally narrative, is in this case more abstract, it becomes the statement of a moving environment by capturing the truth on our feet. The shadows are the testimony of our passages and those pictures are the first of a long series which from now on will continue in several worldwide towns.
Book coming soon, stay tuned.