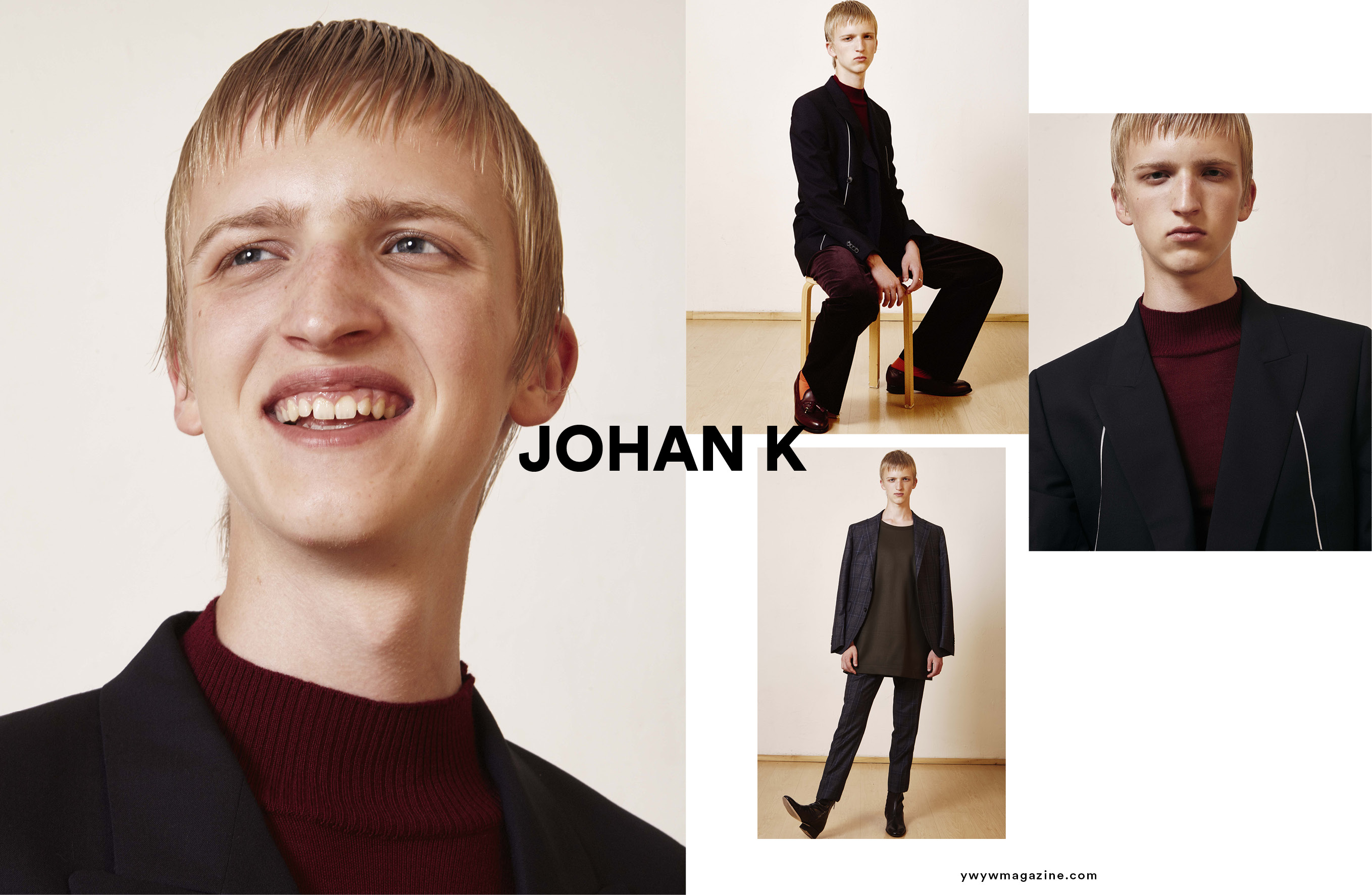 Johan K. at Ilove
Left: Jacket Paul Smith, Pullover Comeforbreakfast, Trousers Cos, Shoes and socks Paul Smith.
Right: Jacket and Trousers Tagliatore, T-shirt Lucio Vanotti, Boots Paul Smith.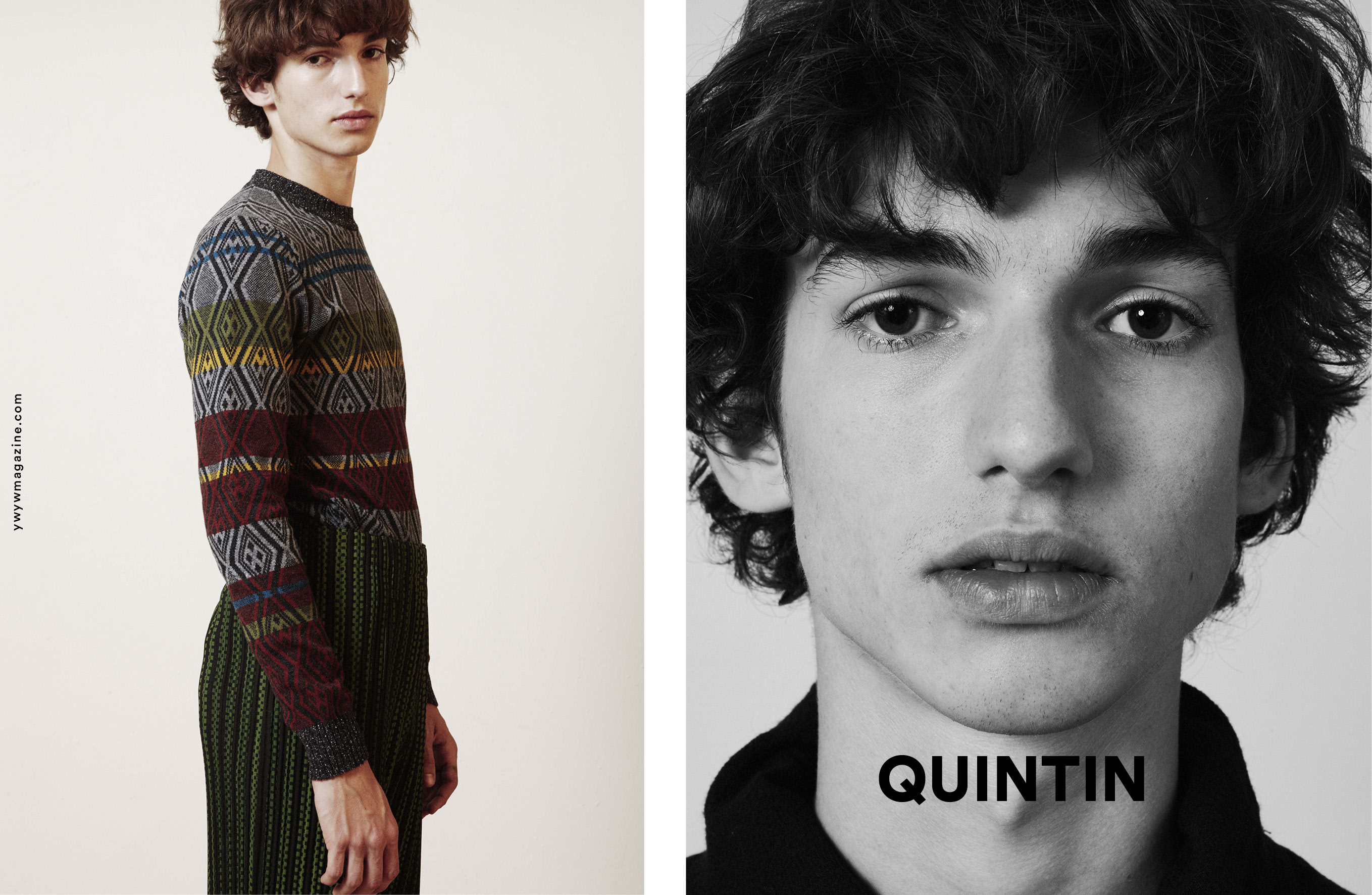 Quintin at 2Morrow
Left: Sweater Antonio Marras, Trousers Homme Plissè Issey Miyake.
Right: Jacket Damir Doma.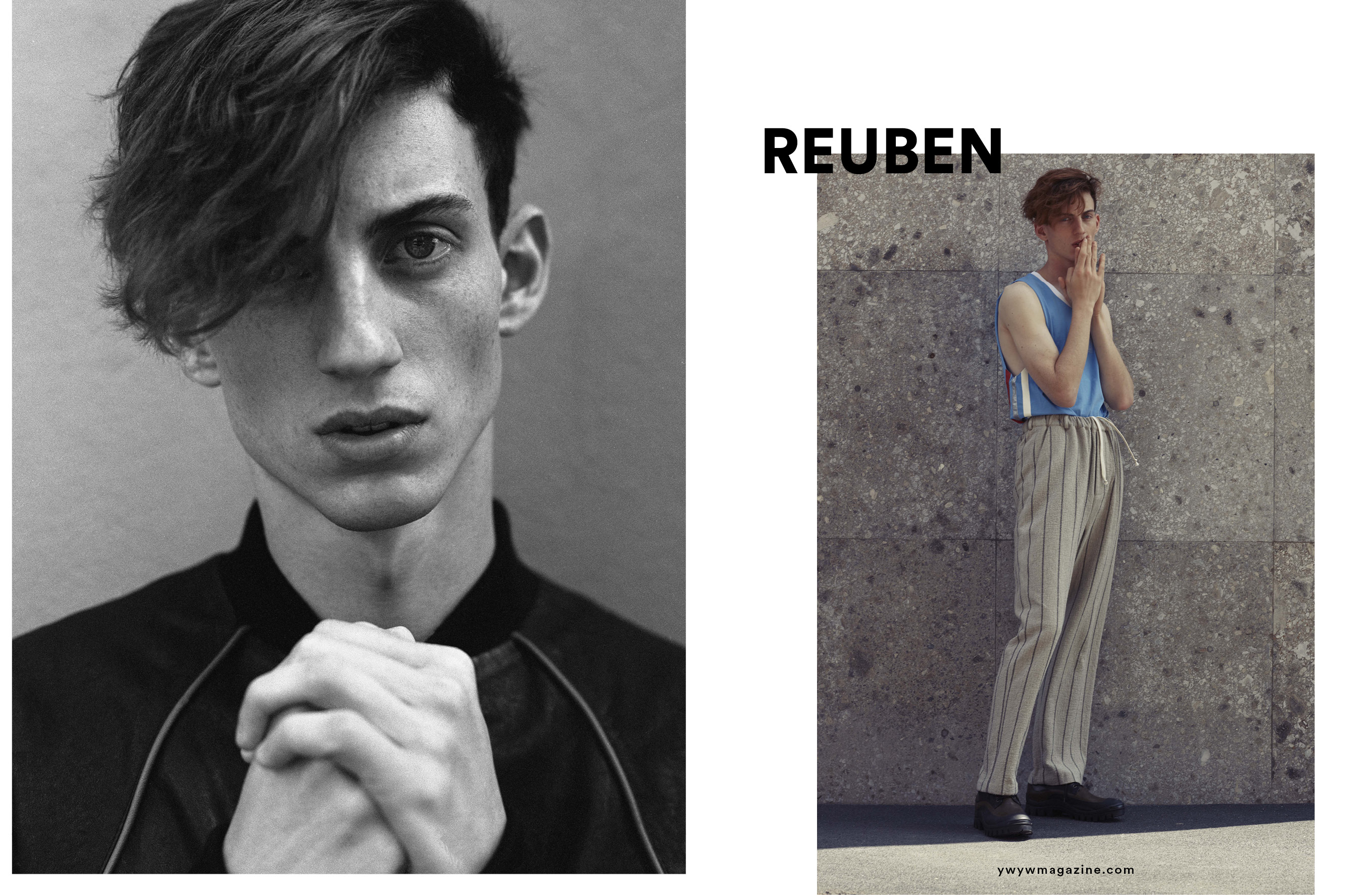 Reuben at 2Morrow
Left: Jacket KPC Kiodo Premium Clothing.
Right: Top Gosha Rubchinskiy, Trousers Lucio Vanotti, shoes Antonio Marras.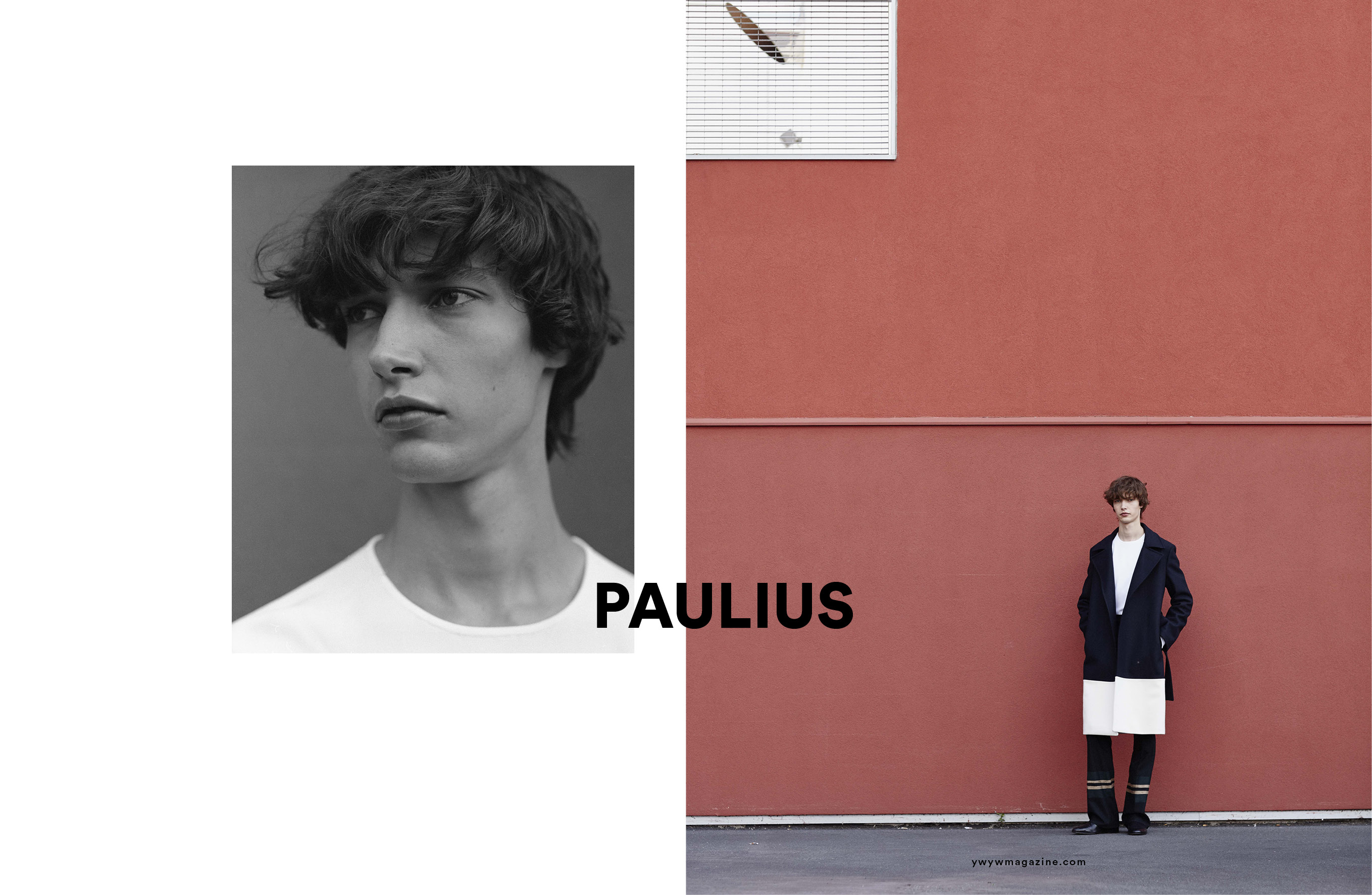 Paulis at 2Morrow
Left: T-shirt Cos.
Right: Coat and Trousers Ports 1961, Shoes Paul Smith.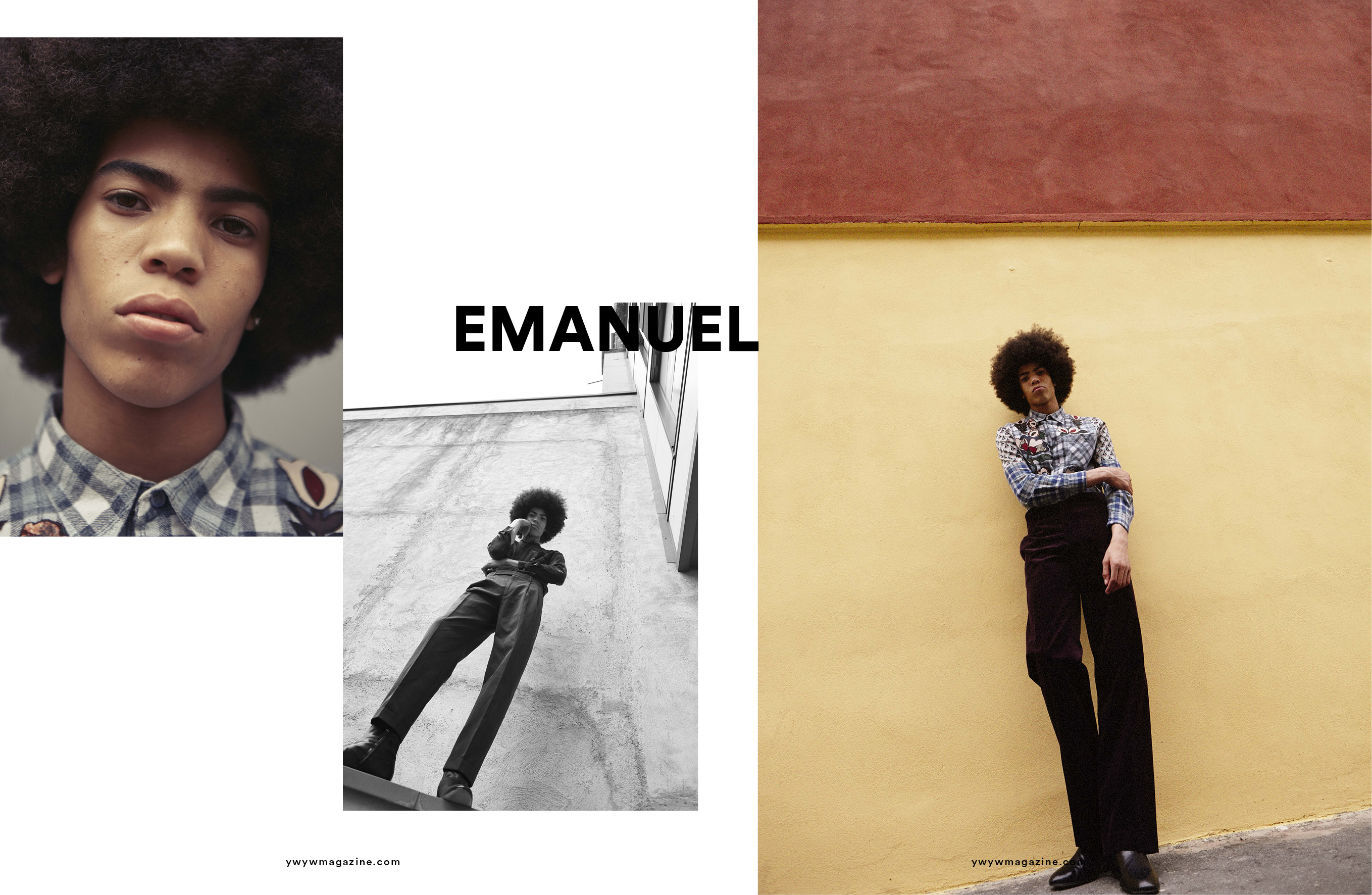 Emanuel at 2 Morrow
Shirt Antonio Marras, trousers Cos, Boots Paul Smith.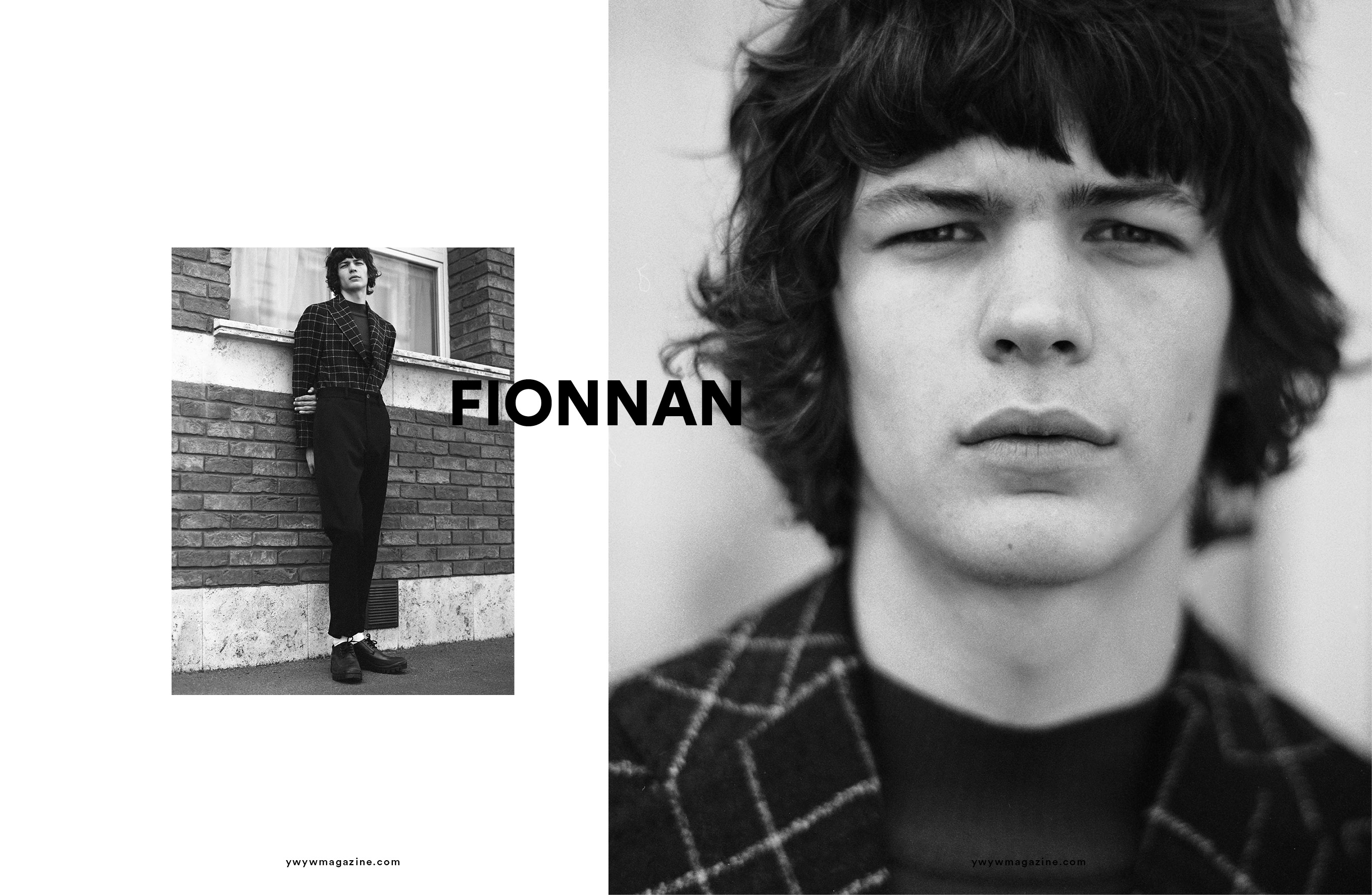 Fionnan 2Morrow
Jacket Tagliatore, Trousers Damir Doma, Shoes Antonio Marras.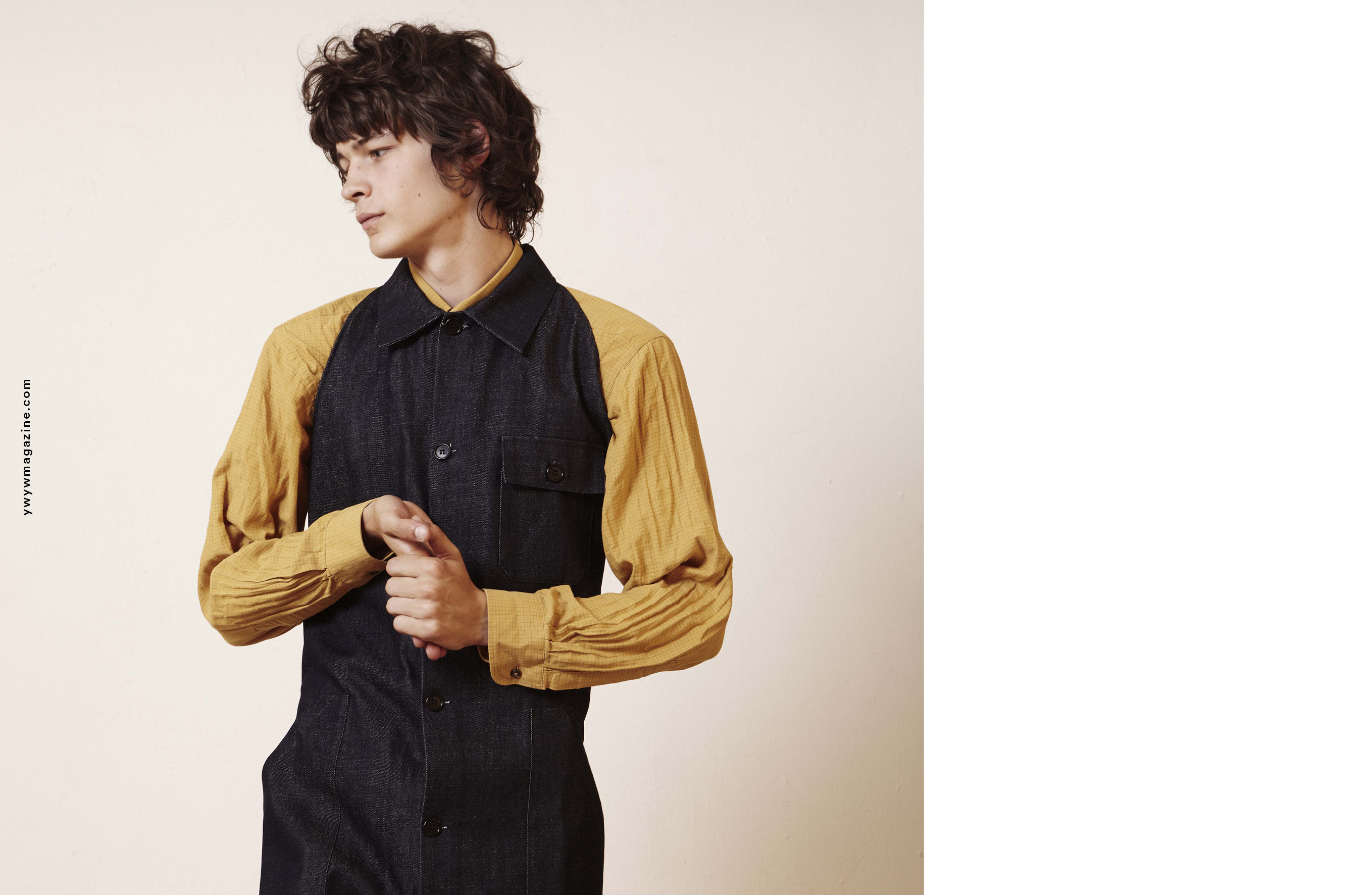 Jumpsuit Gentucca Bini, Shirt model's own.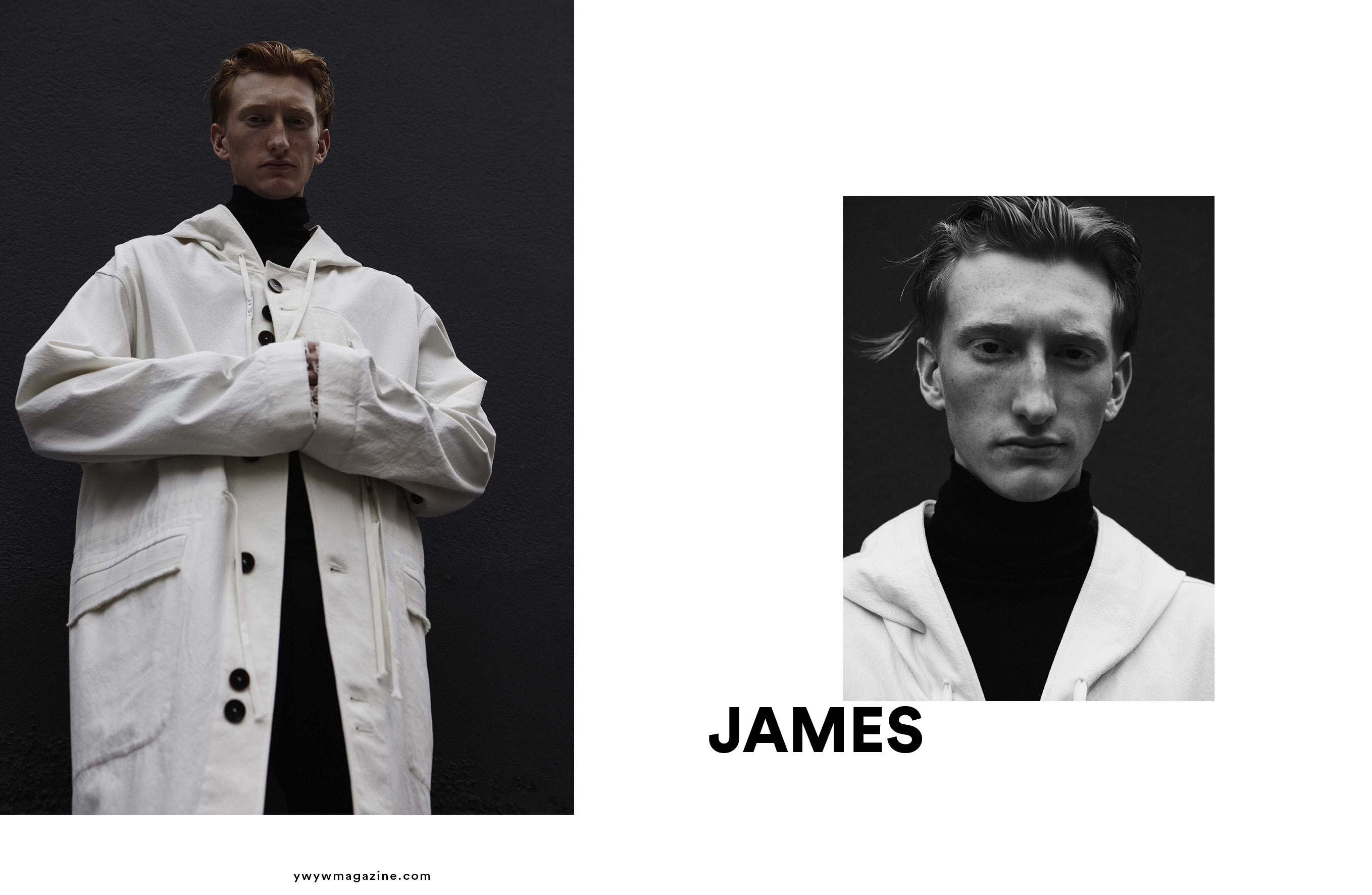 James at 2Morrow
Coat, pullover and trousers all Damir Doma.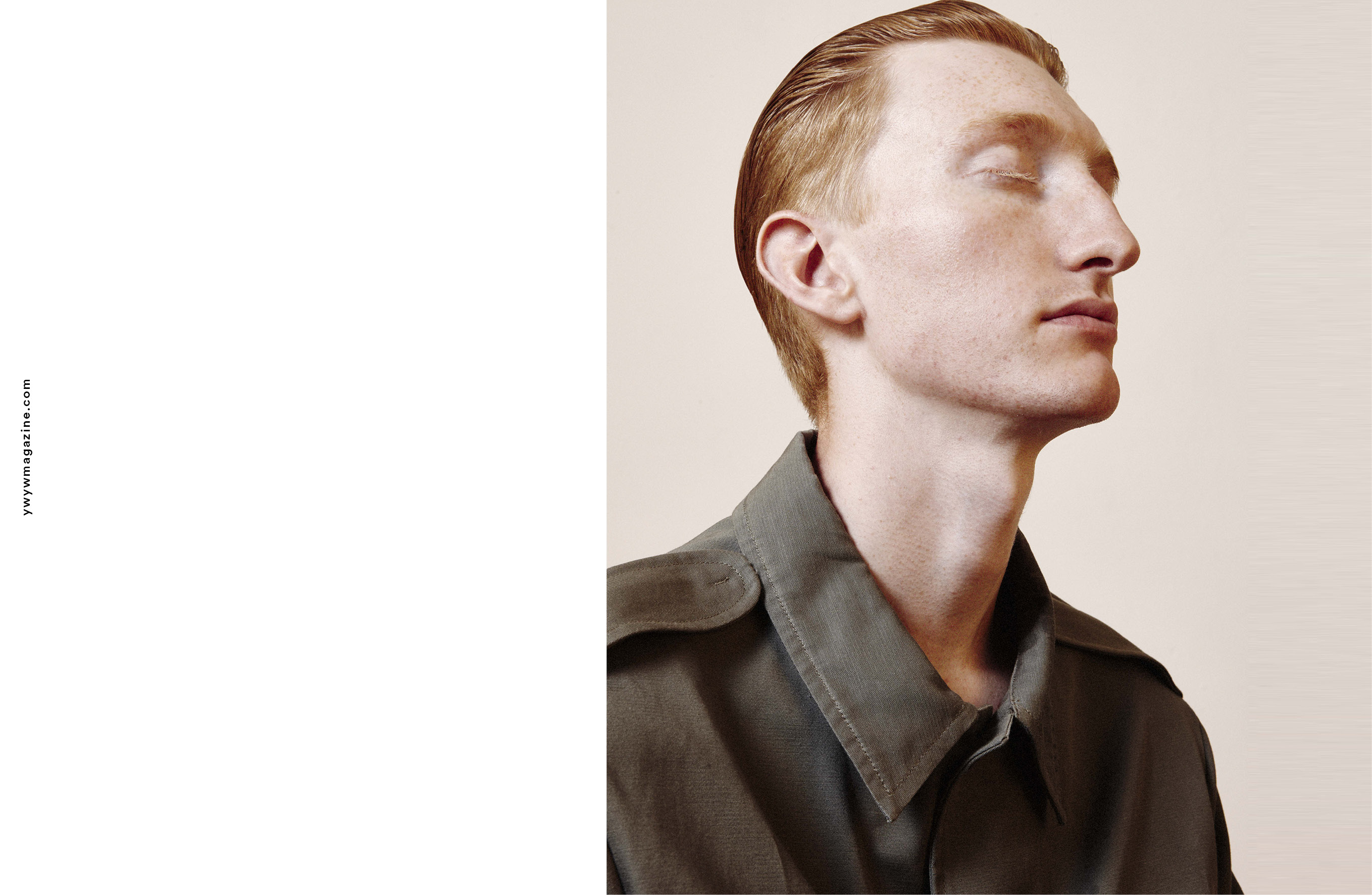 Shirt APC at Wok Store.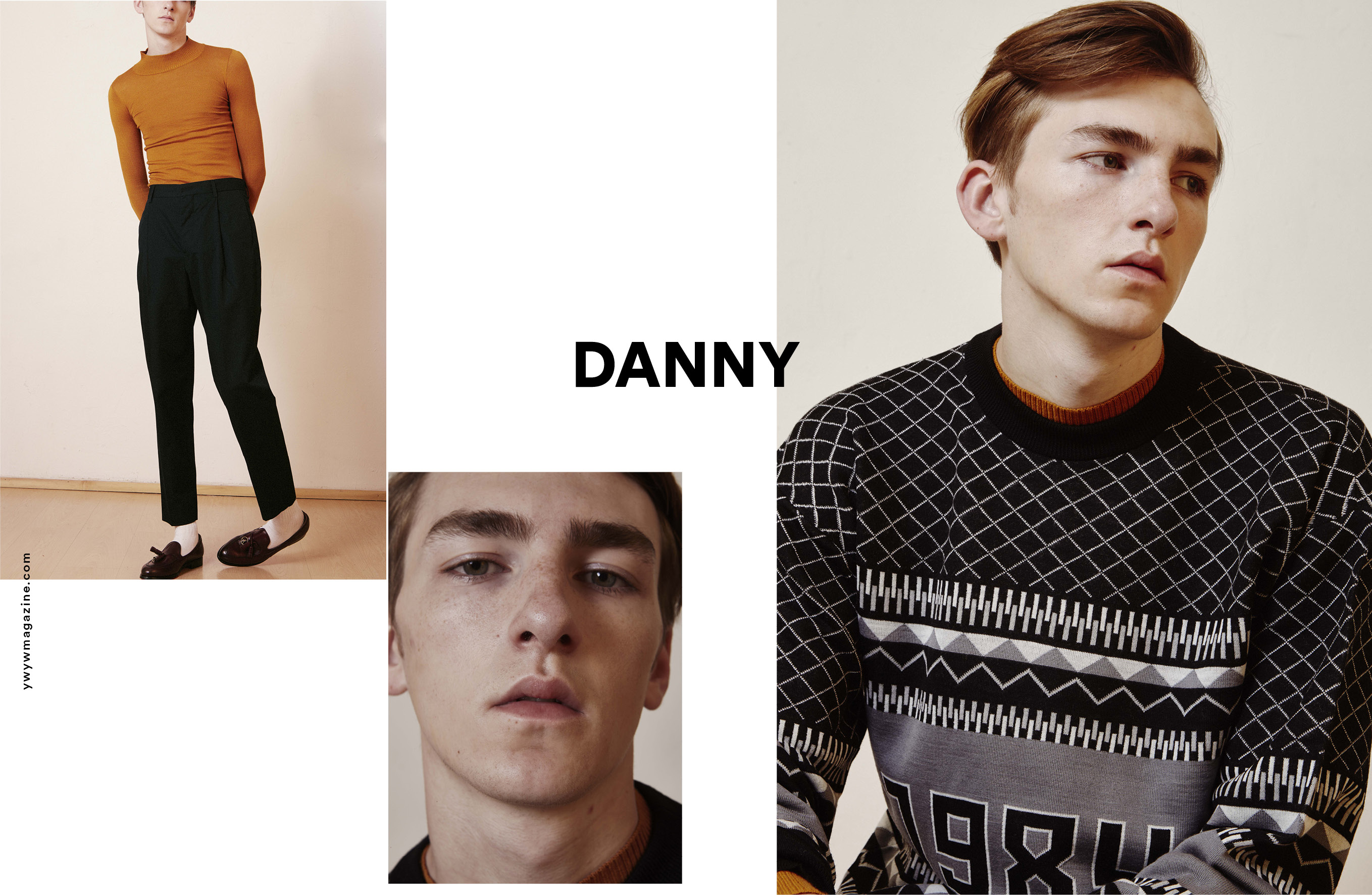 Danny at D'men
Left: Pullover Comeforbreakfast, trousers Lemaire at Wok Store, Shoes Paul Smith.
Right: Pullover Gosha Rubchinskiy at Wok Store.
Photography Carlo Piro
Fashion Luca Stefanelli and Ilaria Chionna
Grooming Simona Parrella