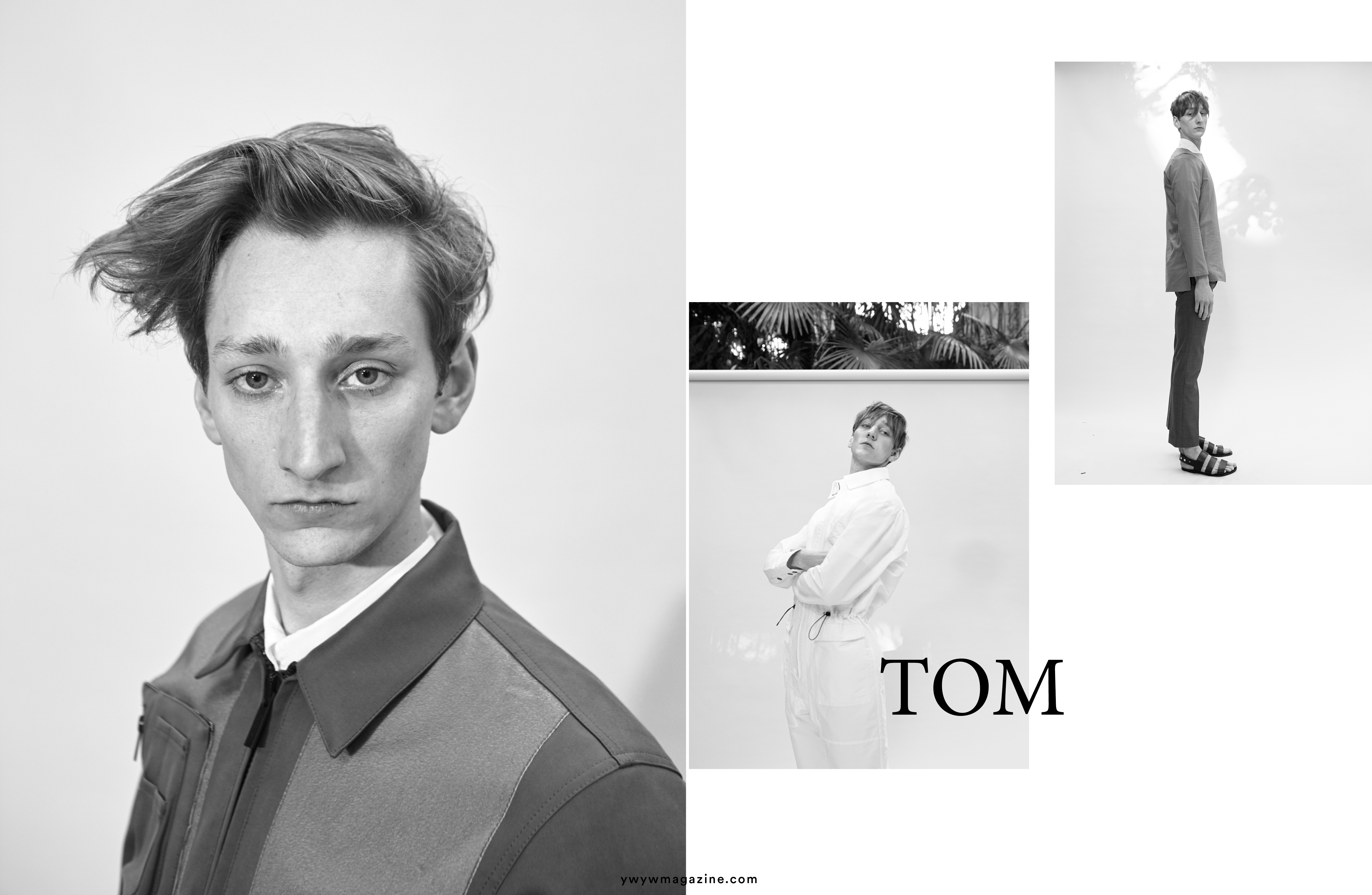 Tom Gaskin at I Love: Jacket Calvin Klein. Jumpsuit Comeforbreakfast. T-shirt , shirt and trousers Paul Smith, sandals Damir Doma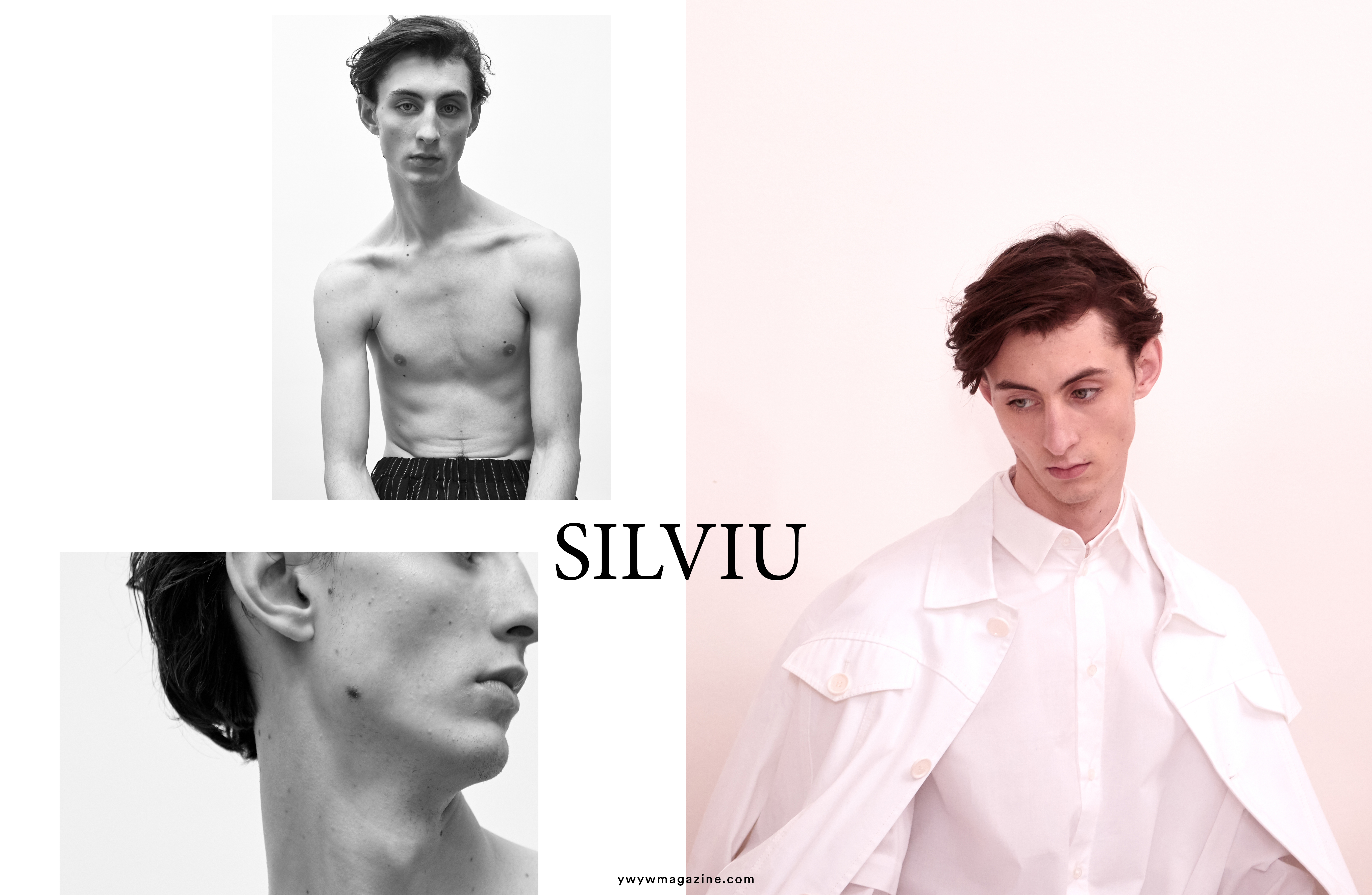 Silviu Scutelnicu at Elite: Trousers Lucio Vanotti, jacket Marni, shirt Lucio Vanotti.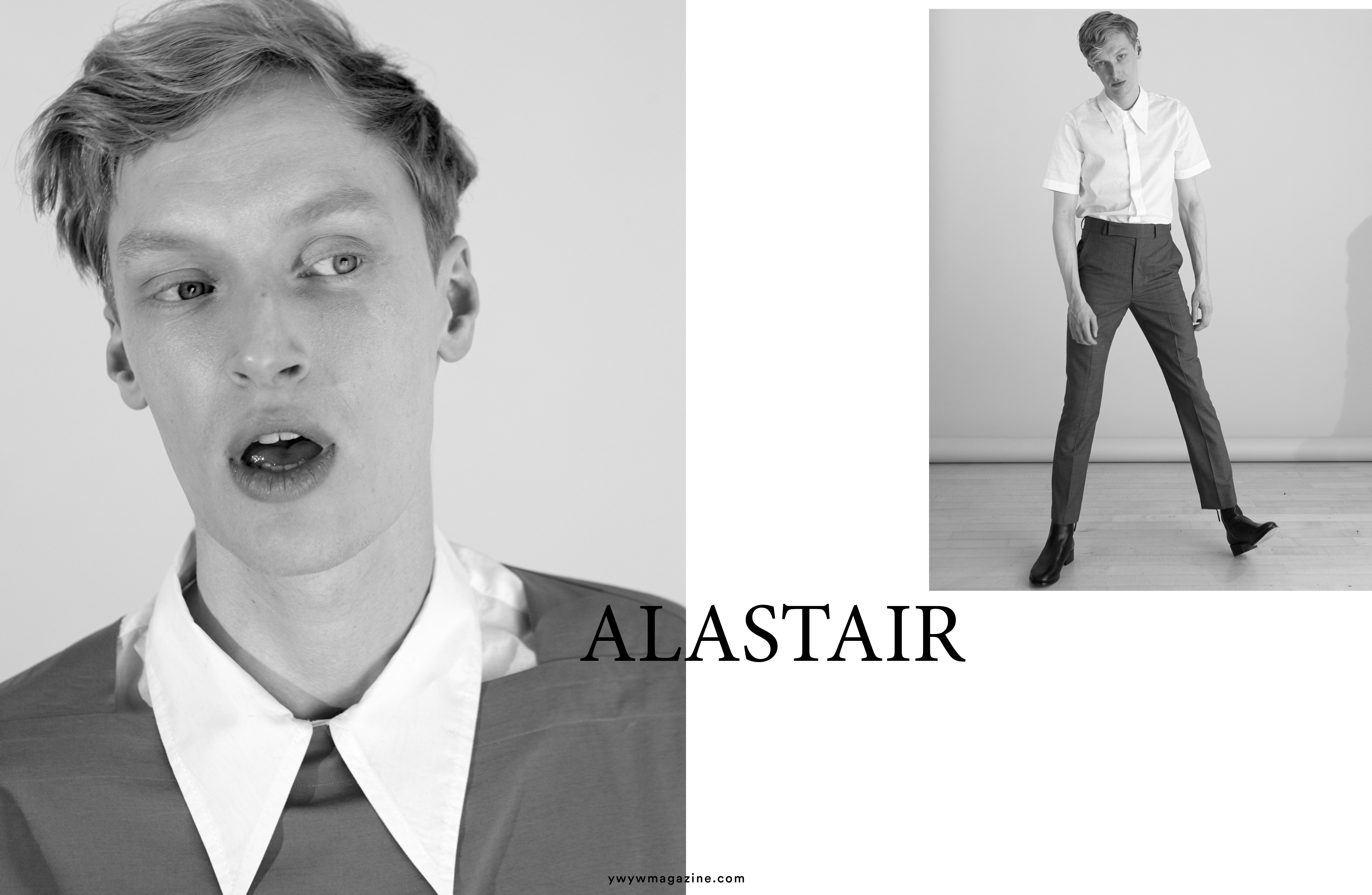 Alastair George at Fashion Model : T-shirt , shirt, trouser and shoes Paul Smith
Photography Luca Grottoli
Fashion Luca Stefanelli
Assistant stylist Marianna Karathanasi
Assistant photography Thomas Carlà
Grooming : Noelia Corral, Giuseppe Lorusso , Erica Peschiera.