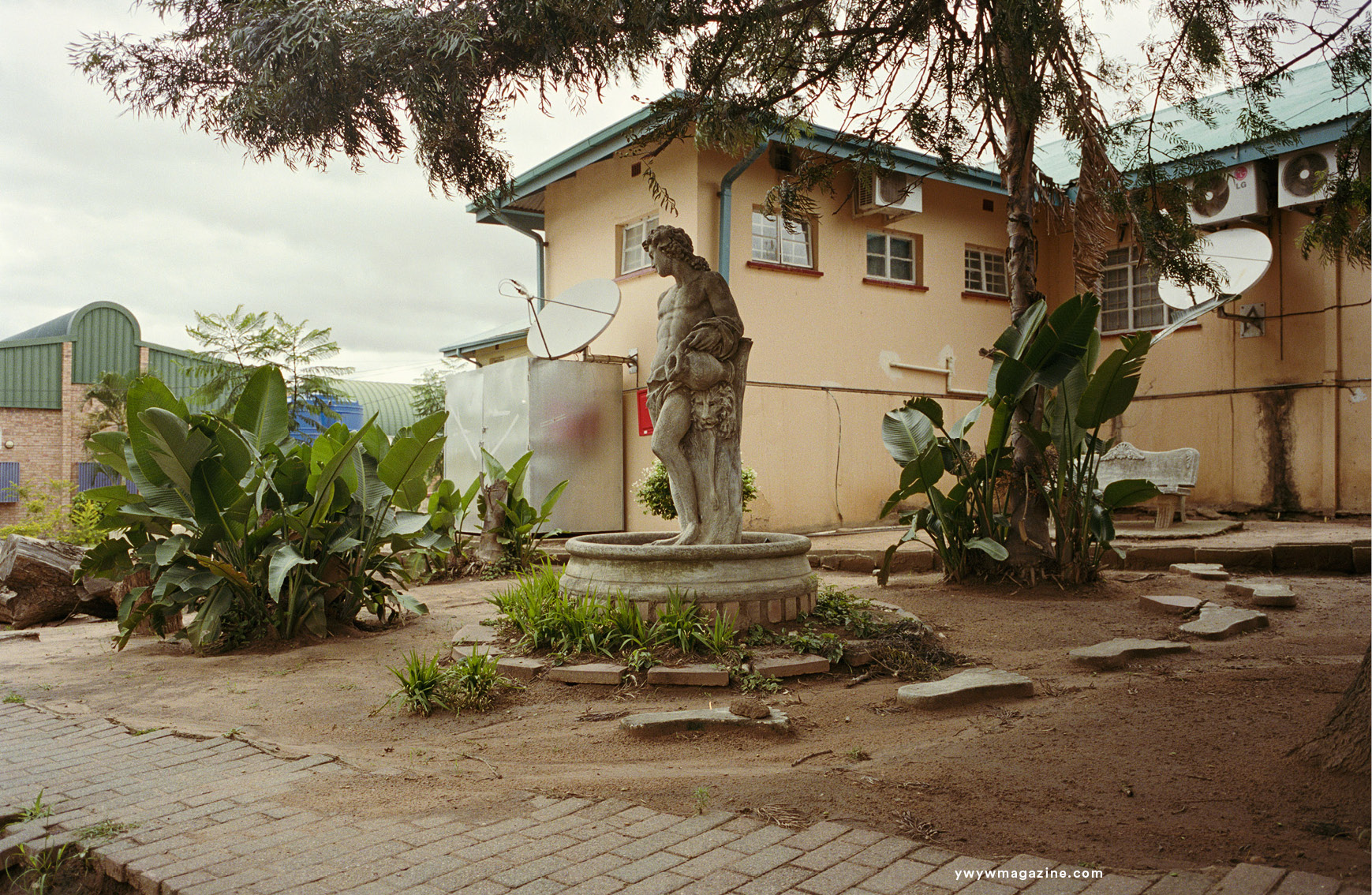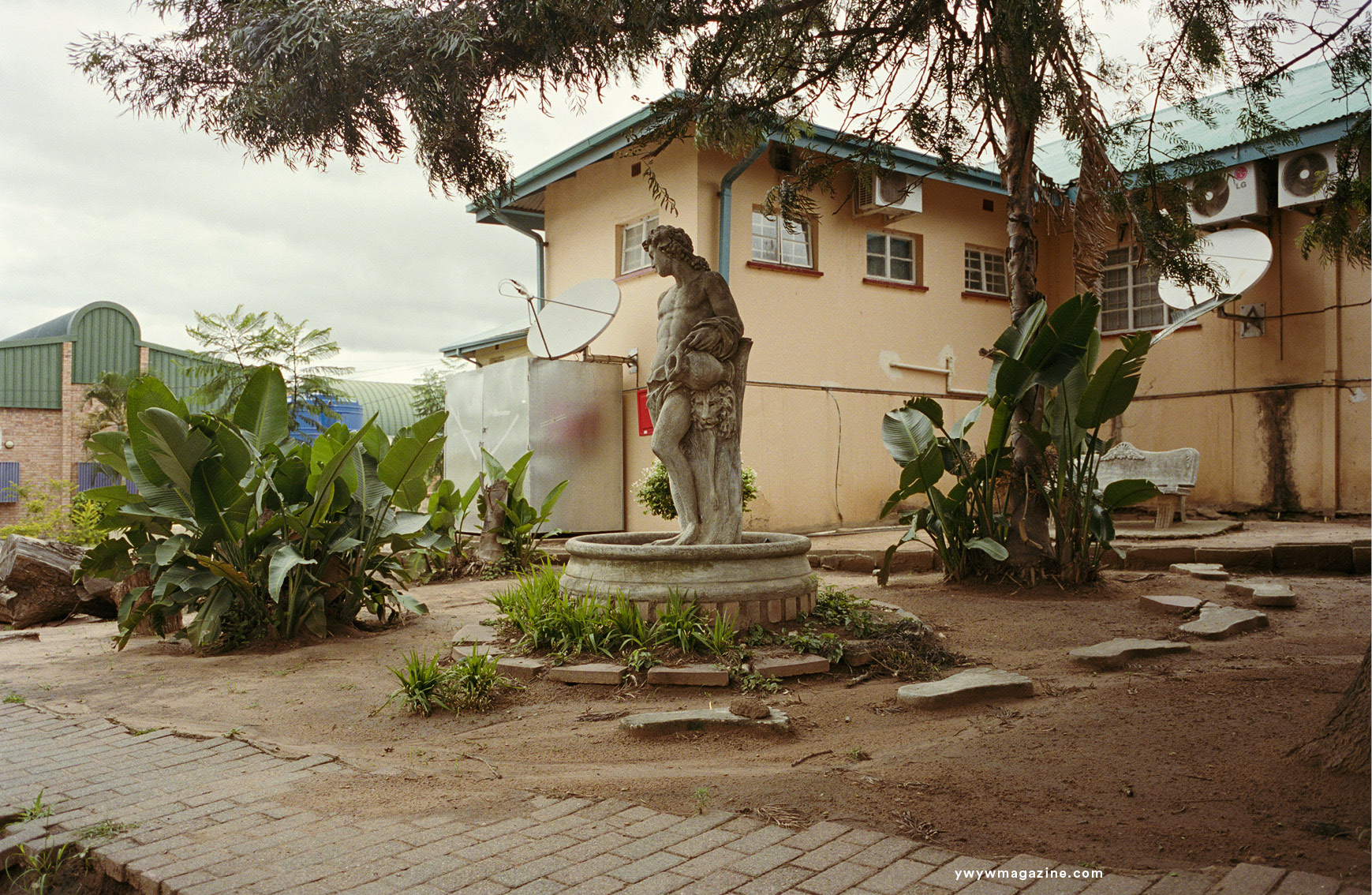 How old are you?
I am 29, almost 30.
Where are you from and where are you based at the moment?
I was born in London to South African parents and moved to the home country when I was very young so I don't have many early memories of growing up in London. Finishing education in the UK, I never felt particularly settled here and moved around, spending a lot of time in South Africa. I am now based in Bristol for the next 18 months on the Documentary Photography MA in Cardiff.
Which camera do you usually use for shooting?
Up until now I have been switching between a Bronica SQA for portraits and a Contax G2 for wide angle shots but now intend to bring everything onto one format – I have just bought a Mamiya 6 which I have had my eyes on for a while.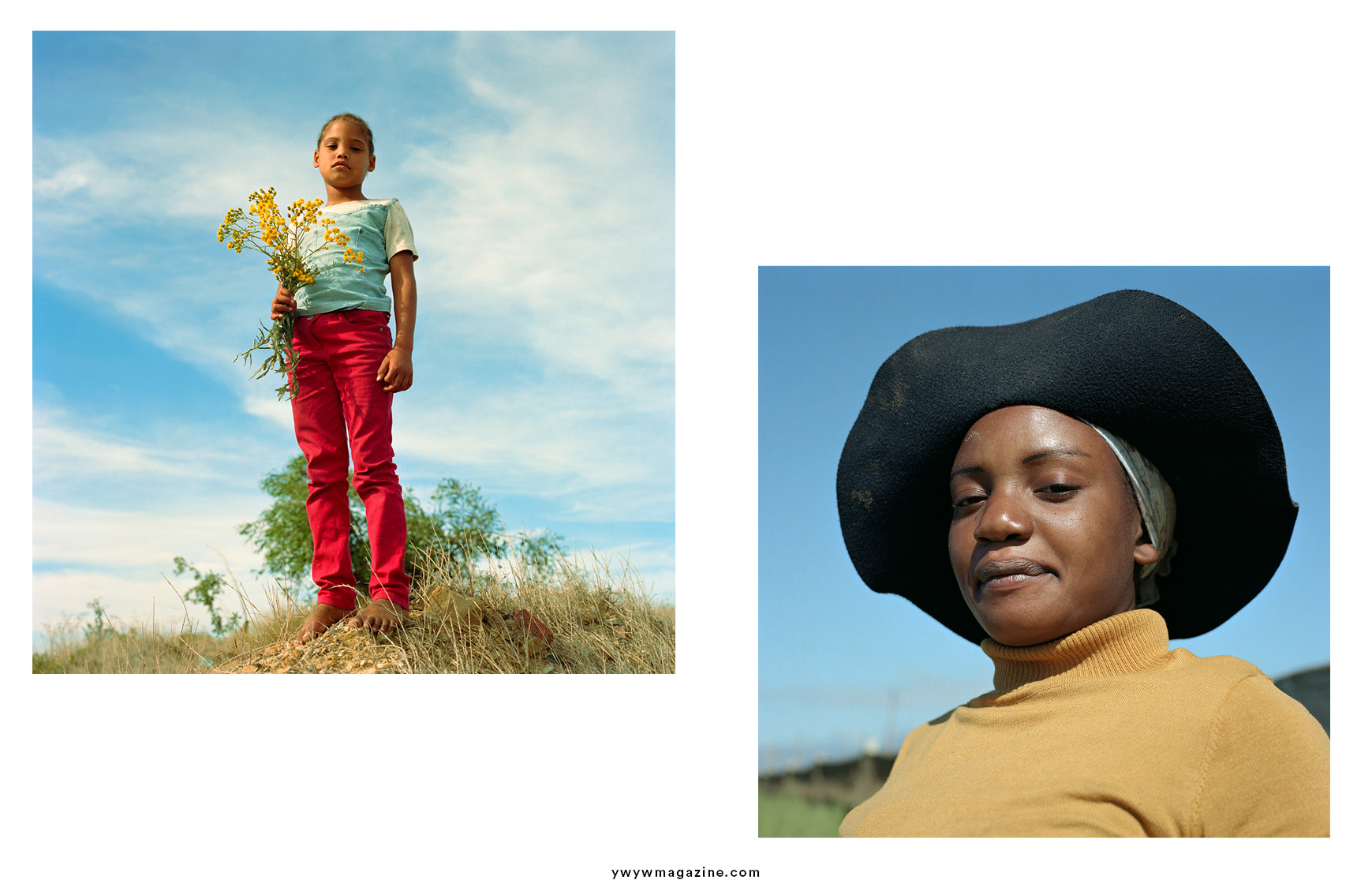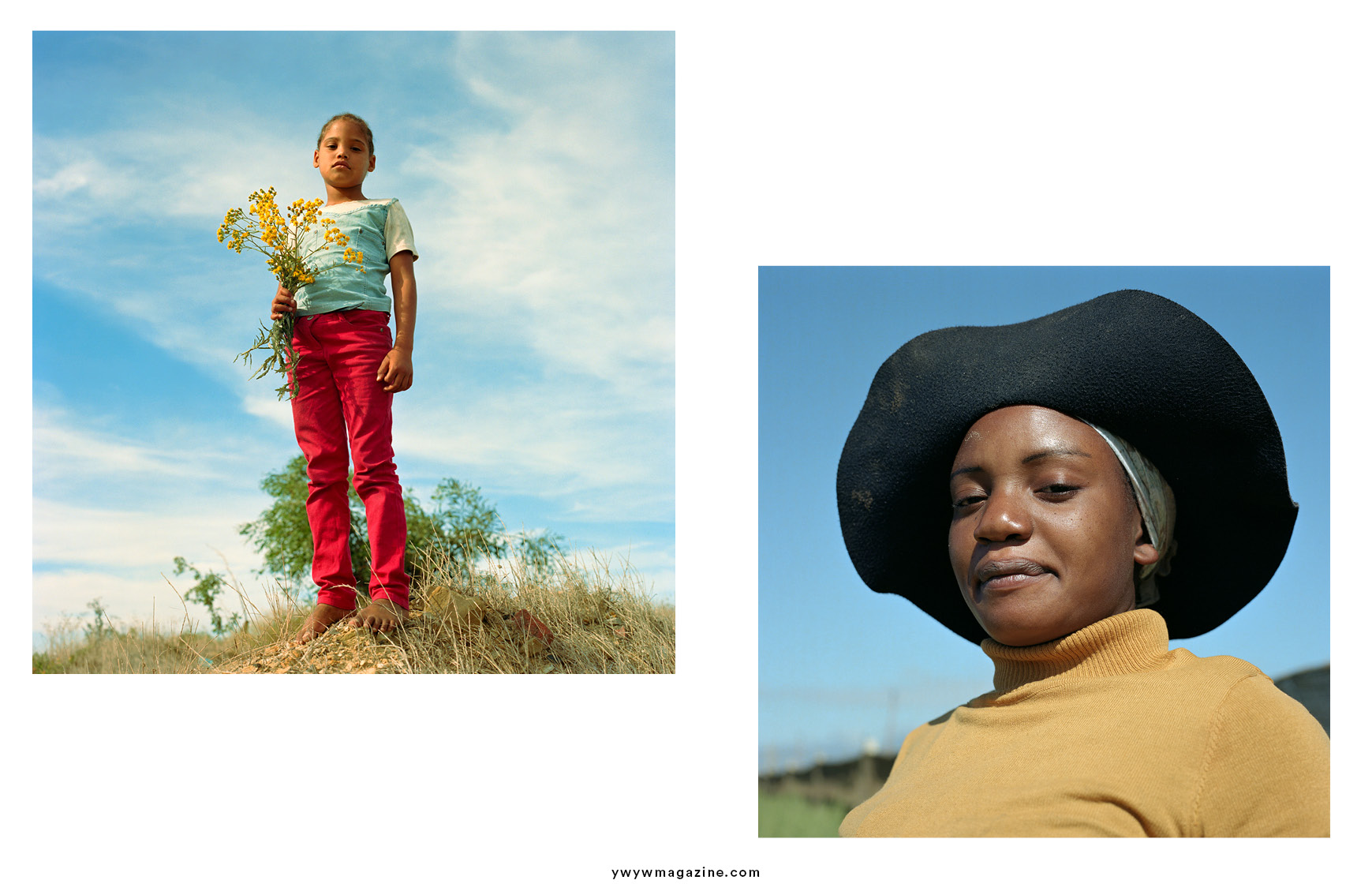 Do you remember the first picture you ever took?
I don't remember the first photograph I took but I think a lot of photography and your personal process involves a journey into your past – this is becoming increasingly apparent as my practice develops.
How and when did you start shooting professionally?
I picked up a camera seriously, with intent, 2 years ago when I decided to spend 3 months in South Africa developing some personal projects.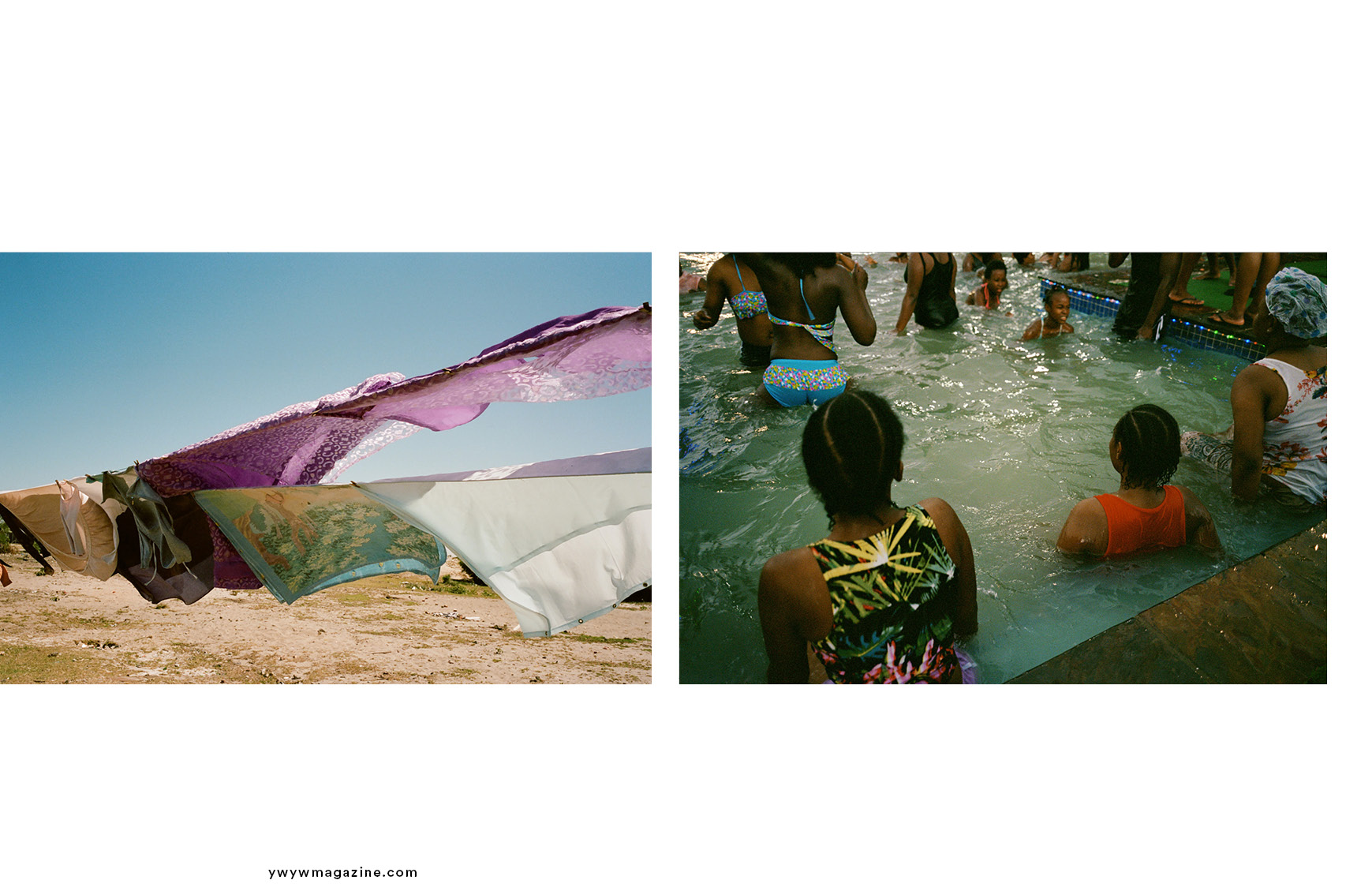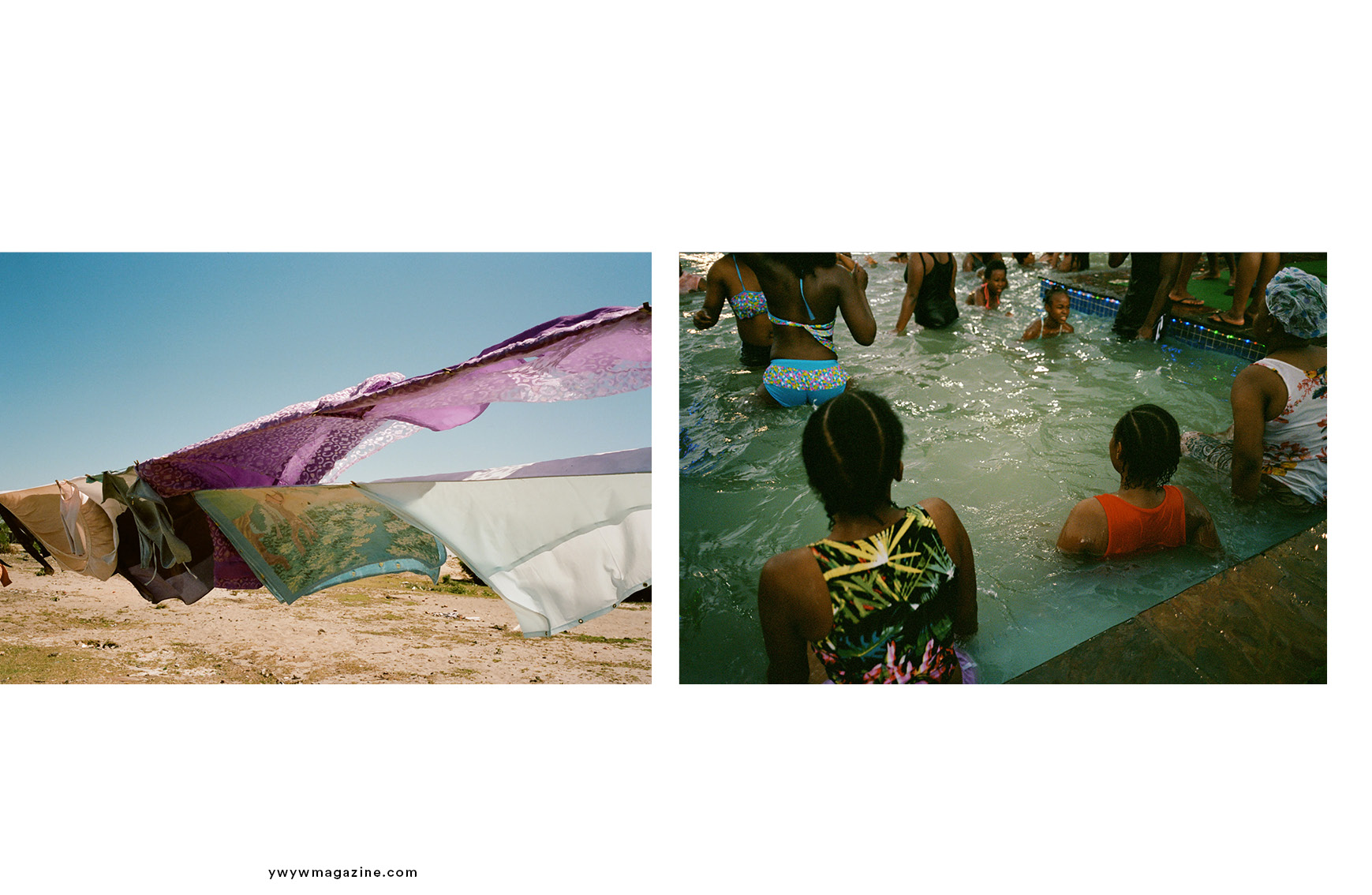 How do you approach your subjects?
I approach an area of interest through research, I feel that knowledge of the particular subject you are approaching gives confidence when forming relationships and conducting yourself taking photographs. When approaching individuals as part of the work I first don't come with a camera, I rather let a relationship develop and take it from there – there is a stigma attached to a man with a camera in South Africa.
What inspires your work?
Honestly, it is a desire to really know something and connect with things beyond our everyday. It is more and more difficult today to 'do something new' so ultimately you have to find meaning for your work in yourself. Looking at other photographers' work is obviously a large part of developing your own identity as a photographer – it is a constant process that doesn't end – but I think there comes a moment when only self-reflection can answer the deeper questions.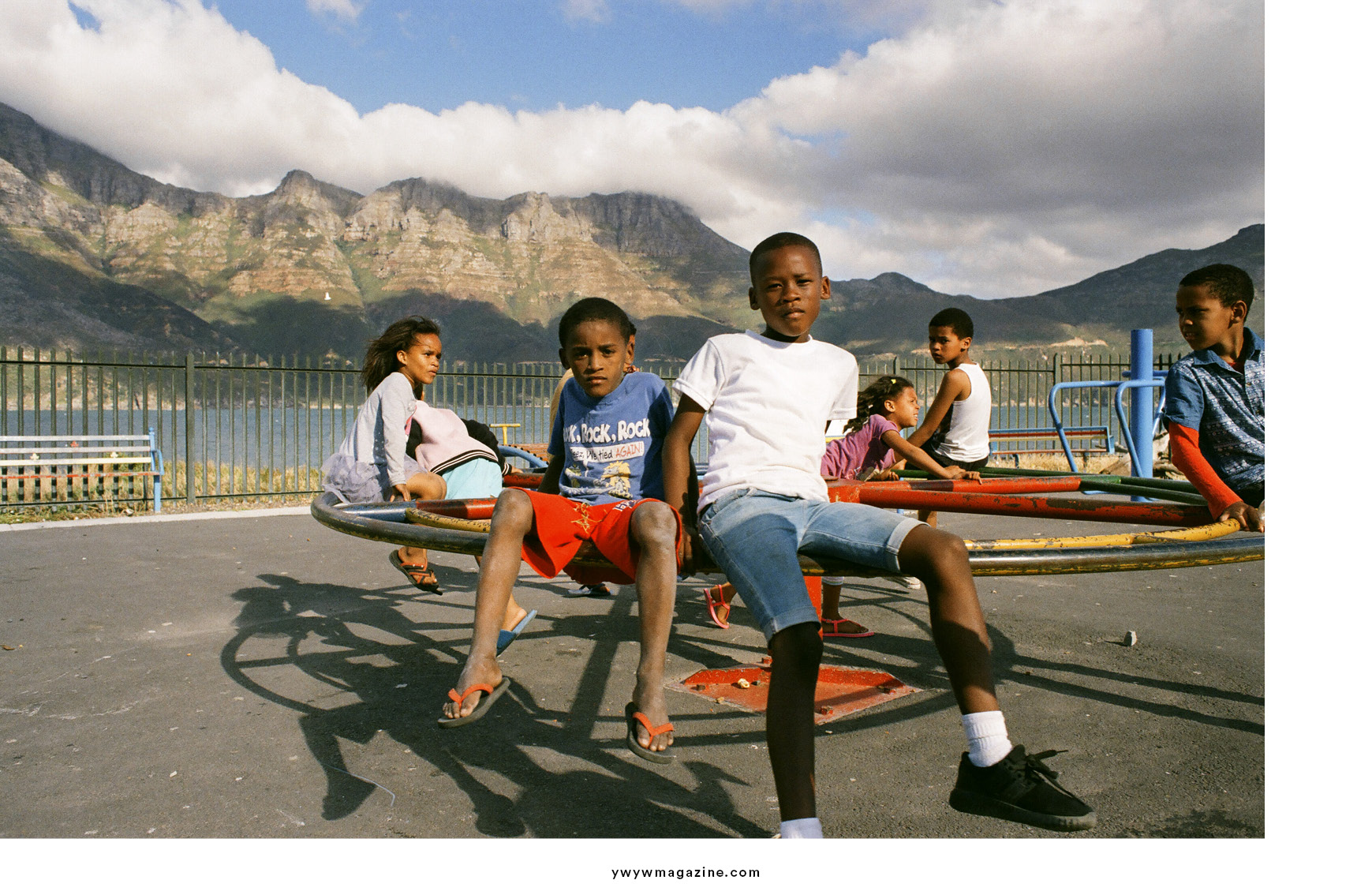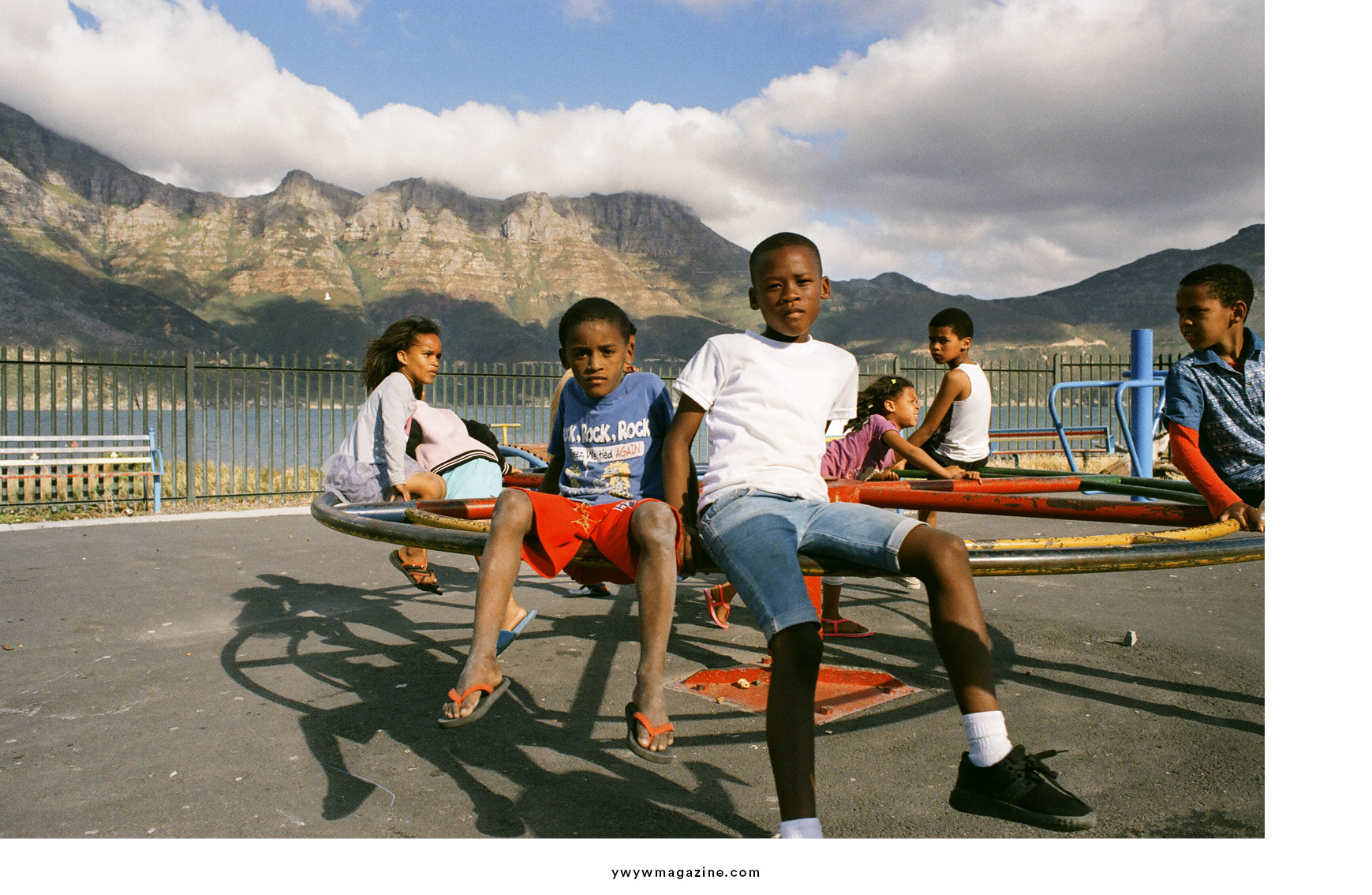 Can you describe your photography in three words?
Anything is difficult to define in three words but I can say that it is always changing with each new experience – photographic or not – I have learnt that every aspect of your life can influence the moment you make an image.
Do you enjoy using social media as a photographer?
I have never been big on social media so only started an Instagram account when I got back from my trip to South Africa almost two years ago. Having come into the world of photography relatively recently I have used Instagram as a platform to show my own work but most importantly, to see the work other people are doing. I would like to use Twitter more as a conversational platform; I don't use Facebook.
Favorite travel destination?
South Africa.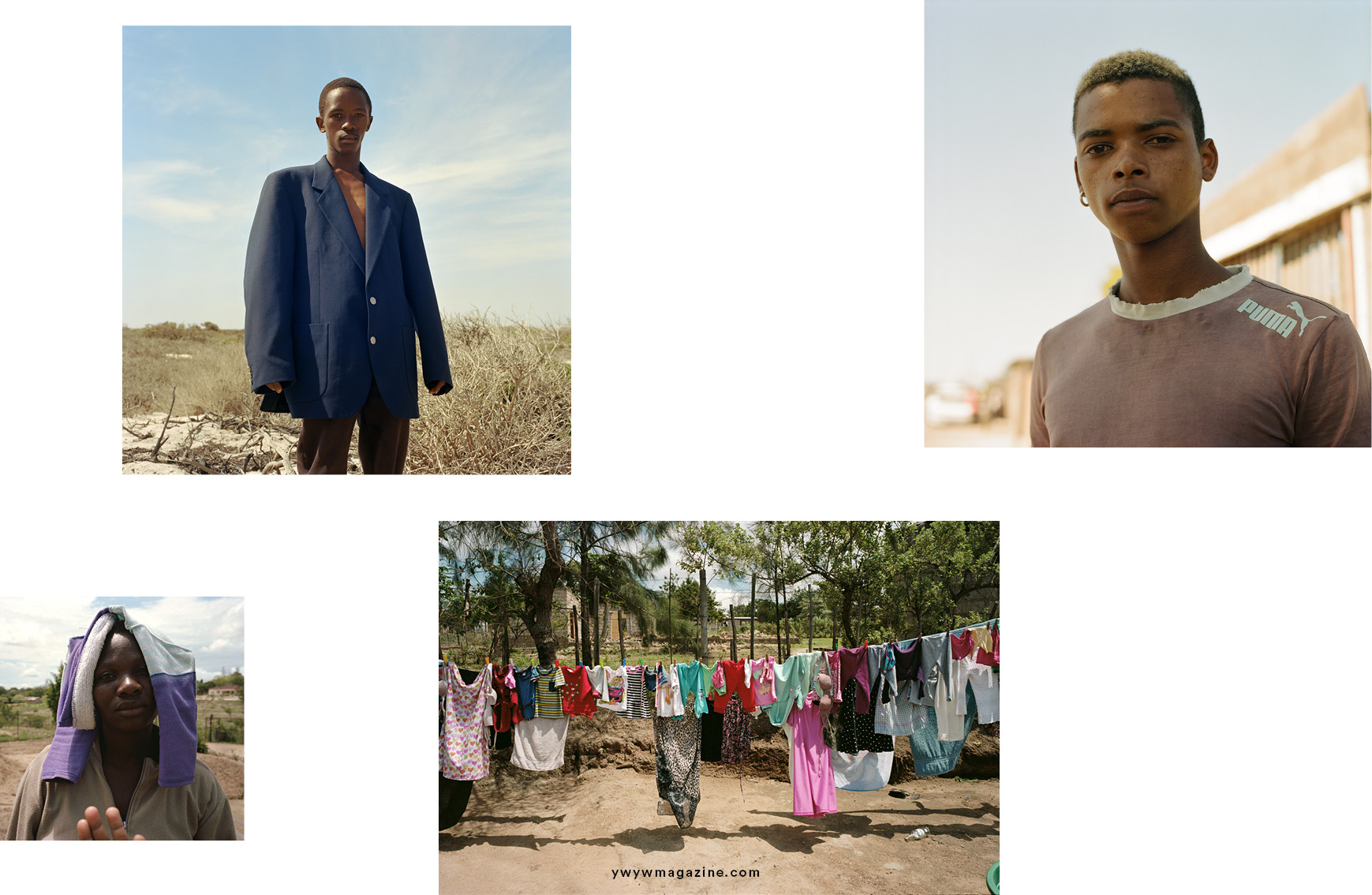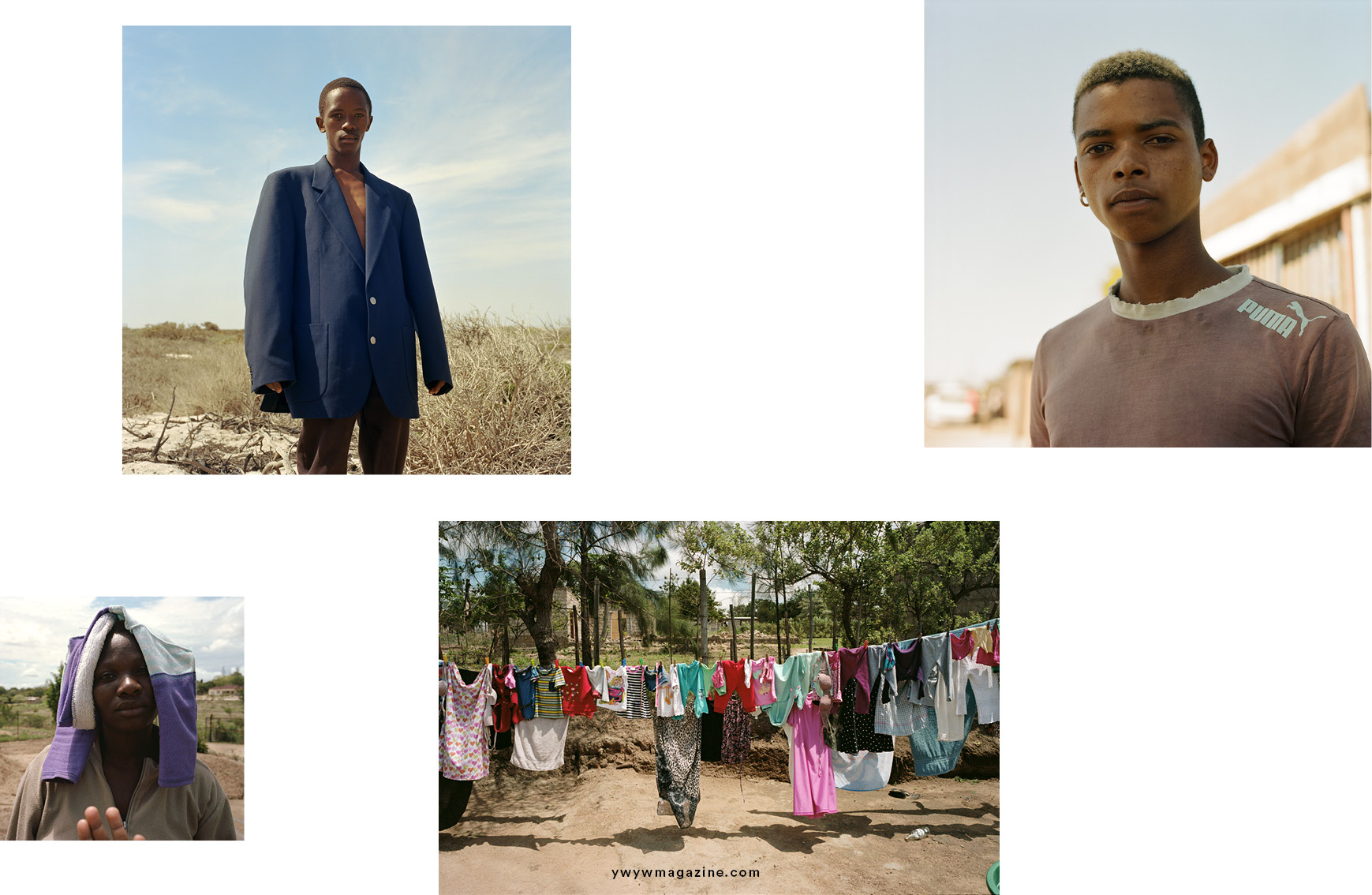 Favorite fashion brand at the moment?
I am not sure of my favorite brand but it has become apparent that fashion is more than ever influenced by the documentary approach, which is helpful when presenting yourself as a photographer who can do more than one thing. There is a lot a strong imagery out there so the challenge of differentiating yourself becomes motivation.
What would you like to know more about?
I think photography itself is the searching to know more – it will take you different places.